UT Physicians debuts patient portal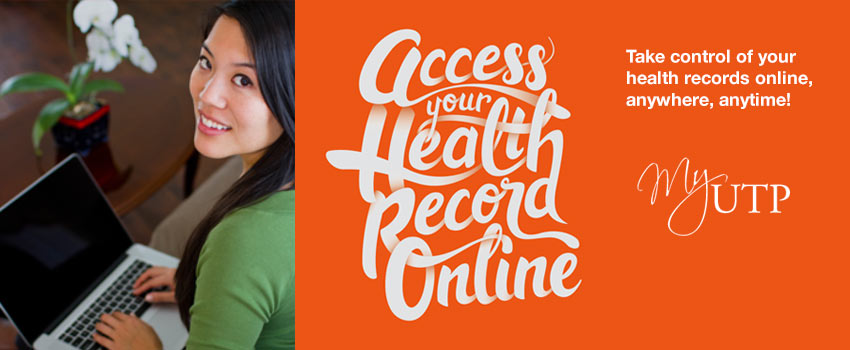 UT Physicians patients now have the opportunity to access their health records online through the patient portal, my UTP. Those who sign up in their doctor's office can track their vital signs, manage upcoming appointments, and request prescription refills.
Patients also may update their personal demographic information and communicate securely with their physicians via email. Physician office response rate is usually 24 hours.
"We are pleased to be able to offer this online convenience to all of our UT Physicians patients," said Andrew Casas, chief operating officer of UT Physicians. "This is just phase one of the portal, and we plan to offer other options, such as bill pay and direct scheduling, through this online application."
Patients are invited to stop in at any UT Physicians location with a valid photo ID and email address to request to be signed up for myUTP.
Enrollment is open to patients 18 and older. Proxy enrollment is available for minor children and dependent seniors. Proof of guardianship or power of attorney may be required.
After signing up, patients will receive an email invitation with a link to activate the account. Please expect a 24–36 hour turnaround on email invitations to the portal (one business day later than the initial sign up for the portal).
Please read for more information.
—Darla Brown, Office of Communications, McGovern Medical School