Third Annual Neuro ICU Symposium set for March 4-6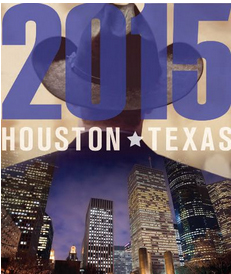 The University of Texas Medical School at Houston and Memorial Hermann Mischer Neuroscience Institute at the Texas Medical Center present the third annual Neuro ICU Symposium March 4-6 at the JW Marriott, 5150 Westheimer.
The three-day course is designed to educate physicians and other healthcare professionals on how to optimally manage patients using a team approach.
Emphasis will be placed on treating patients early, starting in the emergency room. The course offers a one-day didactic and comprehensive review of core curriculum for a mini-fellowship program of Neuro ICU.
Course director is Kiwon Lee, M.D., UT Physicians vascular neurologist, associate professor of neurosurgery at UTHealth Medical School, and director of Neurocritical Care and Neuroscience and Neurotrauma Intensive Care Unit.
Each day features interactive sessions including hands-on workshops for continuous EEG, invasive multimodality brain monitoring and advanced hemodynamic monitoring.
For more information and to register, see website.