Free skin cancer screening May 14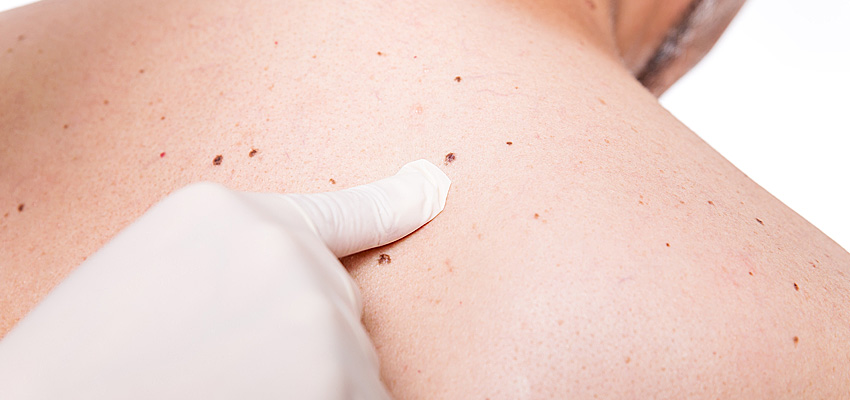 The Houston Dermatological Society is hosting a free skin cancer screening 10 a.m. – 1 p.m., Saturday, May 14. The screening is open to the general public on a first-come, first-serve basis.
UT Physicians dermatologists will offer the screenings at the following locations:
MD Anderson Cancer Center
Cancer Prevention Bldg.
1155 Pressler St., 2nd floor
(Free parking is available in the Pressler Garage, 1180 Pressler St.)
Memorial Hermann-Texas Medical Center
Medical Plaza Building
6400 Fannin, 29th floor
See the American Academy of Dermatology website for other locations.
The American Academy of Dermatology was founded in 1938. It is the largest, most influential and representative dermatology group in the United States. With a membership of more than 19,000, it represents virtually all practicing dermatologists in the United States, as well as a growing number of international dermatologists.