Approved by the Centers for Disease Control and Prevention on Tuesday, July 19, Novavax is now the fourth vaccine option in the ongoing fight against COVID-19. Unlike the other options available to consumers, this option uses more traditional vaccine technology. Currently, it is only available to those ages 18 and older.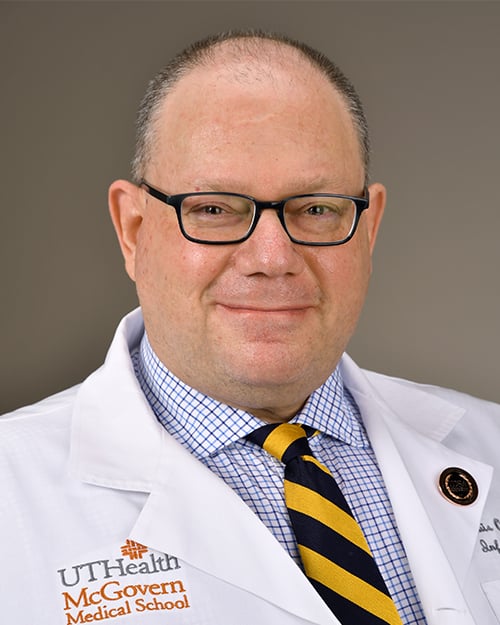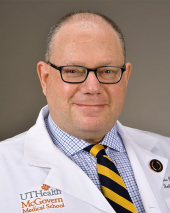 "Novavax doesn't use genetic materials to create the proteins in their vaccine," explained Luis Ostrosky, MD, infectious disease expert at UT Physicians and chief of infectious diseases at McGovern Medical School at UTHealth Houston. "The injection contains a combination of proteins and adjuvant, which is made from tree bark. The adjuvant is an immune booster that can help create higher levels of antibodies."
Similar to the Pfizer and Moderna vaccines, Novavax is a two-dose primary series administered three weeks apart. Side effects of the injection include fever, headache, fatigue, and very rare instances of myocarditis (heart inflammation).
Much of the research surrounding this new vaccine was conducted prior to many of the newly discovered variants. Although it's uncertain how it will react against these variants, experts agree that its efficacy should be as strong as our current options. Additional trials are being conducted to determine if boosters will be allowed and if it can be mixed with the Pfizer, Moderna, and Johnson & Johnson vaccines.
Due to a manufacturer delay, it may be a while before Novavax becomes available in clinics and vaccination hubs across the country.
Ostrosky hopes that this recent development will encourage those who haven't been vaccinated to sign up.
"I believe this vaccine opens the doors for those who are reluctant to use mRNA technology since this is considered to be a more traditional alternative," he shared.
For the latest updates on COVID-19 vaccines, visit our information page.