Updated 1/27/2020
In an effort to keep our patients and community informed on the current status of the novel coronavirus, Luis Ostrosky, MD, infectious disease expert at UT Physicians, will be providing timely updates on the virus and its developments.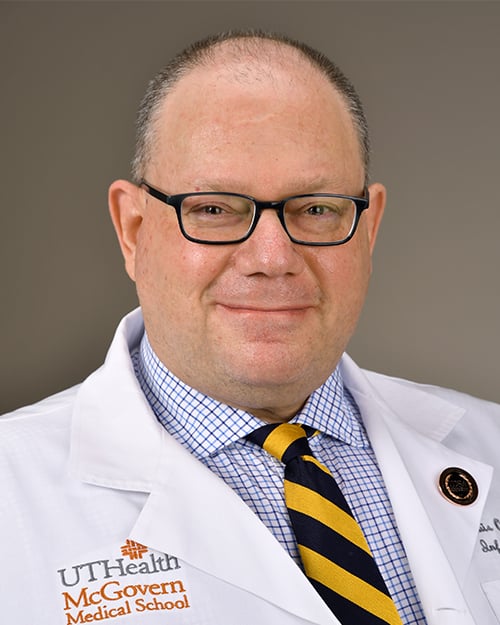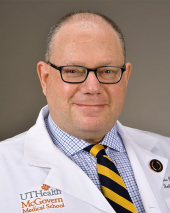 "The virus was first reported to the World Health Organization (WHO) late December of last year. Experts believe that the epidemic originated in Wuhan, a city in China," said Ostrosky, professor of medicine and vice chair for Healthcare Quality at McGovern Medical School at UTHealth Houston.
Currently, there have been confirmed cases of the virus in Asia, Europe, Australia and the U.S. All patients diagnosed with the coronavirus infection so far live in or have traveled to the affected region or have had contact with someone who acquired the infection there. Transmission outside of China has been extremely limited.
Many respiratory presentations can fall under the umbrella of the term coronavirus, from upper respiratory congestion to more severe diseases like pneumonia. This new strain of coronavirus is complex and appears to be transmittable between humans. Other reports also mention the concern for transmission before the patient is fully symptomatic. So far this strain of the virus appears to be more transmissible, but less lethal than the strain that caused the SARS epidemic in 2002.
"Symptoms of the coronavirus are complicated because they can initially present the same as normal cold or flu. In an otherwise healthy individual, symptoms can range from fever, coughing, shortness of breath, to full-fledged pneumonia," said Ostrosky.
People may be able to reduce their risk of infection by washing their hands often and avoiding others who appear sick.
There are no known treatments or vaccines for the coronavirus. Should you feel ill and have traveled to any of the affected regions within 14 days, schedule an appointment with your physician for evaluation and prevention or early recognition of complications.
This is a developing situation that is being closely monitored by health care organizations worldwide. The WHO and Centers for Disease Control and Prevention (CDC) will release updated information as it becomes available.
Ostrosky, and fellow infectious disease experts at UT Physicians, have created a list of frequently asked questions about the virus. Read the FAQ.