A Healthy Workforce Makes All the Difference
Our occupational medicine doctors work directly with employers across Southeast Texas to help treat work-related injuries and illnesses. Let us help you keep your workforce moving.
We Help Keep Costs Down So You Can Focus on What Matters
Whether your organization is big or small, we'll help you navigate the complexities that come with the treatment of acute work-related injuries, assist with implementing work site preventative care programs, and more. That means saving time and money and the allocation of your resources toward increased revenue at work.
Occupational health services
Pre-employment screenings
Injury prevention
On-site or off-site care visits
Employee training and education
Wellness programing and consulting
COVID-19 testing
Workplace protocols for infectious disease precautions
We Stay on Top of It, So You Don't Have to
Clear communication, quality care, and a large network of primary and specialty care doctors are what makes the occupational medicine program at UT Physicians your number one choice. We are here to help keep your business running and your workforce safe and healthy.
Experts in workers compensation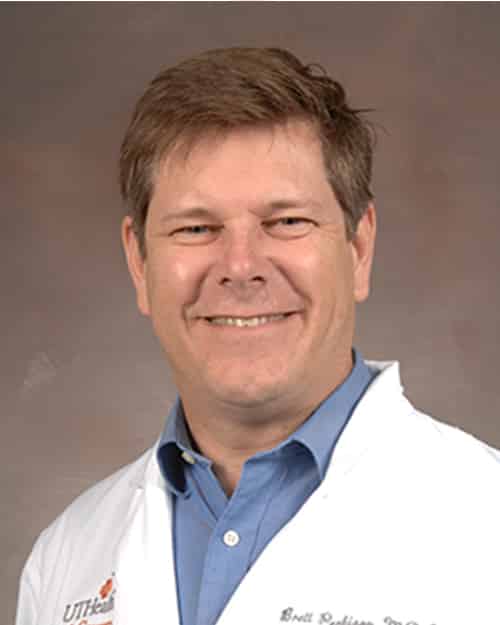 Board certified Family Medicine and Occupational Environmental Medicine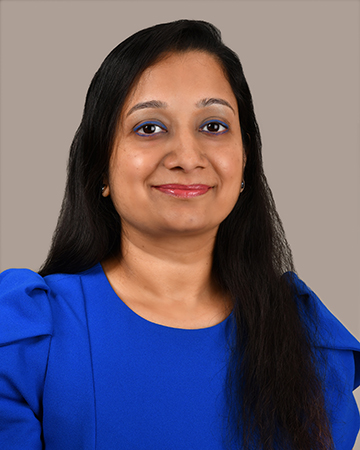 Completed residency in Occupational and Environmental Medicine
UT Physicians Multispecialty – Jensen
2620 E. Crosstimbers Street, Suite 100
Houston, TX 77093