First discovered in South Africa earlier in November, the Omicron variant of the coronavirus has officially arrived in the Greater Houston area. Classified as a variant of concern by the World Health Organization, its presence in our community calls for diligence — through COVID-19 vaccinations and ongoing safety measures.
Luis Ostrosky, MD, infectious disease expert with UT Physicians and chief of infectious diseases at McGovern Medical School at UTHealth Houston, shares his insight on this evolving matter.
What we know
According to preliminary research, Omicron can significantly increase a person's risk of reinfection — meaning it can infect those who already have natural immunity from a previous COVID-19 infection. There is an additional concern that its mutations in the spike protein, it may evade our current vaccines or monoclonal antibodies treatment. Currently, that theory is purely theoretical and is unproven by experts.
Due to the mutations Omicron carries, it's also likely to be as highly transmissible as we've seen from the Delta variant.
Despite its increasingly growing positive cases, the symptoms of Omicron seem to be mild for the vaccinated population based on anecdotal evidence. However, the variant could pose a greater risk for children under the age of 5. Hospital admissions of younger children in South Africa significantly increased. However, experts are unsure if Omicron is entirely to blame.
Ostrosky reassures that this development is not a cause for alarm but a call to action.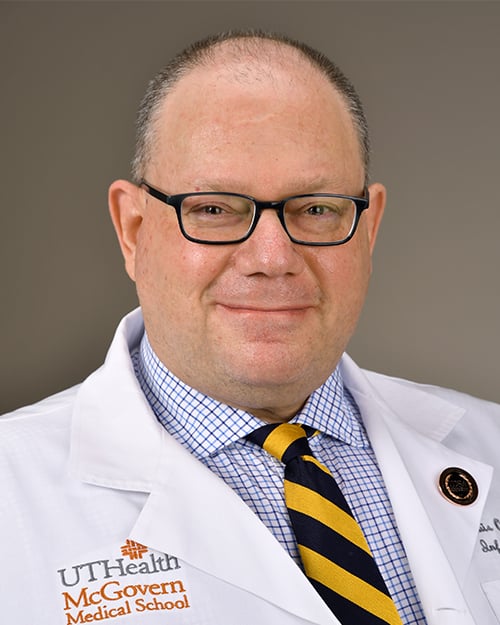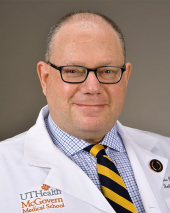 "We're monitoring the situation and want to stress that there is no need to panic," he said. "This is something we all need to pay attention to and realize that now is not the time to let your guard down."
To best protect yourself and others around you against COVID-19 and its variants, Ostrosky recommends vaccinations (including the booster dose for all eligible adults). Also, continue to practice safety measures — good hand hygiene, masking, and social distancing.
Schedule a COVID-19 vaccination appointment for you or your loved ones by visiting this page.