Complex Illness Specialists in Houston, TX (PATH Program)
Virtual PATH: Receive care from the convenience of your home. Our PATH Program continues to offer individual, group and family sessions through our videoconferencing platform. Please call 713-486-7849 or 713-486-7850 to learn more.

The PATH Program at UT Physicians is a unique day treatment program designed to meet the needs of adolescents with complex medical illnesses and associated emotional/behavioral challenges. Participants in the program may have diabetes, asthma, gastrointestinal illness, seizures, chronic pain, medically unexplained physical symptoms, or other health problems that limit their full potential. For many PATH patients, traditional clinic and hospital care have not been able to meet all of their needs, resulting in repeated outpatient visits and hospitalizations. These adolescents and their families often experience difficulties functioning at home, school, and other aspects of daily life.
Meet Our Providers
Ashley E. Teasdale, Psy.D.
Pediatric Psychologist
How We Can Help
The PATH Program takes a family-based, integrated care approach to helping adolescents and their caregivers learn to manage symptoms more adaptively, and to promote a return to age-appropriate functioning and activity. Our multidisciplinary team is made up of the following professionals: a pediatrician or family nurse practitioner, specialized nurses, a psychiatrist, psychologists, therapists, recreational therapists, a case manager, and a teacher. Our team coordinates care with patients' regular providers to develop individualized treatment and after-care transition plans. Patients in the PATH Program have access to all the specialty services at UT Pediatrics and Children's Memorial Hermann Hospital.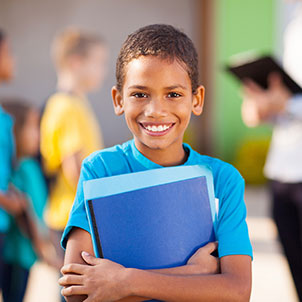 Health Conditions We Help Manage
Asthma
Dysautonomia
Cancer
Chronic Pain
Cystic Fibrosis
Obesity
Sickle Cell Anemia
Diabetes I & II
Seizures
Epilepsy
Psychogenic Nonepileptic Seizures (PNES)
Headaches
Migraines
Autoimmune Disorders
Ehler-Danlos Syndrome
Postural Orthostatic Tachycardia Syndrome (POTS)
Amplified Musculoskeletal Pain Syndrome (AMPS)
Fibromyalgia
Functional Neurological Disorder
Functional Abdominal Pain
Conversion Disorder
How the Program Works
We provide intensive, evidence-based interventions aimed at helping adolescents achieve their highest potential level of functioning and quality of life. Participants attend the program five days a week (Monday through Friday), typically for four to five weeks. Program hours mimic a typical school day, with participants arriving between 7:30 and 8:00 a.m. and leaving at 3p.m. Breakfast and lunch are served each day.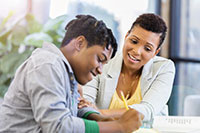 In addition to intensive individual, group, and milieu-based therapies, participants also receive 90 minutes of educational programming each day, coordinated with their home school with a goal of maintaining academic progress. Parents and caregivers are a crucial part of each adolescent's development. Their involvement in the program includes multifamily group therapy, meetings with our health care team, and nursing and nutrition education sessions.
PATH Program Services Include
Comprehensive family-based assessment
Individualized treatment planning
In-office medical health monitoring
Medication evaluation and management
Individual, family, group, and milieu therapies
Educational programming and coordination
Consultation with pediatricians, specialists, and other outside providers such as physical and speech therapy, as needed
Discharge/after-care transition planning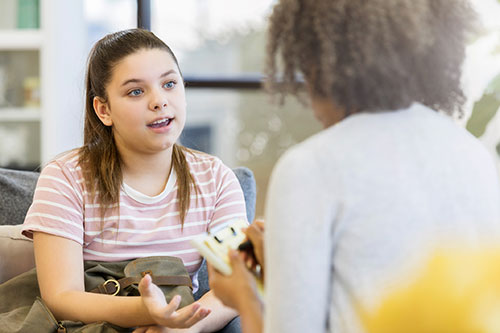 Therapies We Provide
Cognitive Behavioral Therapy (CBT) focuses on the relationships between feelings, thoughts/beliefs, and behaviors. The basic goals of CBT involve helping clients engage in more helpful behaviors and thinking patterns.
Dialectical Behavior Therapy (DBT) is a type of CBT focused on the client's thoughts, feelings, and behaviors and how these affect their relationships with others. Primary skills learned are mindfulness, distress tolerance, emotion regulation, and interpersonal effectiveness.
Acceptance and Commitment Therapy (ACT) focuses on helping clients develop mindfulness skills to promote psychological flexibility and living/behaving in a way consistent with personal values.
Peer Support Group is an unstructured process group that allows participants to connect with one another, receive support and advice from their peers and gain self-awareness and insight into their struggles. The participants discuss what it's like living with a chronic illness and how it impacts school, family dynamics, and friendships.
Clients engage in hands-on education about hygiene, physical health, nutrition, mind-body connection, and how these topics affect their mood.
At the end of every day, clients are taught and guided in a new skill to add to their coping tool box. These tools help support the various topics clients learn at PATH such as fostering healthy relationships while engaging in team building games and learning new activities that allow for creative expression.
Parent Management Training (PMT)/Behavioral Parenting Training (BPT) offers specific, positive parenting skills to help families manage challenging behaviors at home.
Contact Us
We offer a unique day treatment program designed to meet the needs of adolescents with complex medical illnesses and associated emotional/behavioral challenges.
If you would like to know more about the PATH Program, you may complete our
contact form
or call
713-486-7849
or
713-486-7850
to speak with a nurse.
A Family Testimonial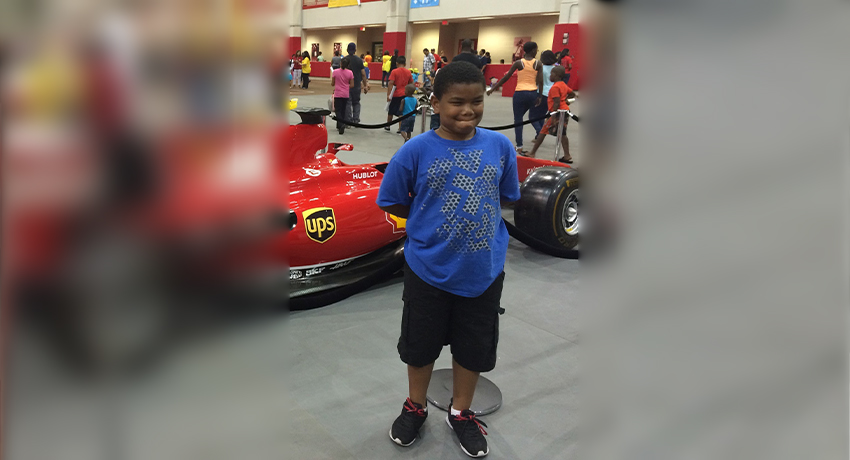 The PATH program is a unique day treatment program designed to meet the needs of adolescents with complex medical illnesses and behavioral challenges.
With a lot of guidance and personalized support, Joshua completed the PATH program and built some meaningful relationships with peers. Read More