For healthy individuals, COVID-19 symptoms might not seem scary. However, for patients with pulmonary issues, like chronic obstructive pulmonary disease (COPD), any additional strain on their lungs can lead to severe issues. Justin L. Wong, MD, pulmonary medicine physician with UT Physicians, is urging all his patients to take this virus seriously.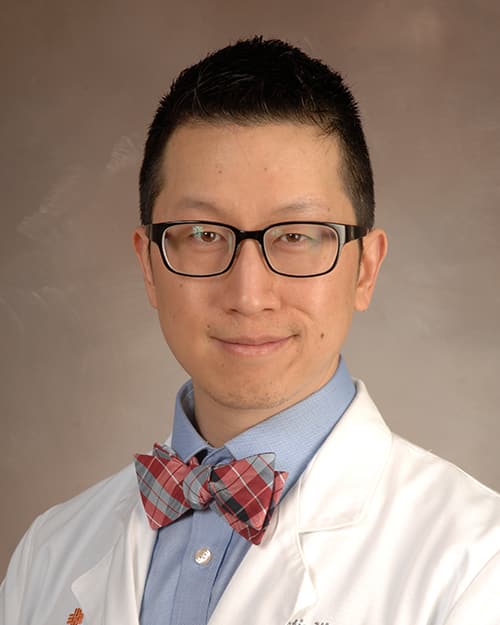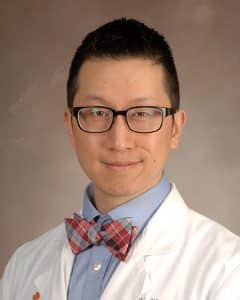 COPD is a long-term disease that causes lung inflammation, which obstructs proper airflow. Patients typically experience shortness of breath, coughing fits, and increased mucus production.
"The problem with COPD and COVID-19 is not only the similar symptoms and the fact that both affect the ability to breathe, but the average age of a patient. Most individuals diagnosed with COPD are often older, which also places them in the high-risk category for the virus," said Wong, an assistant professor in the Department of Internal Medicine at McGovern Medical School at UTHealth.
In addition to general preventive measures, like hand-washing and social distancing, Wong suggests those with COPD should take extra precautions.
Have at least a 30-day supply of necessary medications and supplies. If you need refills, either use the drive-thru option or have a family member or friend deliver them to your door.
If you require oxygen, call your supplier to ensure that your needs will be met during the COVID-19 pandemic.
If you have home health nurses, aides, or anyone that comes into your home to assist you, create a hygiene routine with them. Have them wash their hands before touching anything and wipe down any objects they bring with proper disinfectant.
Wong and his colleagues have made necessary adjustments to continue seeing patients during the pandemic.
"To minimize the impact of this pandemic, we are making every effort to continue as much 'routine' as possible without exposing patients to the risks of direct contact in the clinical environment. For the time being, I have converted my care to telephone calls and in the near future I will be visiting with patients virtually via telemedicine," said Wong.
For additional COVID-19 resources, visit our information center.