On Monday, August 23, the Pfizer-BioNTech COVID-19 vaccine became the first to receive approval from the U.S. Food and Drug Administration (FDA). The vaccine will be marketed under the name Comirnaty for individuals ages 16 and older. It will continue to be available for children ages 12 to 15 and for the administration of a third dose for immunocompromised patients under the emergency use authorization (EUA).
EUAs are granted during public health emergencies to facilitate access and availability of much-needed medical interventions, such as vaccines.
Before approval of any drug or vaccine, the FDA must determine it can be manufactured according to their quality standards and have enough clinical data to conclude it is safe and effective.
To date, over 200 million doses of the Pfizer vaccine have been administered, resulting in an abundance of data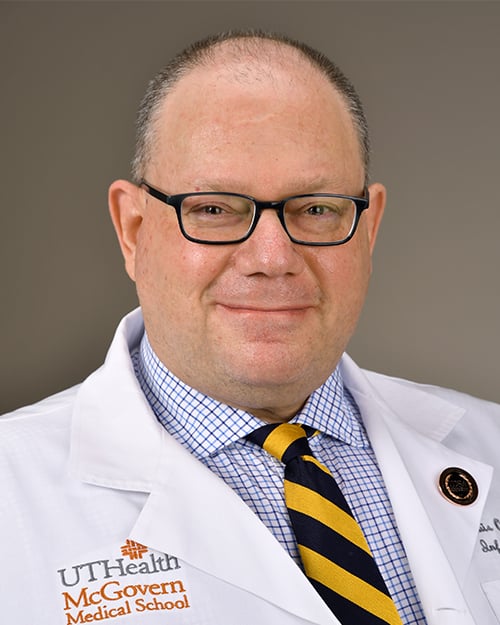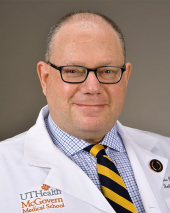 "Pfizer-BioNTech was able to submit more than the necessary information needed to prove its effectiveness and safety," said Luis Ostrosky, MD, infectious disease specialist with UT Physicians and professor of internal medicine and vice chair for Healthcare Quality at McGovern Medical School at UTHealth. "No regulatory shortcuts were taken in this process."
The FDA announced the authorization of the Pfizer vaccine for children ages 12 to 15 in May 2021, while an additional dose for the immunocompromised was authorized this month. EUA will continue for these two groups due to the need for additional data.
Ostrosky hopes that vaccine-hesitant individuals will feel more comfortable with the level of evidence presented and sign up for their first dose.
"There's no way out of this cycle we've been living in without safety measures, such as masking and widespread vaccinations," said Ostrosky. "I encourage everyone to take this approval as a sign to trust the process, trust the science, and get vaccinated."
To read the FDA news release for additional information, visit their page. View a list of participating clinics that allow walk-ins for the COVID-19 vaccine here.