Whether you've already received your second dose of the COVID-19 vaccine or are scheduled for it soon, you may have a few questions about what to expect and how to act after. Luis Ostrosky, MD, infectious disease expert with UT Physicians, shares what we should all be doing following our final dose of the vaccine.
What to do
After your second dose of the COVID-19 vaccine, the safest thing to do for yourself and others around you is to continue all safety measures. In clinical trials, the vaccine was approximately 95% effective at preventing a symptomatic reaction to the virus, but it is still unclear if it stops transmission between hosts.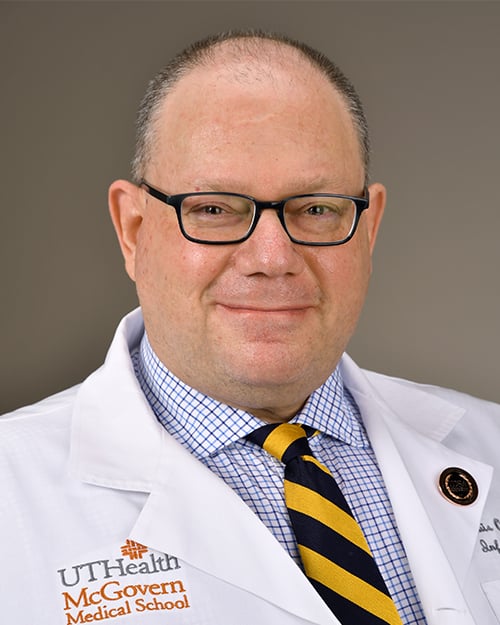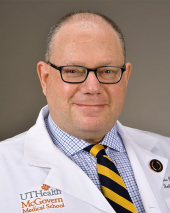 "Getting vaccinated is wonderful because it will protect you from being symptomatic if you are exposed to the virus, but it's not guaranteed to protect those around you," said Ostrosky, professor of infectious diseases and vice chair of Healthcare Quality at McGovern Medical School at UTHealth. "It's important to still wear a mask, practice proper hand hygiene, and social distance."
Experts agree that while we continue to learn more about the vaccine and how it will behave in the real world, remaining cautious and diligent will only improve our outlook and goal of herd immunity.
Going forward
Ostrosky says how the public responds to the vaccine in the next six months will be significant. If 60% to 80% of the population receives the COVID-19 vaccine in that timeframe, his expert calculation is that the virus will become less prevalent.
"If not enough of us become vaccinated, we will continue transmitting the virus and eventually encounter a variant that will not be covered by the current vaccine," he said. "Then we will find ourselves in a never-ending loop."
To learn more about the vaccine and how it will help stop the spread of COVID-19, visit our COVID-19 Vaccine Update page.