Updated: Dec. 19, 2020
After nine months of battling the COVID-19 pandemic, a glimmer of hope is on the horizon with the Food and Drug Administration (FDA) approving emergency use of two vaccines in the United States.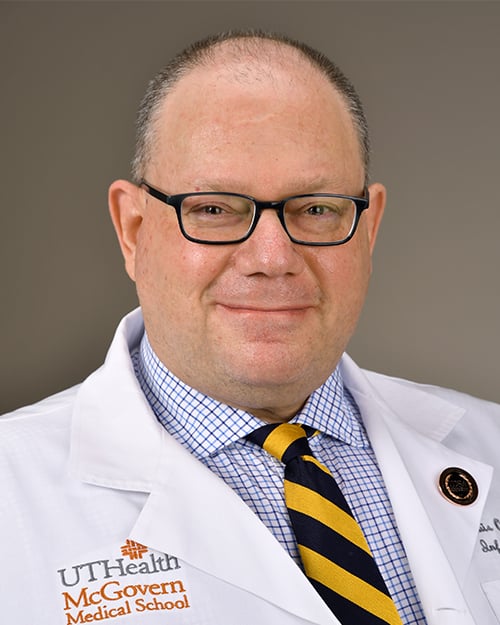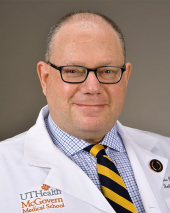 "The news of a vaccine arriving is a positive update in a rather challenging year," said Luis Ostrosky, MD, professor of medicine and vice chair for Healthcare Quality at McGovern Medical School at UTHealth. "We sincerely hope this signals the beginning of the end of the pandemic."
According to Ostrosky, who sees patients at UT Physicians , the vaccination will be available in limited amounts. The first doses will be distributed to health care workers. From there, UT Physicians will follow a tiered distribution plan as recommended by the Centers for Disease Control and Prevention.
Ostrosky cautions that even though the vaccine will soon be available to some people, it doesn't mean we're 100% in the clear.
"While it is a positive step in the right direction, we cannot let our guard down," he said. "We need to continue to follow the guidelines put forth by the Centers for Disease Control and Prevention: to wear masks, social distance, and be vigilant about hand hygiene."
To date, the FDA has approved Pfizer-BioNTech and Moderna vaccines by using an Emergency Use Authorization.
"The current situation is fluid and will certainly change in coming weeks," said Ostrosky. "The safety and effectiveness of these vaccinations are paramount, which is why it is critical to communicate updates as we receive them."
For more information about the COVID-19 vaccines, visit our information center.
For UT Physicians patients, we will continue to provide updates on when we will receive the vaccine for patient use.