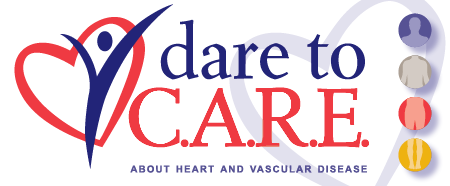 UT Physicians offers no-cost vascular screenings
---
Schedule an
Appointment
(713)486-DARE(3273)
UT Physicians offers the dare to C.A.R.E. program in several community-based clinics throughout Houston.
The dare to C.A.R.E. program is a free, 15-minute screening designed to educate and prevent vascular disease.  The free community outreach program screens patients at risk for developing vascular diseases such as: carotid artery disease which can lead to stroke, aortic aneurysm, and peripheral arterial disease.
To qualify for the screening, the individual must meet one or more of the following criteria:
Over 40 with diabetes
Over 50 with certain health risk factors such as family history of stroke, aortic aneurysm, or heart attack, a past or current smoker, high blood pressure or high cholesterol
Over 60
The Dare to CARE program is open to anyone that fits the above risk factors, even if they are currently not a patient of UT Physicians.  A referral is not needed, and all screening results are mailed to the participant and the participant's primary care provider.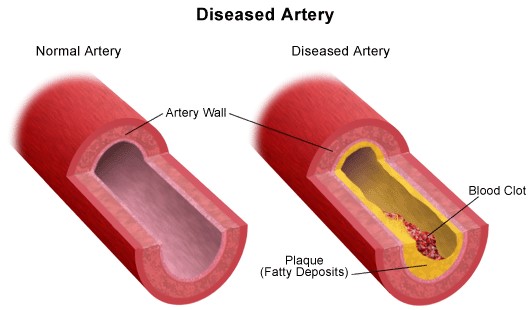 The program is designed to improve the health of the Houston community. If you or someone you know fits the above criteria, encourage them to call 713-486-DARE (3273) to schedule an appointment.
---
The screenings are located at:
UT Physicians Multispecialty – Bellaire
6700 West Loop South, Suite 520, 77401
UT Physicians Cardiothoracic and Vascular Surgery – Katy
23920 Katy Freeway, Suite 400, 77494
UT Physicians Multispecialty – The Heights
925 N. Shepherd, 77008
UT Physicians Multispecialty – Victory
7364 Antoine Dr., 77088