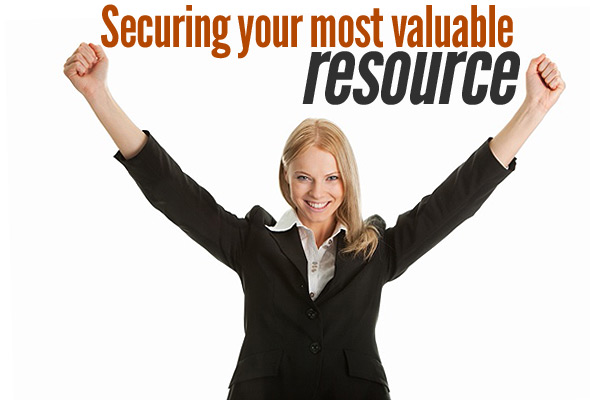 Health Screenings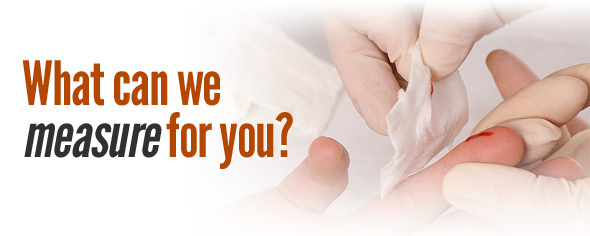 Biometric measurements can be designed specifically to your needs and preferences.  We work for you at your location.
Blood Pressure
Pulse Rate
BMI
Body Fat %
Total Cholesterol
HDL
LDL
Triglycerides
Hemoglobin A1c
Bone Density
Waist measurement
Flexibility
Height/Weight
Vision Screening
Health Risk Assessment
Glucose
Spirometry
Fit Test
DermaView
Health Risk Assessment (HRA)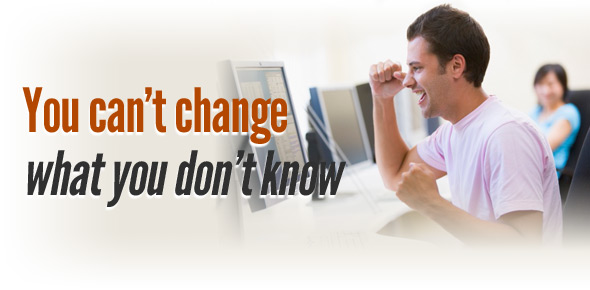 Know Your Number (KYN) is our HRA tool of choice to provide both individuals and organizations with a health status update.  The KYN report allows individuals to recognize modifiable health risks.  Organizations can use the KYN aggregate report to determine targets and set goals to improve overall employee health.
Medical Seminars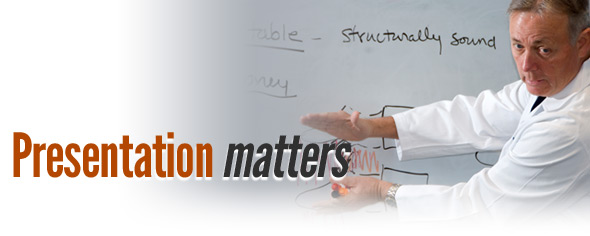 If your employees have health questions, we have the answer and can help.  With more than 1,500 physicians on staff, we can select the right one for a physician referral, or an educational seminar to address medical and health concerns.
Flu Shots
We will come to you to provide your employees with a seasonal flu vaccine.