Sports have returned and fans have been welcomed back in limited numbers due to the pandemic. Even though teams around town have opened their doors to the public, the question remains – is it safe to attend?
Rules and precautions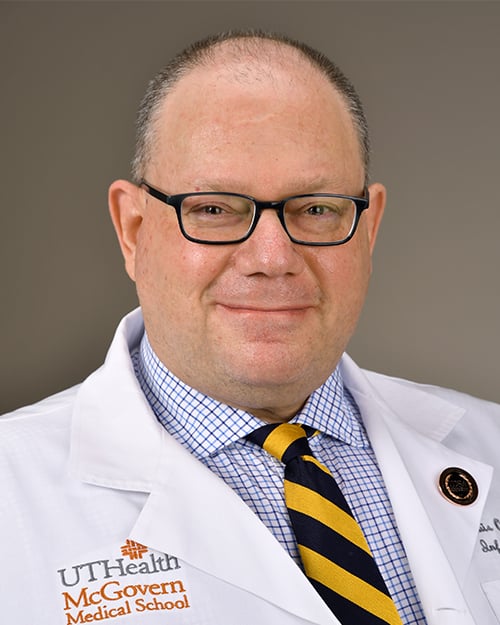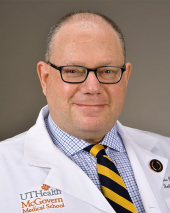 From limited attendance to staggered entry, Houston teams are implementing multiple safety precautions in addition to the commonly used safety guidelines like wearing a mask and social distancing. Luis Z. Ostrosky, MD, an infectious disease specialist with UT Physicians, cautions fans to follow rules in place to protect themselves, their families, and other game-goers.
"Ultimately, the safest place to be is at home," said Ostrosky, who's also a professor of medicine and vice chair for Healthcare Quality at McGovern Medical School at UTHealth. "If you're going to do it, stay outdoors and maintain space."
Ostrosky still recommends mask usage, regardless of being outside in the open air.
Current COVID-19 situation
Right now, the general trend for COVID-19 in the Greater Houston area has been encouraging. The city is experiencing a lower number of daily cases, fewer hospitalizations, and lower positivity rates. However, there is one thing that Ostrosky warns against especially with the sports season opening up – pandemic fatigue. This is a feeling of weariness from the ongoing safety restrictions.
"We're waiting and watching for the pandemic fatigue phenomenon," said Ostrosky.
Currently, Europe is experiencing a rise in the rate of new cases after months of COVID-19 safety precautions. In addition to pandemic fatigue, experts believe it can also be attributed to more people congregating in smaller spaces due to the colder weather.
"We need to learn from what's happening in other countries. We see that Europe is fatigued and attempting to carry on with their lives as normal, so the virus is spreading," said Ostrosky.
Ultimately, Ostrosky doesn't want to deter from sports celebrations if that's what is on your upcoming schedule.
"Stay with your family. Practice the proper precautions to stay safe. Avoid alcohol and poor judgment. Most importantly, have fun," he suggested.