Fireworks have become a tradition for ringing in the New Year. And while fireworks can be fun and festive, they also can be dangerous if not handled properly.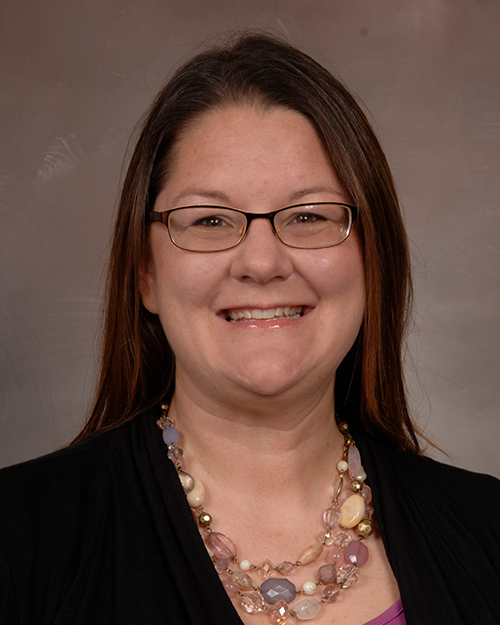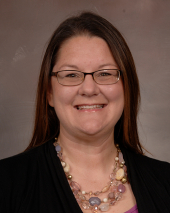 "Fireworks can cause severe burns and eye injuries. The American Academy of Pediatrics reports that children under the age of 15 accounts for more than a third of injuries, resulting in burns and wounds to the hands, arms, eyes, and face," said Sandra McKay, MD, a pediatrician with UT Physicians and associate professor of pediatrics at McGovern Medical School at UTHealth Houston. "You can avoid a holiday catastrophe by taking a few simple precautions."
Know what's legal and what's not
Before going out and purchasing fireworks for a holiday celebration, it's a good idea to know whether or not they are legal where you live. For example, consumer fireworks are illegal in the City of Houston and other parts of the metro area. Fines associated with the unlawful use of fireworks can cost you between $500 and $2,000.
Be mindful of your surroundings
If you choose to use fireworks, be aware of what's happening around you. Even if they seem harmless, fireworks are dangerous when not used properly. Onlookers, pets, and small children are susceptible to burn injuries when fireworks are not used with caution. They can become easily distracted by the excitement of the fireworks and inadvertently put themselves in harm's way. McKay recommends keeping little ones at a safe distance in case of accidental misfires.
Use caution when using sparklers
Children are often mesmerized by sparklers, unfortunately, they should never be allowed to handle them. While they may seem harmless on the surface, they are, in fact, a leading cause of injuries.
"Sparklers can be hazardous if not handled appropriately. Because they burn at extremely high temperatures – of around 2,000 degrees Fahrenheit – they are capable of causing third-degree burns," McKay said.
If you plan to enjoy fireworks at home, experts agree they should be handled by adults who have not indulged in an excessive number of alcoholic beverages.
Prepare for an emergency
Make sure you have an accessible water source nearby while handling fireworks in case of a fire. It's also a good idea to have a first aid kit handy in the event of a minor injury. Seek medical attention by calling 911 if someone sustains a severe injury.
Read the labels
Before setting off fireworks, it's wise to read the labels and all instructions. The label can provide key information such as minimum safe distance for spectators and indicate if the product is legal. If a firework is illegal, it will most likely not have a label or safety instructions. It is also a good rule of thumb to ensure that no combustible clothing or materials nearby could catch on fire, such as dried leaves, gas, or even other fireworks.
"It's always best to leave fireworks to professionals. However, should you choose to use them as part of your holiday festivities, I encourage you to proceed cautiously," McKay said.