Nurses from across Greater Houston were honored for their selfless work and dedication at the Houston Chronicle's Salute to Nurses luncheon on May 4, at the Royal Sonesta Houston Galleria hotel.
Hundreds of nurses, including nearly 30 from UT Physicians, attended the recognition and awards banquet. The occasion was sponsored largely in part by UT Physicians and other Houston hospitals and nursing colleges.
Salute to Nurses is held each year in May to kick off National Nurses Week. However, this was the first time in two years nurses could actually gather for the event due to the COVID-19 pandemic.
For their unwavering work during the COVID-19 health crisis, the event coordinators played the touching nurse tribute music video "Compassionate Combat."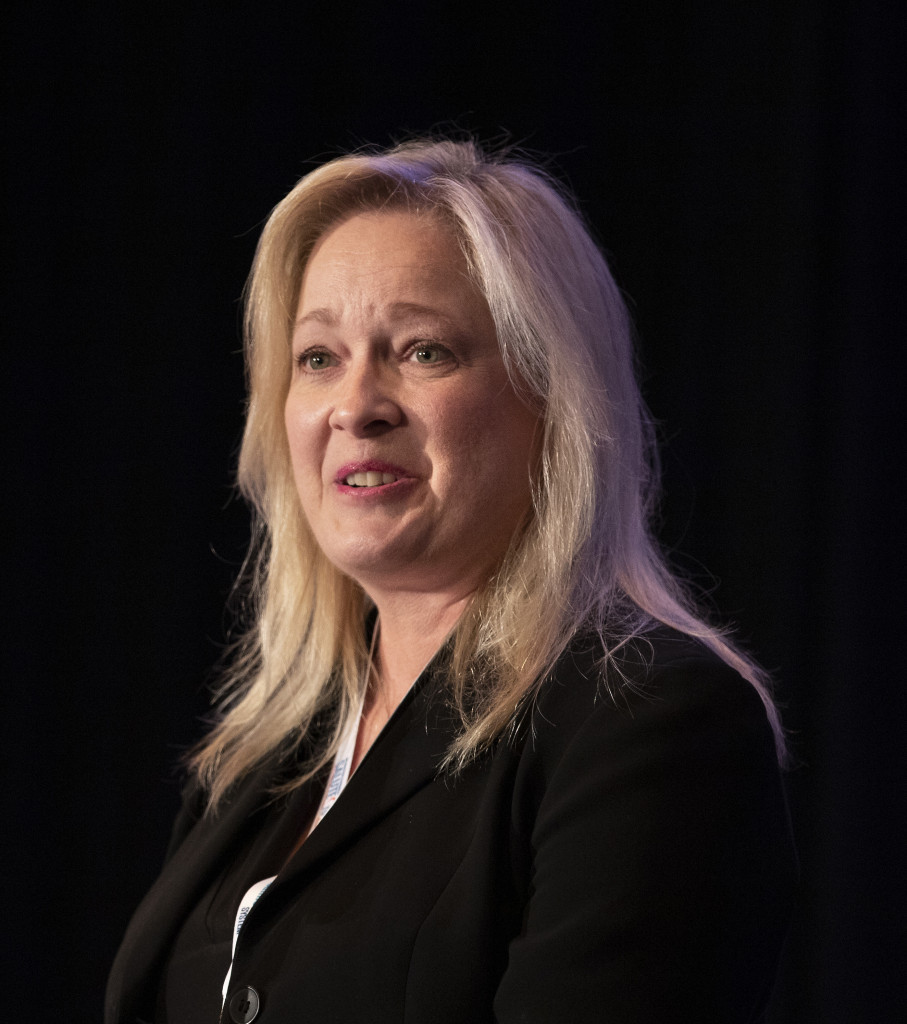 Rita Willis, RN, BSN, MPH, vice president and chief operations officer for the Department of Obstetrics, Gynecology and Reproductive Sciences at McGovern Medical School at UTHealth Houston, spoke at the event and paid homage to her nurse colleagues.
"Not only are we caregivers, we are the advocates, the educators, the ear that listens, the re-assurers, the coordinators, and the leaders of tomorrow's nurses who will follow our path," Willis said. "We are the backbone of the communities we serve, and each and every one of you should be proud to truly be the 'care' in 'health care.'"
Of the 1,400 nurses nominated for the Salute to Nurses awards, the Houston Chronicle officially recognized 150 of them. Their names appeared in the special Salute to Nurses insert in the May 8, Sunday edition of the Houston Chronicle.
Four UTHealth Houston nurses made the Top 150 list: Belinda Figueroa, RN, UT Physicians; Daisy Mullassery, DrNP, RN, Cizik School of Nursing; Deniz Dishman, PhD, DNAP, MSN, Cizik School of Nursing; and Kelli Galle, MSN, Cizik School of Nursing.
Galle further made the "Top 15 Nurses" list and accepted a framed, customized award during the ceremony.
Two students from the Cizik School of Nursing also received a $1,000 college scholarship. They were Jessica Gomez and Cassandra Twining.
View photos of the Salute to Nurses celebration and UTHealth Houston nurses.