While it may not be the most common form of cancer, pancreatic cancer does have one of the highest mortality rates. To mark National Pancreatic Cancer Awareness Month, Julie Rowe, MD, oncologist with UT Physicians, provides insight on the condition.
Risk factors and symptoms
While pancreatic cancer has been reported to affect men more frequently, women are still at risk. Rowe notes there are other factors that can play into a person's likelihood of developing the condition.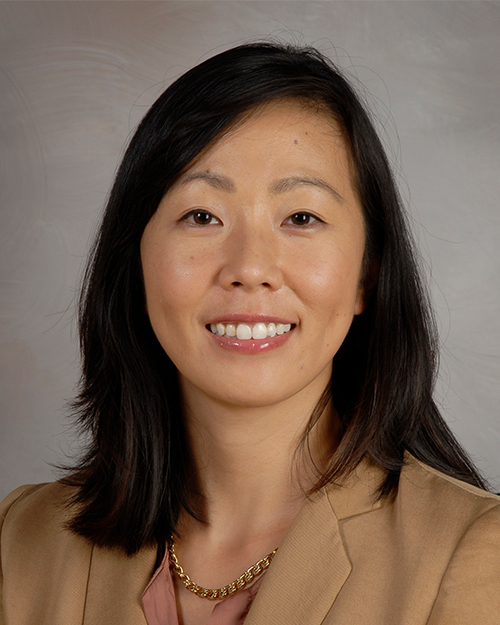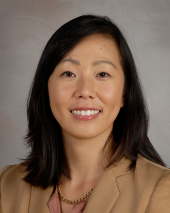 "Smoking, obesity, physical inactivity, and diabetes – these are a few of the other things that we know can play a role in someone's chances of being diagnosed with pancreatic cancer," said Rowe, who is also an associate professor of oncology at McGovern Medical School at UTHealth.
Additionally, familial cancers make up approximately 10% of reported cases.
Symptoms of the condition can include:
Abdominal pain
Weight loss
Nausea or vomiting
Diarrhea
Jaundice
However, Rowe warns that often when the signs of pancreatic cancer are noticeable, the disease has already begun to spread.
Treatment options
While surgery is considered the best course of action in removing the cancer if localized, it can be difficult if the cancer had spread to surrounding organs and blood vessels.
"The pancreas itself is surrounded by a dense layer of tissue and depending on the location of the mass, the surgical oncologist will need to pay close attention to major blood vessels and organs which may be involved with the pancreas mass," said Rowe.
Sometimes if the tumor is unable to be removed surgically, a patient may undergo chemotherapy and/or radiation to decrease its size. If cancer has spread to other organs, chemotherapy will be the mainstay of therapy.
Expert recommendation
The American Society of Clinical Oncology and the National Comprehensive Cancer Network recommends patients diagnosed with pancreatic cancer undergo genetic testing. Rowe also suggests those with close relatives that have had the disease seek genetic counseling.
Learn more information about our genetic counseling services here. For more information on pancreatic cancer, visit the American Cancer Society's page.