Audrie Siegel, 57, was born male but always felt a constant longing to be female. Growing up on a farm, she loved playing with her grandmother's wigs and cosmetics. And though she enjoyed these activities immensely, deep down, she was ashamed: she was a little girl living inside a little boy's body.
Leading a double life
This internal battle raged on into adulthood. At one point, Siegel found herself identifying as a man during her job as an English teacher, while at the same time, identifying as a woman in her personal life.
"I was leading a double life, and it was extremely stressful," said Siegel. "I felt pressured to fill the expectations others had of me, and I wasn't true to myself. I felt trapped."
For almost her entire life, Siegel lived as a woman inside a man's body. When the timing was right, she was determined to have gender affirmation surgery to truly be herself.
Making a pivotal decision
After going through intense counseling and discussing her desire to have gender affirmation surgery with mental health professionals, Siegel found Daniel Freet, MD, a plastic surgeon with UT Physicians who accepted her insurance. She reached out to him via email.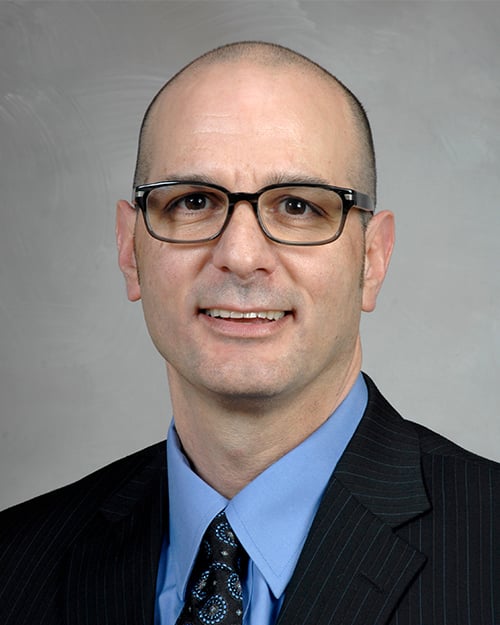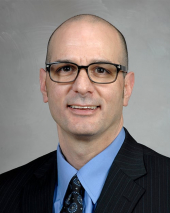 Siegel, who is from Austin, made the trip to Houston to consult with Freet, who is an associate professor in the Department of Surgery, Division of Plastic and Reconstructive Surgery at McGovern Medical School at UTHealth.
Freet performed Siegel's breast augmentation surgery in February of this past year. The procedure involved the placement of implants under the breast tissue or chest muscles to increase her breast size. In March, Freet did a vaginoplasty, a surgery to remove the penis, testicles, and scrotum and create a vagina.
"Audrie was struggling with gender dysphoria – a condition where someone feels discomfort or distress because their gender identity is different from their sex assigned at birth," said Freet. "I was glad she reached out to me, and we were able to do this life-changing surgery for her."
Siegel said she's extremely pleased with her results and is just happy to be herself.
"I highly recommend Dr. Freet," she said. "He's a wonderful man and surgeon, and he's extremely personable. I'm immensely grateful to him."
Getting a fresh start
With the surgery behind her, she knew she would need to find a new career path. Fearful of possible repercussions and of being accepted in the classroom, she decided to pursue something different: direct sales.
Today, Siegel enjoys selling hair care, skin care, and other salon products. She loves getting together with her girlfriends, quilting, and sewing clothes.
Being mentally prepared
When asked what she would tell someone who might be contemplating gender affirmation surgery, Siegel said she would advise them to make sure they speak with a counselor and are mentally ready. She benefited from the Kind Clinic, a nonprofit clinic in Austin for the transgender population, and volunteered to appear in a video to promote their services.
Freet said candidates for gender affirmation surgery must be 18 years of age and they must go through mental health counseling before they will be considered for these types of procedures.
"We follow the standards as defined by the World Professional Association for Transgender Health," said Freet. "These are best practices put into place to promote optimal health care and guide the treatment of those with dysphoria."
For more information and to learn more, visit the UT Physicians Transgender Medicine and Surgery Program webpage.