Last year, hundreds of Afghan families settled in Houston in hopes of a safe and a better life — including Hamida Azizi.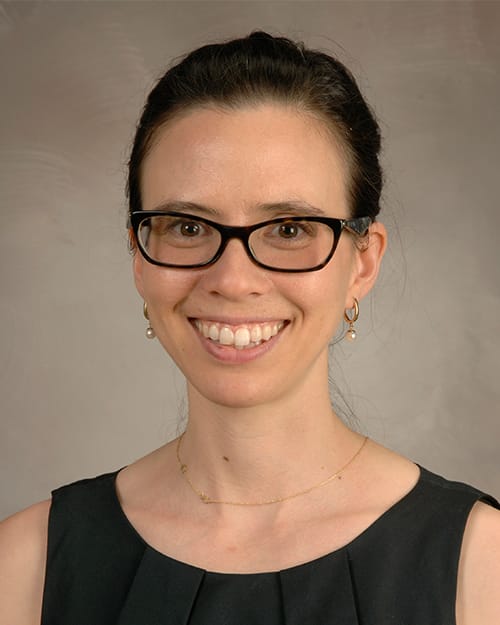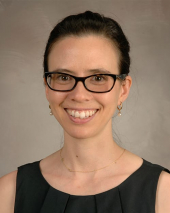 Azizi arrived in the U.S. in September 2021 with her children — one son following not long after. Although her family was safe from the terrors they escaped in their home country, this mother could not help feeling somewhat depressed. In addition to her mental distress, she was also struggling with leg pain and other physical ailments. Finally able to focus on her health, she scheduled an appointment with the UT Physicians Multispecialty – International District clinic.
"When I first met with Hamida, she had both diabetes and hypertension," shared Amy Laude, MD, family medicine physician.
After meeting with Laude, Azizi had a plan to manage her diagnoses. To help her along this new health journey, Ivy Weng, program coordinator at UT Physicians, inspired the new Houstonian to participate in the no-cost wellness classes offered by the clinic.
"I knew that with her leg pain, classes like Zumba probably wouldn't be the best for her," explained Weng. "However, our Chair Yoga and Walking at Home classes were a perfect fit."
Azizi eagerly joined the no-cost programs, hoping to further improve her mobility and interact with other patients.
"Ivy really encourages me and soon I was happy to exercise," she said. "I think it's part of my journey to get healthier."
Not long after attending a few of the virtual wellness sessions, Azizi began incorporating other healthy habits into her everyday life, such as taking daily walks with her daughter.
Additionally, Azizi qualified for another no-cost program offered by select UT Physicians clinics — Food Rx. Patients are referred to this program by their physician if they fall within specific guidelines, such as having a body mass index of 30 or over or a medical condition that could be improved with a healthier diet.
"Ivy helped set everything up for us to go to the food pantry to get supplies for myself and my family," shared Azizi. "So far, we've been twice."
Today, Laude reports that she's seen a marked improvement in Azizi's overall health.
"Unfortunately, it is still too early to repeat the A1C diabetes test to see if that has improved. However, her blood pressure has gotten better and her weight has stabilized," she said. "We don't have a medicine that is as powerful as exercise — it targets blood pressure, diabetes, and mood."
With her mental health in a better place and her physical health on the right track, Azizi can now focus on her new life in America and the well-being of her family.
"If you're healthy, you feel like a king," said Azizi. "Now, I can happily watch over my children and my soon-to-be grandchild."
For additional information about the UT Physicians Multispecialty – International District clinic, visit their page. Review our health programs and services page for a list of our no-cost community classes.