After trying to lose weight unsuccessfully with fad diets and exercise, 63-year-old Gary Johnson heard about a procedure from a friend that would melt away the pounds.
"He said he had a surgery in Houston that helped him to lose weight and keep it off," explained Johnson, a Sulphur, Louisiana resident. "I was a plant operator sitting in front of computers all day. The weight just kept creeping up. Before I knew it, I had gained 100 pounds. I tried to start walking and eating right, but by then, I was developing other issues like back and knee pain and high blood pressure."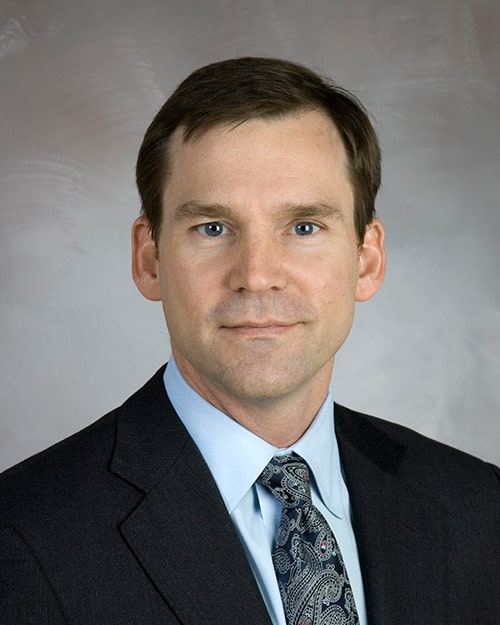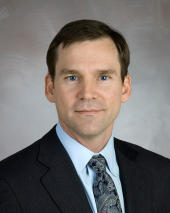 At 295 pounds with a 44 inch waistline, Johnson turned to the expertise of Todd Wilson, M.D., with UT Physicians Minimally Invasive Surgeons of Texas (UTMIST).
"Gary, like many that come seeking my help, was having trouble in losing and keeping weight off," explained Dr. Wilson, a bariatric surgeon and associate professor of surgery at McGovern Medical School. "The typical approach of diet and exercise weren't working to help him achieve his goals. In situations like his, surgery can be the perfect tool to help."
After Dr. Wilson met with Johnson in 2014, the decision was made to proceed with a sleeve gastrectomy. It's a surgical option that has a very good weight loss result, according to Dr. Wilson. "It is an excellent option for patients with higher BMIs (Body Mass Index) who do not have bad reflux or diabetes," said Dr. Wilson.
During the gastric sleeve procedure, Dr. Wilson transformed Johnson's stomach into a long, skinny sleeve that would help him feel full quicker and longer. It has become a popular choice for patients seeking significant weight loss. A gastric sleeve doesn't require maintenance and it has a low rate of complications. Most individuals with a BMI greater than 35, along with health issues, or a BMI greater than 40, may qualify for the surgery.
"Making the choice to have this procedure was the easiest and most rewarding thing I have ever done," said Johnson. "I found it to be very easy. As the weight began to peel off, it encouraged me to keep going. When I had lost about 65 pounds, I was so excited."
Johnson noted that his overall his health is better, too. "It isn't just about weight loss, my blood pressure has also gone down, too," shared Johnson. "I started to feel lightheaded one day, so I booked an appointment with my doctor. He said they needed to lower the dose on my blood pressure medicine because the weight loss was helping everything. In fact, all of my numbers during my yearly check were better when compared to where I was before the procedure."
UTMIST provides a full service, comprehensive approach to weight loss to give any individual seeking help the tools they need to successfully lose weight and live a healthy lifestyle.
"They taught me about portion control," said Johnson. "Three years later, I am still leaning on all of that information. I eat about five ounces per meal and walk three times a week. I also use a lot of their recommendations on what foods to choose."
Today, Johnson is enjoying retirement, rounds of golf most mornings and traveling the country in his RV. "I tell everyone needing help with a big weight loss to not hesitate calling Dr. Wilson," said Johnson, who now weighs 188 pounds. "If you are the size I was or larger, consider the surgery. The sleeve was the way to go for me."