Lake Jackson resident Shelley McGuire knew something was wrong.
She could feel the circulation in her legs getting worse. It was becoming more and more challenging to get around. Eventually, she lost her ability to walk.
Her local primary physician suggested an immediate visit to Gordon Martin, MD, vascular surgeon at UT Physicians, who sees patients in Lake Jackson.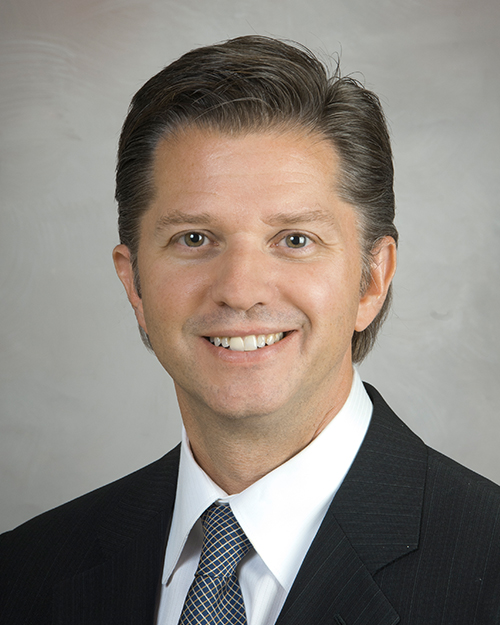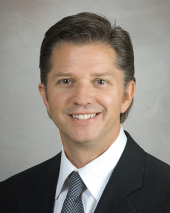 "The pulses in her legs and feet were essentially nonexistent – that was the first indication that she had a lot of blockage in her arteries," said Martin, assistant professor of vascular surgery at McGovern Medical School at UTHealth with more than 20 years of experience.
They performed two diagnostic tests – an arterial Doppler, an ultrasound that measures blood flow, and an arteriogram, which is used to produce images of the body's arteries and veins. The tests confirmed significant blockage of McGuire's aorta and iliac vessels, the primary arteries leading from the heart to her legs.
"If this were not taken care of, the state of her legs would have continued to get worse, and she could have become even more sedentary," Martin said. "This condition can lead to other overall health problems, including serious heart issues. Less activity equals more deterioration."
Because the extent of the blockages was too severe for a minimally invasive procedure, the decision was made to treat McGuire with what Martin calls the "gold standard" for this condition: an aortobifemoral bypass.
This procedure involves replacing the blocked aorta and iliac vessels with a prosthetic graft. It redirects blood around the narrowed or blocked vessels and increases blood flow to the legs.
McGuire's initial consultation and follow-up appointments were conveniently available at the UT Physicians Cardiothoracic & Vascular Surgery – Lake Jackson clinic. Her surgery was performed at Memorial Hermann Southeast Hospital on April 13, and she was discharged a few days later with normal blood flow to both legs and feet.
"Before the surgery, I prayed that I would be sent to the right person," said McGuire, 68. "After my first visit to Dr. Martin, I knew he was the right person. He was so knowledgeable to what was going on with my body, and I could tell that he has a great respect for humanity."
In the subsequent weeks, McGuire has made significant progress. She reports feeling relatively little pain and is walking longer distances each day.
Martin said he expects McGuire will make a full and happy recovery.
"Dr. Martin and his team took great care of me from the get-go," McGuire recalled. "If I had any question, they were available to answer it. They called me to remind of appointments and would encourage me by saying, 'This procedure is going to be a very positive thing for you,' and it definitely was."