Retirement can be a time full of relaxation and rest. For Charlene Jefferson, it was anything but as she grappled with multiple diagnoses that threatened her health. Deciding to get her priorities in order, she scheduled an appointment with Amy Laude, MD, family medicine physician, at the UT Physicians Multispecialty – International District clinic.
Receiving a diagnosis
Jefferson knew she wasn't in the best shape before she stepped foot in the exam room with Laude, having previously experienced a stroke.
After meeting with Laude for a health assessment, Jefferson was diagnosed with Type 2 diabetes and high blood pressure – conditions that could be improved with a healthier diet. Jefferson was encouraged to participate in the no-cost wellness program offered by the clinic.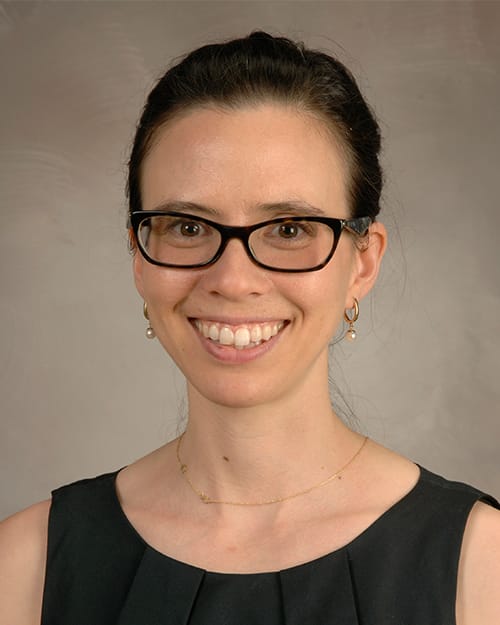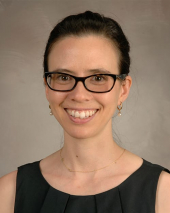 "Our classes are a great way to empower patients and get them excited to move in a positive direction for their own well-being," said Laude.
Building a support system
Wellness classes at the clinic are organized by Ivy Weng, program coordinator at UT Physicians. Weng was Jefferson's first personal connection on the journey to her healthier lifestyle.
"When I first met Ms. Jefferson, she was originally interested in our tai chi classes," said Weng. "However, after getting to know her health needs and goals better, I knew she would benefit from more than one of our programs."
In addition to exercise classes, like tai chi or chair yoga, participants interested in healthy eating and cooking also have options to choose from. With safety in mind during the COVID-19 pandemic, wellness programs have gone virtual.
Weng suggested she attend one of their virtual nutrition classes to help with her Type 2 diabetes and high blood pressure diagnosis.
Jefferson was a bit apprehensive at first, but that didn't last long as she soon discovered she had her own personal cheerleader.
"What I believe makes a difference in our patients' lives is reaching out to them, building a trusting and friendly relationship," said Weng. "Soon Ms. Jefferson started tracking her blood pressure to show me how serious she was about her health and what she was learning in our programs. That touched my heart to know I somehow guided her to make a positive transition in her life."
Not only were Jefferson's weekly nutrition classes helping her physical health, but they also played a role in her mental well-being.
"I deal with depression and after attending a class, I find that I can breathe better. It's nice to connect virtually and be comfortable with people who are going through the same problems as you are," said Jefferson.
Healthier choices
Today, Jefferson is an advocate for the no-cost wellness classes available at UT Physicians Multispecialty – International District to anyone who will listen. She's on the right track in her journey to a healthier and happier retirement, and credits Laude and Weng for keeping her committed.
"Dr. Laude was the first physician I've ever had who listened to me, paid attention to me and what I was saying. Ivy was so kind and always supported me, regardless of if I stumbled," said Jefferson. "When you have people who are backing you, you can move mountains."
For additional information about the UT Physicians Multispecialty – International District clinic, visit their page. Review our health programs and services page for a list of our no-cost classes.