Due to his nonverbal autism, Sam Lujan doesn't always warm up to new people right away. However, in 2016 there was an exception when his mother, Maria Lujan, brought him and his little brother to visit their new pediatrician at UT Physicians Multispecialty – The Heights. Little did everyone know on that day, Kenya Parks, MD, would soon play a critical role in Sam's medical journey.
Diagnosis
During their initial meeting, Parks requested an additional appointment with Sam to get to know him better and understand his needs.
At this point, Sam was 5 years old and Maria was concerned he wasn't meeting certain milestones for a child his age.
"Sam was still not running, and at first I thought it was due to the autism but Dr. Parks seemed more concerned," said Maria.
Parks conducted a physical exam where she noted his calf muscles were enlarged. Next, she asked Sam to perform a few exercises to assess his movement.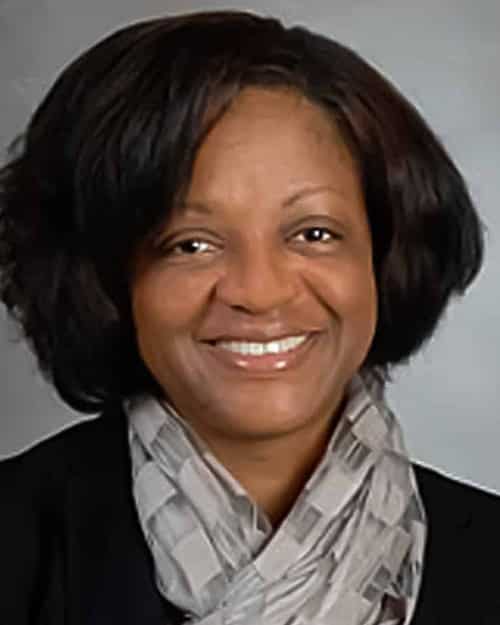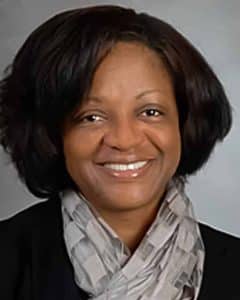 "I made him sit on the floor and asked him to get himself up and when he did, he used his arms," said Parks, who is also an associate professor of pediatrics at McGovern Medical School at UTHealth. "The medical term for this is Gowers' sign."
Gowers' sign is a medical indication that there is weakness of the proximal muscles in the lower limbs. It is also a symptom of a rare fatal condition – Duchenne Muscular Dystrophy (DMD).
Parks' suspicions were confirmed by neurological specialists when they ran testing for DMD.
"Our world fell apart," said Maria. "After learning all of this we grieved for a long moment and then began what seemed to be our new normal – physical, occupational, and speech therapy appointments multiple times a week."
Sam's DMD treatment was moved to an expert team who solely focuses on specialized care for the disorder, with Parks monitoring his daily and overall well-being.
Unfortunately, a year and a half later in 2018 the Lujan's world was turned upside down once more with another startling diagnosis – T-cell acute lymphoblastic leukemia.
"During the time between Sam's DMD diagnosis and his cancer diagnosis, he seemed fine but I couldn't stop thinking about what his future would be like," said Maria. "What a waste of time. I should have enjoyed him more."
The Mighty Sam
Sam, known by his loved ones as Mighty Sam, is the first boy known to battle both Duchenne Muscular Dystrophy and cancer. After over a year of treatment, Maria hopes he will be able to ring the bell signaling he is cancer-free by the end of next year.
In addition to his cancer treatments, DMD appointments, and therapies, he still visits with Parks regularly for his pediatric needs.
His DMD has progressed rapidly. He is unable to walk and requires assistance for most of his daily needs and tasks. Maria says that despite his situation, Sam still has a strong fighting spirit.
"He is such an amazing little boy who never gives up," she said.
Even with their busy lives, Maria still finds time to give back to the community through support groups.
"We have support groups for special needs children at UT Physicians Multispecialty – The Heights," said Parks. "Maria is one of the lead parents in the support group and goes out of her way to help other parents coping with difficult diagnoses."
Maria believes the support groups are vital for parents and family members, a lifeline for those who need it in the same clinic where her Mighty Sam's journey began and continues with Parks.
"Dr. Parks has always been there for us in every way possible," said Maria. "Both of my sons love her dearly and we consider her family."
Parks says the Lujan family is an inspiration.
"I've seen the impact of two very challenging diagnoses on Maria's family, both DMD and cancer" said Parks. "I've also continued to be amazed by their resilience, spirituality, and grace."