As the world continues to social distance due to the COVID-19 pandemic, an unfortunate trend has seen many children miss their well-child visits and immunization vaccines, leading to possible problems outside of the virus. However, a group of students at McGovern Medical School have taken it upon themselves to volunteer for a special Vaccine Task Force to keep missed appointments to a minimum.
According to the Centers for Disease Control and Prevention (CDC), when social distance measures swept the country, clinics began to temporarily shut down and the Vaccines for Children program ordered 2.5 million fewer doses of vaccines from mid-March to mid-April. Unfortunately, the trend continued when clinics began to reopen.
"Many families have been sheltering at home and have not come in for clinic appointments, so visits and vaccinations have been missed," said Kimberly C. Smith, MD, MPH, professor in the Department of Pediatrics and director of the UT Children's Tuberculosis Clinics. "This project's aim is to identify children who have missed vaccines, call the families, and schedule visits so we can help them catch up."
In order to avoid potential outbreaks of other diseases such as measles or pertussis (whooping cough), the Vaccine Task Force was created. McGovern students immediately began to volunteer for the assignment.
"The COVID pandemic has seemed to make the hesitancy toward health care even worse in some aspects," said Sandra Jovanovic, MS2, and an original member of the Vaccine Task Force. "Some people have less faith in modern medicine and health care providers due to COVID, but for others, they have less of an access to vaccines due to the pandemic. Regardless of the reason, an increase in vaccine hesitancy can lead to many problems in the future."
For nearly two months, the Vaccine Task Force held weekly meetings to help build a well-rounded team and discuss its overall plans. The students were then given a list of possible children who needed vaccines to review before moving forward.
In August, the task force will begin calling families to inform them of missed vaccines and to survey for possible reasons why appointments may have been missed, including COVID epidemic related fears or any possible social detriments. The surveys will help prepare clinicians for families who require appointments and for any possible social services support they may need.
"The task force has been a strong collaboration with a hard-working group of physicians and medical students," Jovanovic said. "We had to focus on building the task force and working through the nuances of how the task force would accomplish the hefty goal of decreasing vaccine hesitance and increasing immunizations in the Houston area, and we have had great success in building a dedicated team to work towards our future goal."
In total, students will reach out to more than 370 families inside the UT Physicians network. UT Physicians is the clinical practice of McGovern Medical School. The Vaccine Task Force gives students at McGovern Medical School the opportunity to serve the community of Houston and its surrounding areas, while also allowing them to experience the concept of a medical home and possible social determinants of health in a real-world setting.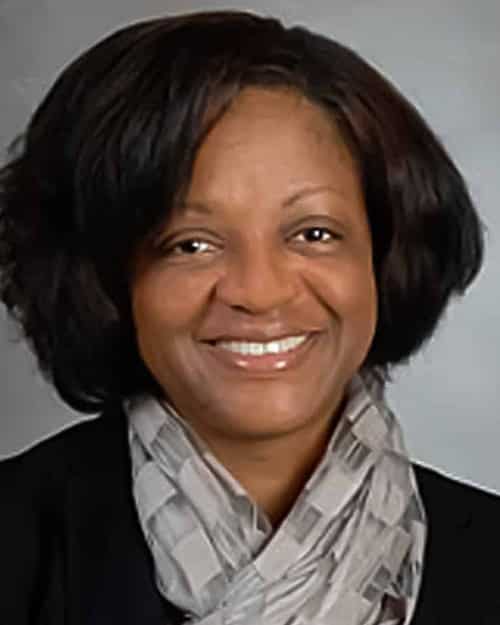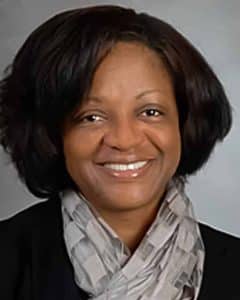 "It feels fulfilling to be able to work toward a goal of improving not only an individual's health, but also the health and safety of the general public," Jovanovic said. "The task force reminds me of why I wanted to become a doctor and pursue a career in health care, and the task force has motivated me to continue pursuing my goals of becoming a health care provider."
The faculty lead for the Vaccine Task Force is Kenya Parks, MD, assistant professor in the Department of Pediatrics and pediatrician at UT Physicians.