While the days of summer are slowly winding down, there is still time to catch some waves at the beach or cool off at the pool.
Whatever you choose to do outside in these final "dog days" of summer, it's essential to take good care of your skin.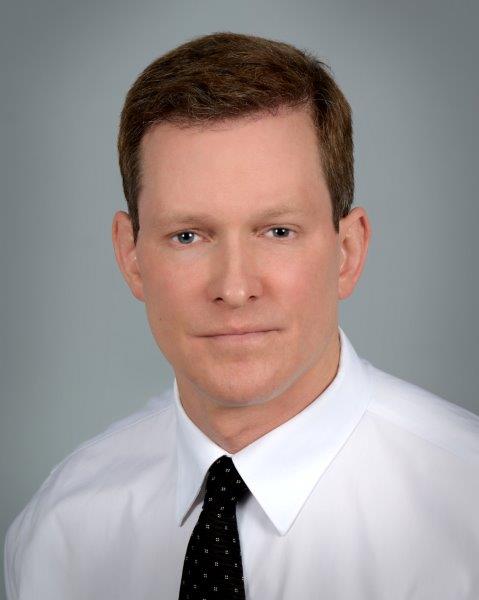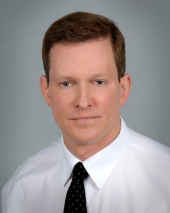 "We have year-round sun in Texas and the sun is even more intense during the summer months," said Steven Mays, MD, a dermatologist with UT Physicians and associate professor in the Department of Dermatology at McGovern Medical School at UTHealth. "While it's important to take care of your skin all year round, it's even more important in the summer months, especially since we're spending increasingly more time outdoors."
According to Mays, several issues can arise if individuals do not adequately care for their skin, especially in the heat of the summer.
Overexposure to the sun can lead to a variety of skin conditions
One issue is aging of the skin.
"Aging of the skin is due to cumulative sun exposure and goes beyond just wrinkles; it can result in tears and easy bruising as well," said Mays.
Another skin condition is known as melasma. A common pigmentation disorder in women, melasma is brown or gray patches, primarily on the face. This is mainly due to overexposure to the sun.
A more serious issue that can arise is skin cancer, of which there are two types.
One type of cancer is melanoma which, if neglected, can cause significant health problems and even death.
"There are certain characteristics inherent in melanoma that patients and dermatologists should look for," said Mays.
These characteristics are commonly referred to as the ABCDs:
A stands for asymmetry: Melanomas tend to be asymmetrical, meaning if you draw a line through the middle, the two halves don't match up.
B stands for border: Regular moles tend to have even and smooth borders, while melanomas tend to have more scalloped edges.
C stands for color: Regular moles are typically just one color, usually some shade of brown. Melanomas commonly present with more than one color. You might see a combination of brown, tan, or black.
D stands for diameter or dark: Any lesion that is darker than the other moles is a warning sign, as well as any moles that are larger than 6 millimeters, about the size of a pencil eraser.
The second type of skin cancer caused by overexposure to the sun are the nonmelanoma skin cancers of which there are two types: basal cell and squamous cell carcinoma. They are less serious than melanoma and make up 95% of all skin cancers. Both basal cell and squamous cell carcinomas are highly curable when caught early.
So, what are some ways you can best protect your skin? Mays offers the following suggestions.
Limit your sun exposure: Whether you're going to the beach, taking a dip in the pool, running, or hiking, it's best to stay indoors between 10 a.m. and 4 p.m., when the sun is most direct.
Wear sunscreen and reapply it: It's best to put on a sunscreen of 30 sun protection factor (SPF) or higher and apply it liberally. Sunscreen's effectiveness lasts about two hours, so it needs to be reapplied regularly. If you're swimming, make sure to put more on after you dry off.
"Even on cloudy days, you are exposed to the sun, so don't let the absence of bright sunshine prevent you from putting on sunscreen," said Mays.
Physical blockers: In addition to sunscreen, you can wear a large, brimmed hat and sit under an umbrella at the beach or the pool. Rash guards, sometimes referred to as "sun shirts," are a type of athletic shirt made of spandex, nylon, or polyester. These are great options for kids because they not only protect against scrapes and rashes but also offer protection from the sun.
Another essential physical blocker is a good pair of sunglasses. Mays says to make sure they are labeled to block 99-100% of both UVA and UVB rays.
"At least once a year, you should see a dermatologist to be examined for skin cancer. In some situations, such as melanoma, putting off these exams can lead to significant health problems," said Mays.