Most people can't resist using silly tones and playful words when they speak to a baby. It's all part of the fun of raising a child — and it's perfectly normal!
"We tend to speak to infants and toddlers in a higher pitch and in a more exaggerated way. Often, we do it with a singsong voice. This is pretty common around the world," said Mark D. Hormann, MD, pediatrician with UT Physicians Pediatrics Primary Care-Texas Medical Center. "It's fine as long as we still speak clearly and use actual words."
This way of speaking, known as "parentese," is often how adults naturally express their affection to babies, according to Sandra L. McKay, MD, pediatrician with UT Physicians and associate professor of pediatrics with McGovern Medical School at UTHealth Houston.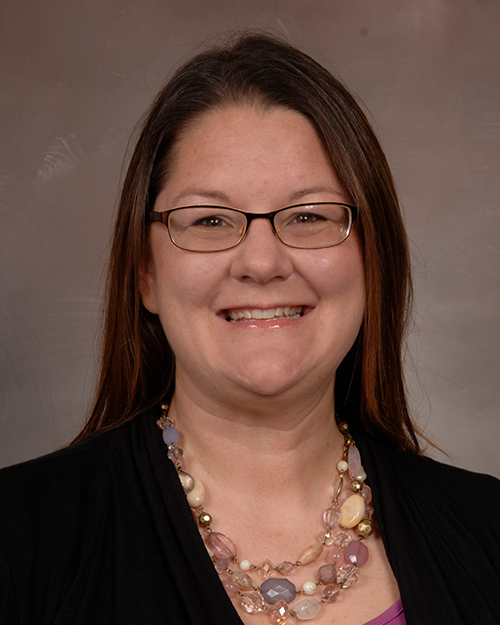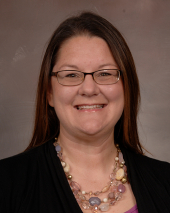 "Babies are actually quite responsive to our altered voice and speech, so it's not a bad thing to do," McKay said. "You can also have fun with your words sometimes."
It's better to stay away from the gibberish words, such as "gooh-gooh" and "gah-gah," but it's all right to play with genuine words on occasion.
"If you say something like 'shoesie-woosies,' a toddler will probably eat it up and laugh. We have to use appropriate language as well, but we can sometimes make it funny," McKay said. "Whether it's in a normal or baby-friendly way, the key is just to talk to your baby."
To help your baby develop stronger speech, language, and reading skills, learn some key tips from these child development experts.
Talk to your baby early and often
Speak to your baby from the very start. This teaches the child to communicate, and it forms a personal connection.
"Speak to the baby in an open, loving, and caring manner. No one likes a stern or harsh voice, or a very rapidly-paced voice. Speak to them as you would like to be spoken to," McKay said. "Just have a conversation with them. This is how all people get to know each other. Even if they can't understand or verbalize yet, they are listening."
It's also important to look at your baby when you speak to him or her.
"Look your baby in the face so they can see your facial expressions. The hearing plus the sight helps them learn communication skills," McKay said. "Be sure to give yourself pauses when you speak so the baby can react or respond to you with their expressions or sounds."
Remember to simply enjoy these talks with your child. Communication is not only to teach but to bond.
"Make it an engaging and fun opportunity to really bond with your child. Talking to your child isn't just good for their language development but for their social development," McKay said.
Provide a good vocabulary
Introduce your baby to a wide vocabulary for the short- and long-term language benefits.
"If you speak with a good vocabulary, so will your child," McKay said. "The more real words they hear, the more articulate they will become. Think of your word choices because those are the words your child will use."
According to Hormann, pediatrics professor and vice dean of educational programs for McGovern Medical School, early language development positions a child for strong literacy. This is where reading can help.
"The more words a baby hears, the better off they will be in their speech and language development and their future reading development. That's why we emphasize reading to your baby early on because it sets them up for literacy," Hormann said. "Even if a baby cannot yet understand you, their brain is developing, and they are learning. Their exposure to words through reading and talking makes a huge difference."
In addition to vocabulary, practice good pronunciation and enunciation.
"Your child will learn to speak from you, so this is an opportunity for you to model your speech patterns for your child. Speaking clearly will help your child learn the different sounds and blends as well," McKay said.
Attend all doctor visits
To ensure your child's speech and language skills are on track, do not skip any scheduled visits with the pediatrician.
"We pay attention to their speech development. This is part of the routine well-child visit," McKay said. "Sometimes parents will skip a visit if their child is not receiving any shots, but these visits are not just about shots. Observation and assessment is also a key part of our jobs."
A pediatrician can address any concerns, offer personalized advice, and, if necessary, refer your child to a speech specialist.
McKay offered the following general milestones for parents:
By age 1: A baby should be speaking three to five words.
By age 2: A toddler should be able to speak about 50 words and string them together.
By age 3: A toddler should be 75% understandable when speaking to a stranger.
By age 4: A young child should be 100% understandable when speaking to a stranger.

Does this topic intrigue you? Learn even more on the UT Physicians Speech and Language Development page.