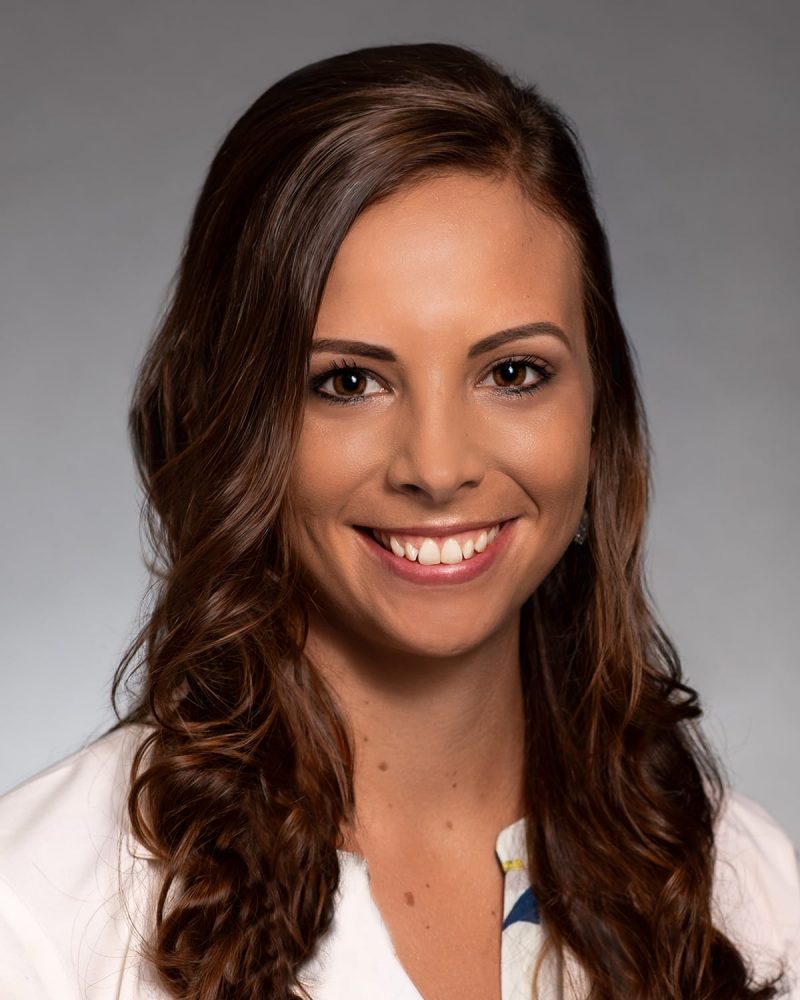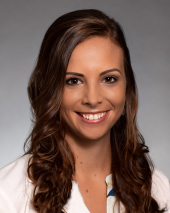 Due to supply constraints on materials used to manufacture tampons, the much-needed product for those who menstruate is now experiencing a major shortage.
"From baby formula to tampons not being restocked on the shelves, these various shortages affect almost all of my patients," shared Patricia Lenihan, MD, OB-GYN specialist with UT Physicians. "It's not something I enjoy seeing. I'd love for them to have access to their preferred products."
While the shelves remain bare, here are a few alternative items to consider in the meantime.
Pads
A popular option for those who cannot or choose not to wear tampons, menstrual pads have been around for decades. If these are your go-to purchase, Lenihan has one suggestion.
"We see skin irritation a lot for those who use scented pads. Stick to the unscented options to avoid sensitivity or reaction to the materials," she advised.
One benefit pads have over tampons is no risk of toxic shock syndrome, a life-threatening bacterial infection. Depending on your flow, you may have to change your pad every four to eight hours.
Menstrual underwear
Period underwear is absorbent undergarments that are perfect for those who are more eco-conscious. While the upfront cost for this product is more than the traditional pads or tampons, the long-term benefits may be worth your while…and pocketbook.
"These are great reusable options, but just make sure you purchase enough to have on hand for your entire cycle," said Lenihan, assistant professor in the Department of Obstetrics, Gynecology and Reproductive Sciences at McGovern Medical School at UTHealth Houston.
Menstrual cups
Menstrual cups have grown in popularity over the last few years, with many new brand options being introduced to consumers. These products can be worn for up to 12 hours at a time and are good for up to an average of two years.
Cups may not be the best option for those who have fibroids, don't like getting their hands dirty, or have a heavier flow.
Learn more about how to properly use and care for a menstrual cup on this page.
Birth control
Another popular choice for regulating (or completely stopping) a menstrual cycle is birth control.
"Birth control is a great choice to both control menstruation and prevent pregnancy," Lenihan shared. "If you want to menstruate less or are having concerns surrounding your period, talk to your OB-GYN about your options."
For additional information on a normal menstrual cycle, visit our medical conditions glossary.
To schedule an appointment with one of our many women's health experts, call 832-325-7131 or book online.