Vaporizers have increasingly grown in popularity over the past decade. With enticing flavors ranging from blueberry to bubble gum, it's no wonder that vaping has attracted a large customer base.
In the early days of vaping, it was marketed to the public as an alternative to traditional cigarettes. The idea was that it was healthier and could potentially help people stop smoking all together. However, with the sleek designs, popular flavors, and celebrity endorsements, vaping began to catch on with a much different audience – adolescents.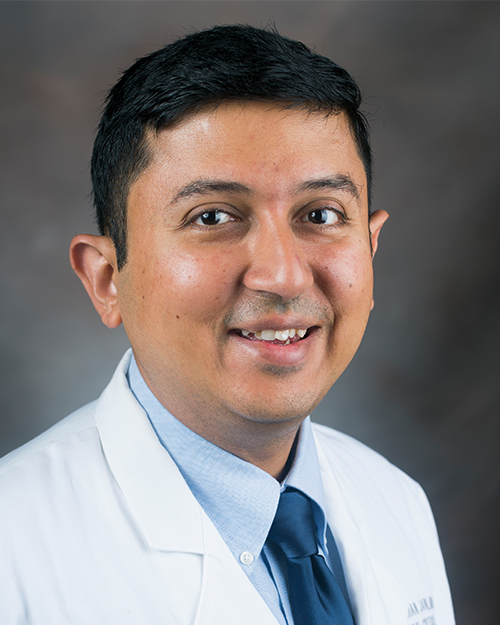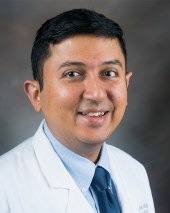 "The biggest and growing concern is our entire teenager generation developing an addiction to nicotine that is present in these vaping products. Nicotine addiction can hamper adolescent brain development and increases the risk of addiction to other substances, like cocaine and marijuana," said Pushan P. Jani, MD, pulmonary oncologist and assistant professor in the Division of Critical Care Medicine at McGovern Medical School at The University of Texas Health Science Center at Houston (UTHealth). It is estimated that in 2017 approximately 2.1 million middle and high school-age children were vape users.
As of this month, the Centers for Disease Control and Prevention (CDC) has reported over 1,000 cases of lung injury and multiple deaths related to the use of vaping products. Some of the common symptoms patients have reported experiencing are persistent coughing, difficulty breathing, and chest pain. Uncommon symptoms can include nausea, vomiting, fatigue, and fever.
Another threat to consider in the vaping crisis is the involvement of tetrahydrocannabinol (THC). "There has been an increasing trend of people using THC products via vaping and this has led to an even higher risk in vaping-related lung disease based on published literature," said Jani.
Ultimately, our lungs are designed to inhale fresh air and remove all waste gases. When we inhale any other substances, there's a potential for harmful side effects. The current recommendation by the CDC is that the public refrain from using vaping products containing nicotine and any other illegal substances.