Can catching COVID-19 cause some people to lose their hair? In some cases, yes.
W. Katherine Kao, MD, facial plastic and reconstruction surgeon with UT Physicians Texas Center for Facial Plastic Surgery and assistant professor of otorhinolaryngology with McGovern Medical School at UTHealth Houston, confirmed a rise in hair loss cases in people diagnosed with COVID-19.
In most cases, the underlying cause was telogen effluvium, or diffuse shedding of hair. A high fever, severe illness, emotional stress, pregnancy, or other stressors to the body may also trigger telogen effluvium and cause people to shed up to 50% of their hair.
While this may be distressing, the good news is that this is only temporary.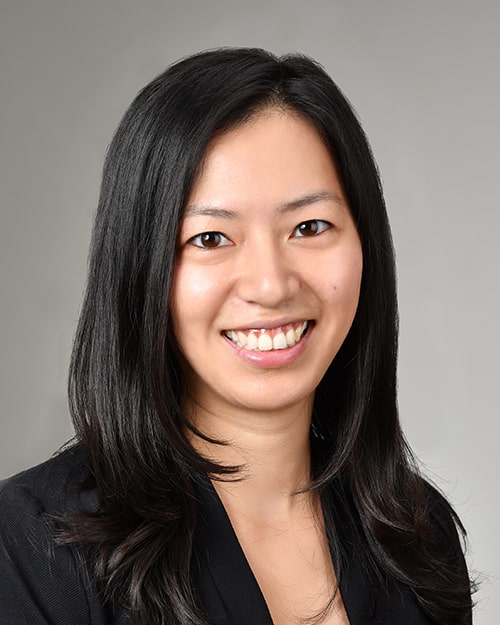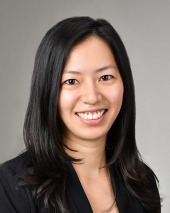 "While the diffuse hair loss following COVID-19 may have been triggered from the viral infection itself or the stress of the pandemic, in most cases the condition is benign and self-limited," Kao said. "We typically see hair grow back with noticeable improvement around six to nine months after onset."
Anyone losing noticeable amounts of hair should see a dermatologist or hair loss specialist for a thorough evaluation. A good health history and physical exam are the first steps in evaluating any hair loss.
Even though most cases of pandemic-related hair loss are due to telogen effluvium, there can be other underlying hair loss conditions, such as alopecia areata, that can be triggered by COVID-19. It is important to differentiate between telogen effluvium and other hair loss conditions because the treatments are different.
For cases related to COVID-19, reassurance that the hair will grow back is the first step in management. Encouraging patients to consume a well-balanced diet of fruits, vegetables, and protein is the next step because nutritional deficiencies can affect hair growth and contribute to short-term hair loss.
"We may check for underlying nutritional deficiencies, such as iron and vitamin D. Iron deficiency is a well-known cause of hair loss, and research has shown a correlation between telogen effluvium and vitamin D levels," Kao said. "We may also recommend a multivitamin or topical minoxidil to help hair growth."
Even if the problem is short-lived, it is helpful to see a physician for diagnosis, guidance, and support.
"Hair is such an important part of who we are and how we identify ourselves, and it can be very stressful for those going through it," Kao said. "Even though the hair loss from COVID is just temporary in nearly all cases, we are here to provide advice and reassurance to help get our patients through this stressful time."