Post-traumatic stress disorder (PTSD) is a serious medical condition that can happen after a person experiences or witnesses a traumatic event, such as an accident, sexual assault, natural disaster, or war. It can be debilitating and have a profound effect on the day-to-day activities, relationships, and work of those who suffer from it. PTSD can affect anyone, but military personnel, first responders, health care providers, victims of violence, or survivors of traumatic injury may be at increased risk. It is often accompanied by a cluster of symptoms such as flashbacks, nightmares, and avoidance, and those who suffer may be more prone to drug and alcohol abuse.
PTSD can often be misdiagnosed as other anxiety disorders, which can delay proper care. As part of National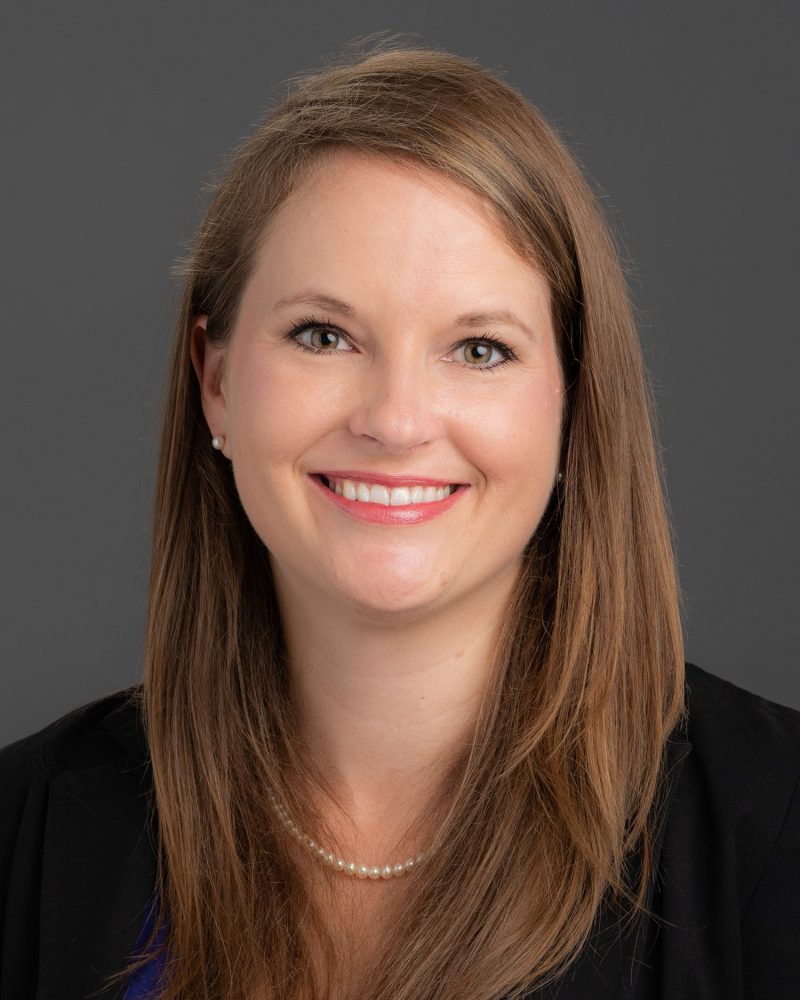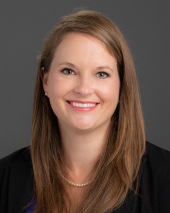 PTSD Awareness Month in June, Jennifer Hughes, PhD, a licensed clinical psychologist with UT Physicians and McGovern Medical School at UTHealth specializing in the care of adults with trauma and PTSD, shares her expertise to help shed some light on how it's diagnosed, the symptoms, and treatment options.
PTSD versus other stressful trauma
It's normal for people who are involved in a traumatic or life-changing event to experience sleeplessness, fear, stress, shock, nervousness, or even guilt. Over time, some people find that these feelings go away and things return to normal. "Many people recover from trauma within 30 days," said Hughes. "If these symptoms continue to occur after 30 days, I would look at other concerning symptoms like avoidance, mood, or other negative thoughts or beliefs in order to properly diagnose it as PTSD." General anxiety disorders and depression also share similar symptoms with PTSD, but the key difference is how PTSD affects one's fear for their safety.
PTSD in children
It's more common for children to experience PTSD if they are victims of child abuse or neglect. Children who develop PTSD after experiencing trauma may be prone to behavioral problems such as defiance or aggression, which is often rooted in fear for their safety. Children may appear on high alert or act impulsive, which looks very similar to attention deficit hyperactivity disorder, a common misdiagnosis.
Diagnosis and Treatments for PTSD
A doctor will often perform a psychological examination to determine if the symptoms meets the criteria for PTSD as outlined in the Diagnostic and Statistical Manual of Mental Disorders published by the American Psychiatric Association.
Psychotherapy is often the primary treatment for PTSD to help patients regain a sense of control over their lives. "The two gold standards for treating PTSD are Cognitive Processing Therapy and Prolonged Exposure therapy," said Hughes. "These are the two most researched and supported therapies."
Cognitive Processing Therapy helps patients examine trauma-related thoughts and determine which parts are helpful and which are unhelpful. This leads to a more balanced view of why the individual experienced the trauma and how it fits into their life moving forward.
Prolonged Exposure therapy, developed from the treatment of phobias and obsessive-compulsive disorder, lets the patient take control and safely confront trauma reminders that cause the symptoms of PTSD. This type of treatment can be especially helpful for patients who have more intense flashbacks and nightmares.
"Evidence-based treatments do work and, on average, we find that patients can get better within three to six months," said Hughes.
UTHealth Trauma and Resilience Center
The UTHealth Trauma and Resilience Center is a multidisciplinary treatment, research, and education center devoted to helping people who are experiencing psychological problems in the aftermath of traumatic life experiences. The center offers evidence-based, trauma-focused care for patients struggling with complex trauma, PTSD, and trauma-related behavioral health conditions.
Jennifer Hughes, PhD, is a licensed clinical psychologist with extensive experience treating individuals experiencing trauma and PTSD. She sees patients at UT Physicians Psychiatry Outpatient Clinic-BBSB. Please call 713-486-2700 to schedule an appointment.
UT Physicians is the clinical practice of McGovern Medical School at The University of Texas Health Science Center at Houston (UTHealth).