UT Physicians app available for download in online stores
Written by:
Melissa McDonald, UT Physicians
| Updated:
August 31, 2020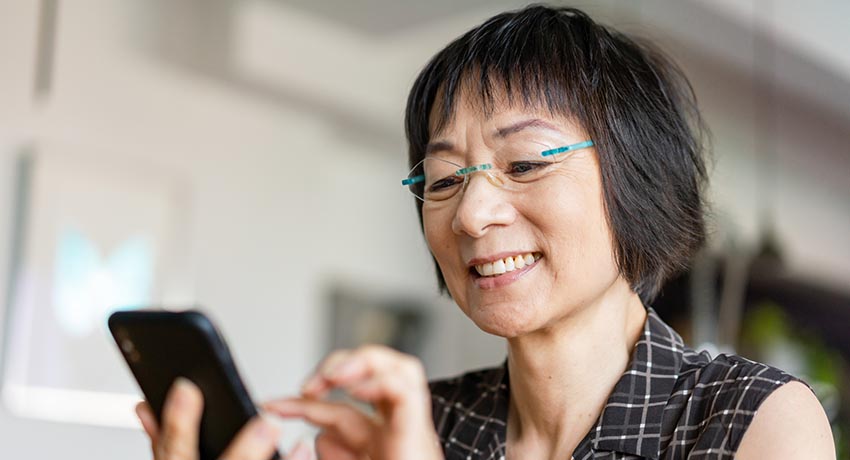 Digitally connect with us to communicate
To connect further with our community, UT Physicians has rolled out a free, patient-centered mobile app that is now available for download in the Apple and Android stores.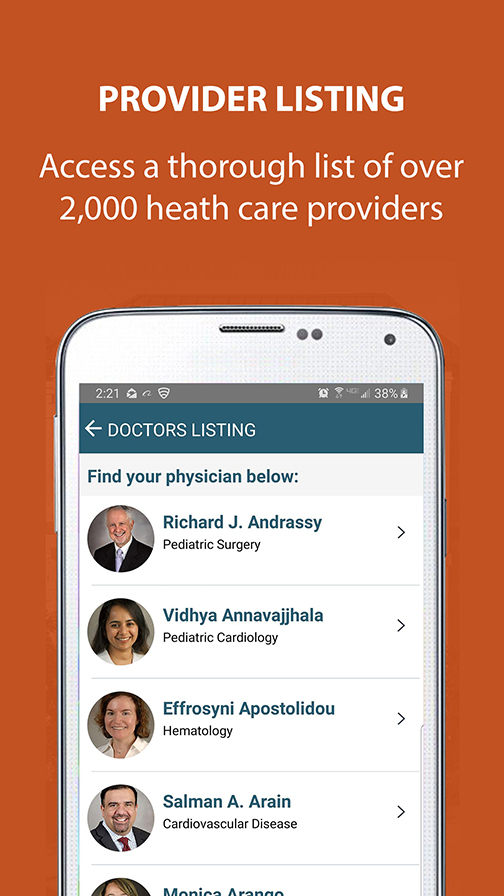 "This type of technology is vital these days– especially given the current pandemic," said Andrew Casas, chief operating officer for UT Physicians and senior vice president of UTHealth Houston. "Our community needs to access our telehealth platform, communicate with their health care providers, and receive updates and important information about COVID-19. This is an excellent way for us to engage at a higher digital level. The goal is to have everything about our practice in just one easy download."
Rolled out in July 2020, the app can be found in the Apple and Android stores by searching for UT Physicians.
The app is divided into several sections entitled About Us, Call Us, Make an Appointment, Save Your Doctors, Locations, Schedule a Telehealth Visit, COVID-19 Updates, My UTP Patient Portal, and more. The app can be used by new and existing patients.
Under the My UTP Patient Portal, patients can connect with their physicians, send secure messages to their care team, and view notifications sent to them from the practice.
The goal is to empower patients to take control of their health and streamline their access to UT Physicians.
"As the app develops, we plan to meet the needs of our patients, so if you have a suggestion, we welcome it," said Casas. "You can always use our contact us form to reach us."
As the clinical practice of McGovern Medical School at UTHealth, UT Physicians has locations across the Greater Houston area to serve the community. To schedule an appointment, call
888-4UT-DOCS
. For media inquiries, please call
713-500-3030
.