UT Physicians Launches Integrative Children's Initiative
Written by:
Melissa McDonald, UT Physicians
| Updated:
October 10, 2016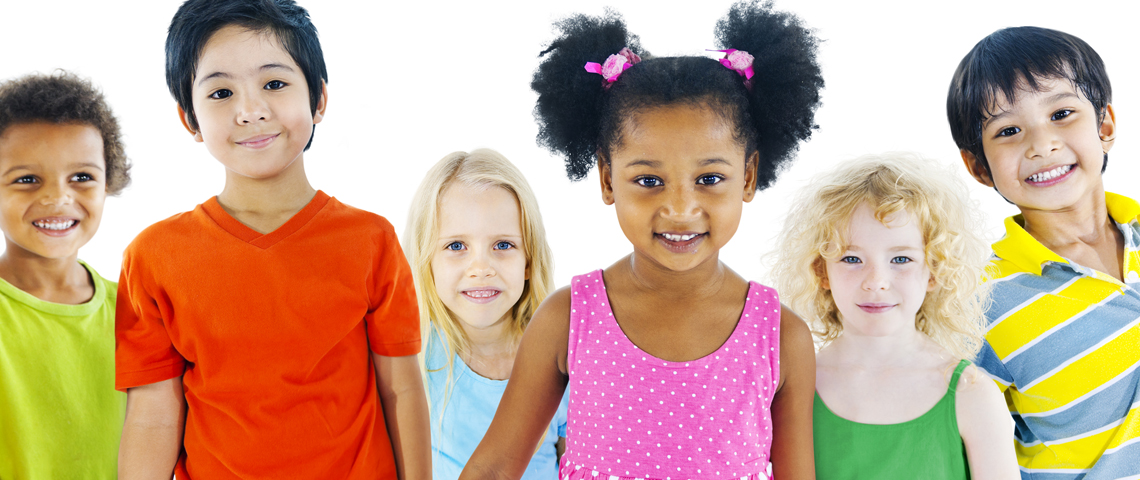 Related Healthcare Providers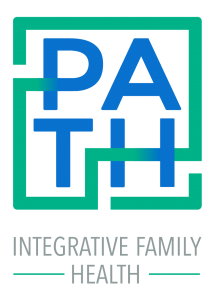 A unique day treatment program for children and adolescents with medical issues complicated by emotional and behavioral challenges has opened at UT Physicians flagship location in the Texas Medical Center. The UT Physicians PATH program team is comprised of faculty and staff of McGovern Medical School at The University of Texas Health Science Center at Houston (UTHealth).
"The PATH program has been a dream of mine for many years," said Rebecca Girardet, M.D., professor of pediatrics and director of the Division of Child Protection Pediatrics. "It is now a reality. UT Physicians PATH is an integrative day treatment program that fills a gap in health care. For many PATH patients, traditional clinic and hospital care cannot meet all of their needs, resulting in repeated outpatient visits and hospitalizations."
PATH is a program that addresses the whole child. A typical patient could have an illness or conditions such as diabetes, asthma, seizures or chronic pain, which can be complicated by emotional or behavioral issues.
"The intervention we have in place will give these children and their families new tools to be successful," said Misti Ellsworth, D.O., co-director of PATH and assistant professor of pediatrics at McGovern Medical School. "They will spend most of the day with us."
According to Carolyn Ha, Ph.D., co-director of PATH, the program provides family-centered and integrative care by taking a multidisciplinary approach to the treatment and care of children and by providing evidence-based treatments with individualized plans tailored to each child.
Children are referred to the program from a hospital or by a provider who believes their needs are not being met with standard care. To enroll in PATH, a child must be between the ages of nine and 18. The program is from 7:30 a.m. to 3:30 p.m., Monday through Friday for two to four weeks. Breakfast, lunch and snacks are provided.
Each child is medically evaluated daily by a staff pediatrician and nurse. Patients will spend 90 minutes each day with an educator who will ensure the child's academic needs are met through partnerships with their home schools. Patients will participate in family, individual and peer-support therapy, as well as other therapeutic activities including art, music and crafts. Parents are an essential part of their child's integrative care and will participate in a multifamily support group once a week.
Other PATH program staff include Jason James, M.D., assistant professor of psychiatry and behavioral sciences; Nicole Maples, LCSW; Cynthia Carter, LCSW; Emma Jones, LMSW; Monica McGuire, R.N.; Kimberly Bayliss, CCLS; and Nina Cofer, Ph.D.
For more information, call UT Physicians, the medical practice of McGovern Medical School, at 713-500-7840 or email the program at PATHprogram@uth.tmc.edu.
*models being used for illustrative purposes only
As the clinical practice of McGovern Medical School at UTHealth, UT Physicians has locations across the Greater Houston area to serve the community. To schedule an appointment, call
888-4UT-DOCS
. For media inquiries, please call
713-500-3030
.