With several vaccine options available, many businesses are choosing to transition their workforce back to in-person. As a continuation of our corporate services, UT Physicians is now offering on-site vaccinations for interested parties.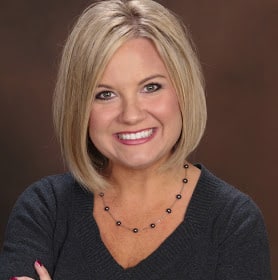 "Now that vaccinations are available for the majority of the public, we are taking the next steps to keep our local businesses protected by offering on-site COVID-19 vaccinations," said Leslie Feld, manager of community relations and wellness services at UT Physicians.
Rolled out in May, the program's goal is to maintain a healthy workforce for our Greater Houston area businesses. With many corporate health events on hold due to safety precautions, leadership at UT Physicians decided to expand corporate offerings to include vaccinations.
As the COVID-19 vaccine has become more widely available, a noticeable trend has been a decline in overall vaccinations. In Texas, approximately 30% of the entire population is fully vaccinated, with an estimated 39% having received only one dose.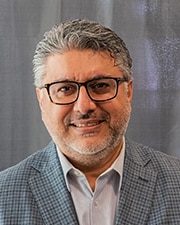 "As we see a trend of vaccinations slowing down in the overall population, we want to make sure we're doing all we can to ensure that anyone who wants the vaccine has a way of getting it," said Saeed Chaudhry, MHA, MBA, vice president of operations at UT Physicians. "We want to work with employer groups in our community to give every individual the opportunity to be vaccinated."
Feld, whose role at UT Physicians focuses on the wellness of the communities we serve, emphasizes the need for maintaining relationships with local businesses to help keep their employees healthy and contribute to the goal of community immunity.
"It is so rewarding to be a part of this historic effort to vaccinate Houstonians and offer on-site services to businesses," said Feld. "You can't run a successful company without a healthy workforce, and UT Physicians can help with that."
Interested business owners can schedule a consultation for their organization here.