The results are in, and UTHealth Houston scored above average in overall electronic health records (EHR) experience with its new Epic system!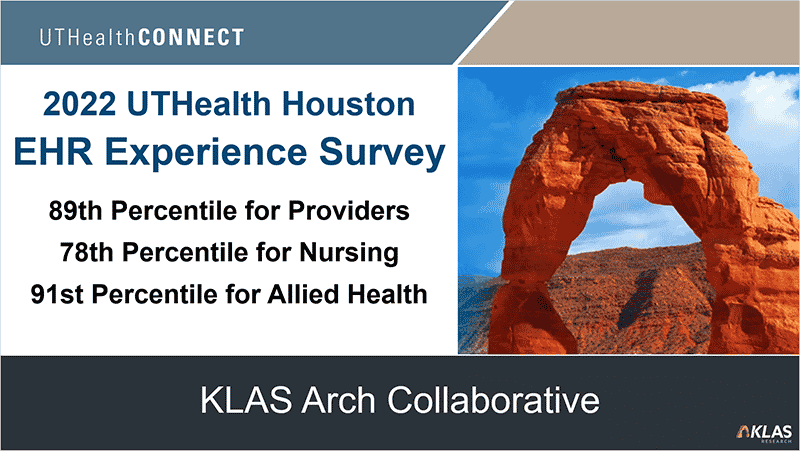 According to the KLAS Research Arch Collaborative data, 73% of all university users identified as pleased, 17% as indifferent, and 10% as frustrated. Among Arch Collaborative groups, the UTHealth Houston end-user experience ranked in the 91st percentile for allied health professionals, 89th percentile for physicians and advanced health care providers, and 78th percentile for nurses.
The KLAS survey began just eight months after UTHealth Houston launched its Epic EHR and billing solution. Based on more than 1,000 user responses collected from Jan. 12 to March 3, KLAS released the results to the university on May 15.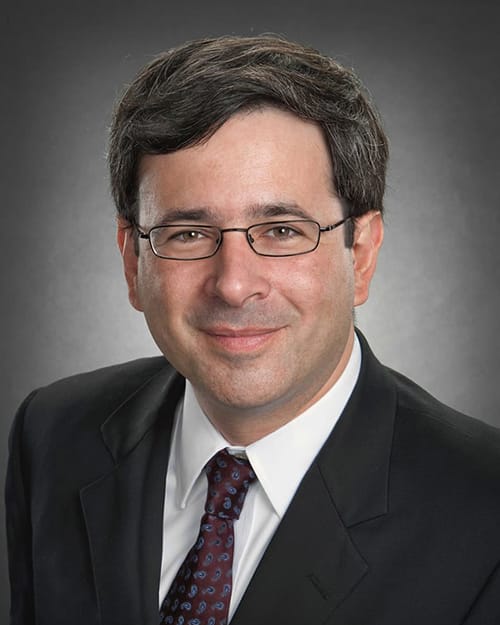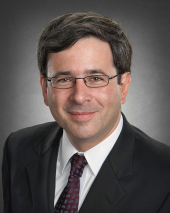 Martin J. Citardi, MD, vice dean of clinical technology, said, "These KLAS survey results are a noteworthy achievement. With our Epic project, we made a deliberate decision to engage our end users so we could give them a system that works well for them and their patients. This survey confirms that we are on the right path."
According to Miguel Rodriguez, director of healthcare IT analytics, the percentage of satisfied EHR users jumped from 40% in 2018 to 73% in 2022.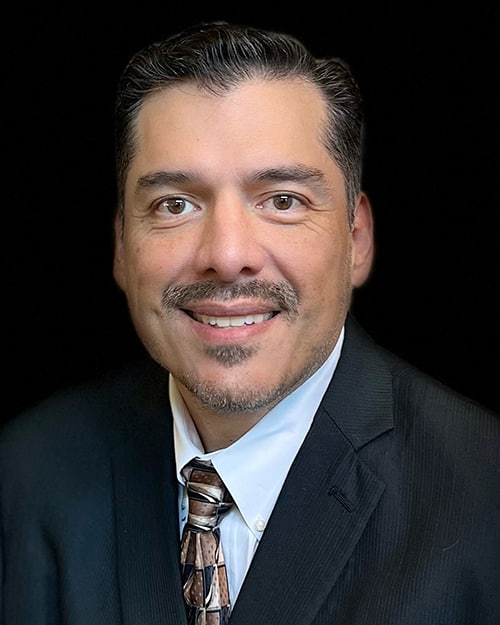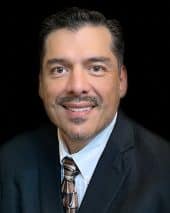 "The move to Epic made a huge difference in such a short amount of time," Rodriguez said. "This survey has provided us with the baseline for a new standard of EHR experience at UTHealth Houston."
UTHealth Houston is one of approximately 5,000 health care organizations worldwide to partner with KLAS Research. The Arch Collaborative initiative is a provider-led effort to unlock the potential of EHRs in revolutionizing patient care. Through standardized surveys and benchmarking, health care organizations collaborate to uncover best practices and move the needle in health care IT.