Heeding President Donald Trump's call to stay at home as much as possible to stem the spread of COVID-19, adults with epilepsy are using electronic video and audio services to talk to their neurologists with the UT Physicians adult and pediatric epilepsy team, and the parents of children with epilepsy will soon be able to do the same. UT Physicians is the clinical practice of McGovern Medical School at UTHealth.
Epilepsy is a neurological condition that causes seizures. In the United States, three million adults and 470,000 children have epilepsy, making it one of the most common conditions affecting the brain, the Centers for Disease Control and Prevention report. Treatment options include medication and surgery.
March 26 is Purple Day, a day dedicated to increasing awareness about epilepsy worldwide.
The Epilepsy Foundation is reporting that people with epilepsy do not have a heightened risk of contracting COVID-19 and that having epilepsy does not increase the severity of the respiratory disease.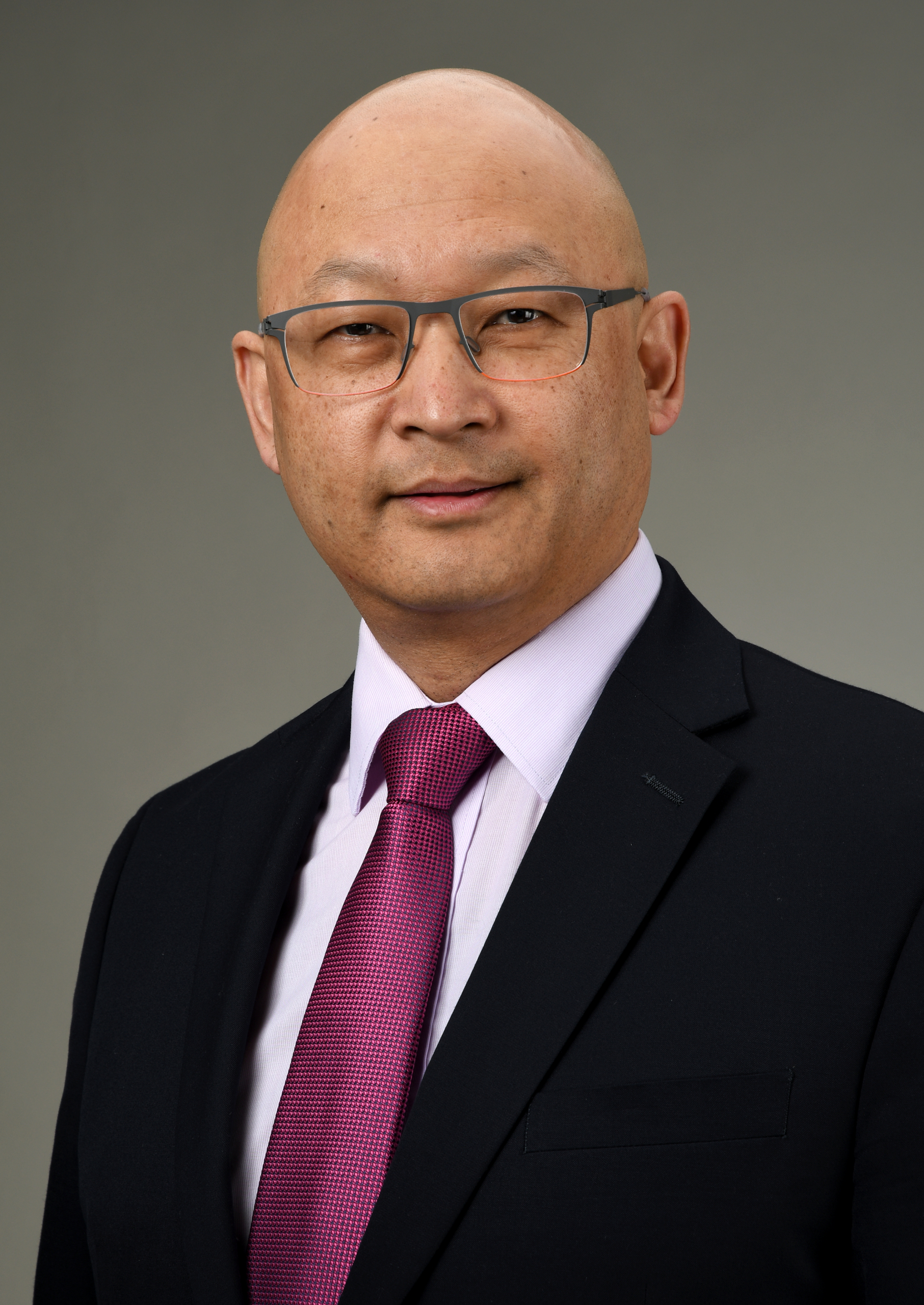 "Our patients with epilepsy are using their computers and smartphones to talk to their doctors about their medications and symptoms," said Samden Lhatoo, MD, who sees patients in the UT Physicians Neurology-Texas Medical Center clinic and is the executive vice chair of neurology at McGovern Medical School.
The use of telecommunications by health care providers to examine, diagnose, and treat patients remotely is often referred to as telemedicine or telehealth.
Lhatoo described telemedicine as a win-win because some patients are wary of leaving their homes during a time of crisis and doctors do not want their patients, particularly their elderly ones, to increase their risk of exposure. Elderly people with underlying medical conditions may have a heightened risk of getting severely sick from the virus.
These videoconferencing services are offered through the UT TeleNeurology Program, which is led by Tzu-Ching "Teddy" Wu, MD, an associate professor of neurology at McGovern Medical School.
"We're able to do both a visual and audio assessment of a patient in his or her home," Wu said. "This is important because people with epilepsy require ongoing care and typically have an annual checkup."
Adults with epilepsy are keeping their appointments in the UT Physicians Neurology-TMC clinic but the patients are doing them by videoconference rather than in person, Wu said.
"Many of our patients are very familiar with videoconferencing. They have 'FaceTimed' friends on their smartphones. Others have seen a 'Facebook Live' broadcast. Videoconferencing is almost second nature," said Christy Ankrom, MHA, the senior program manager for telemedicine in the Department of Neurology at McGovern Medical School.
The UT TeleNeurology Program was launched in 2006 as a service to neurology patients mainly focusing on acute stroke care. It has primarily been used to arrange videoconferences between doctors and patients in different hospitals.
"The COVID-19 pandemic has accelerated the use of videoconferencing for clinic-to-home visits," Wu said.
Morgan Talbot, RN, an epilepsy nurse navigator with UT Physicians, said videoconferencing consultations are available to new adult patients, too. New patient sessions typically last from 30 to 60 minutes whereas sessions with existing patients are often shorter. Existing patients also have the option of scheduling a telephone visit.
"During videoconferencing consultations, the neurologist will ask about the patient's medical history, what the typical event is like and if there have been any changes in the number of seizures and their intensity," Talbot said. "The doctor can order lab tests, change and add medications, and even order follow-up testing, just as in an in-person visit."
The service is available to adult patients who either have a smartphone or a computer with a camera and access to a videoconferencing program. Appointments can be made by calling 832-325-7080.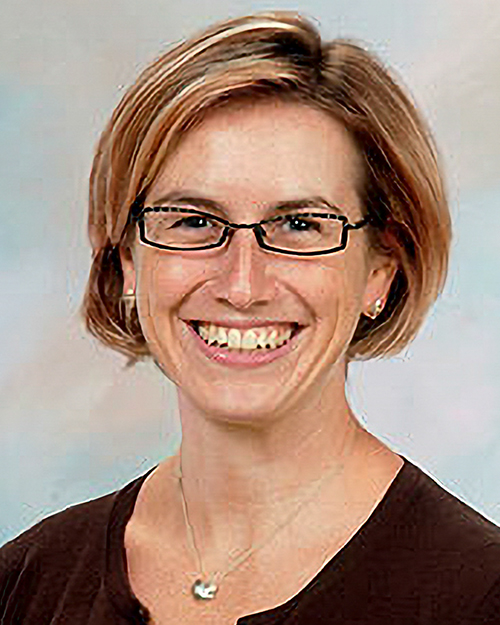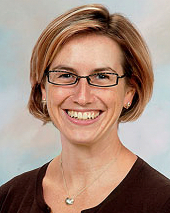 As for the care of children with epilepsy, Gretchen Von Allmen, MD, who sees patients with the UT Physicians Pediatric Specialists-Texas Medical Center, said, "We are open for business in the UT Physicians pediatric epilepsy clinic, but we want to protect our patients and their family from exposure and spread of COVID-19. To this end, whenever possible, our staff and physicians are currently conducting telephone visits in lieu of physical visits to the clinic, and we will have telemedicine visits available soon."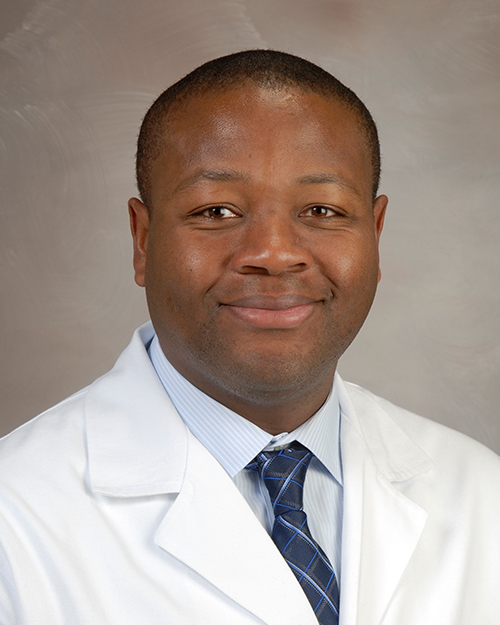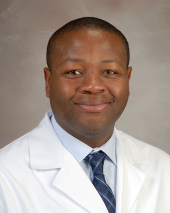 During the pandemic, Jeremy Lankford, MD, also with UT Physicians Pediatric Specialists and an assistant professor at McGovern Medical School, said it is particularly important to limit "possible exposure to our more compromised and vulnerable population" to the virus.
A growing number of insurance organizations are covering telemedicine visits. Medicare announced that on March 6 it began temporarily paying clinicians to provide telehealth services for beneficiaries residing throughout the country. In addition, Texas Gov. Greg Abbott took actions to allow that telemedicine visits with state-regulated plans be paid the same as in-office visits for insurance purposes.
Two questions on the minds of some people with epilepsy are whether they will have problems getting their medications and whether the virus will affect the severity of their seizures if they become infected.
The Epilepsy Foundation in its coronavirus statement said federal and private insurance organizations are working to make it easier for people with epilepsy to refill their prescriptions and to have prescriptions delivered to their homes.
Von Allmen said, "So far we have not been informed of any problems with availability of medications. We are here to support our epilepsy patients and their families in every way we possibly can, and we will continue to work tirelessly to ensure that our patients get the care they need in these difficult times."
She added, "Currently we are calling in 90-day supplies of epilepsy medications whenever possible (otherwise 30-day supply and refills are being sent), and are updating and refilling all medications for every patient with a scheduled clinic visit, by telephone visit with a doctor, physician assistant, or nurse."
As to whether COVID-19 can increase seizures, the foundation stated, "When a person with epilepsy gets sick with another illness, especially with a fever, they may notice a change or increase in their seizures. The illness is a physical and emotional stressor to the body that could make seizures more likely. The same happens if someone is sick with COVID-19."
Other triggers of seizures include:
Not eating or drinking normally
Not being able to take medications regularly (for example, if vomiting is a problem)
Not being able to sleep well
Worry and anxiety
"Preliminary information from other countries where outbreaks have occurred suggests that the risk of worsening seizures with COVID-19 appears to be low for most people with epilepsy," the foundation reports.
Lhatoo said it is particularly important for people with epilepsy staying at home due to the pandemic to develop a routine when it comes to their diet, fitness program, and work schedule along with taking their medication regularly. "People with epilepsy need to do what they have always been doing," Lhatoo said. Lhatoo is a John P. and Kathrine G. McGovern Distinguished Chair at McGovern Medical School.
Wu called on people with epilepsy to observe the social distancing, handwashing, and travel limitations recommended by the President's Coronavirus Guidelines for America. "People with epilepsy need to reduce their risk of infection just like everyone else," Wu said.
If a person with epilepsy notices a change or increase in seizures, he or she is advised to call an epilepsy health care provider, preferably by phone or using a telehealth service, the foundation recommends. Patients are discouraged from showing up unannounced at a doctor's office or emergency room and are encouraged to call first.
During the pandemic, the Epilepsy Foundation's recommendations for people with epilepsy are to:
Avoid crowds and stay at home if possible.
Talk to your health care provider about getting an extra supply of prescription medications.
Look into ways to have food and other things you need delivered to you.
Keep supplies of any over-the-counter medications you take normally.
Stay in touch with family and friends.
The UT Physicians adult and pediatric epilepsy team is a part of the Texas Comprehensive Epilepsy Program, a level 4 epilepsy center operated by UT Physicians, McGovern Medical School, and Memorial Hermann-Texas Medical Center. Level 4 is the highest such designation, by the National Association of Epilepsy Centers. Inpatient clinical care is provided at Memorial Hermann-TMC. Lankford, Lhatoo, Von Allmen, and Wu are attending physicians there.