While we know COVID-19 vaccines are extremely effective against severe illness and death, there is still a possibility of infection in a fully vaccinated individual. Luis Ostrosky, MD, infectious disease specialist with UT Physicians, breaks down what experts know about these positive cases.
Can I still get sick?
Yes, fully vaccinated people may still experience mild COVID-19 symptoms. Although our current vaccines have a high efficacy rate, they are not 100% effective.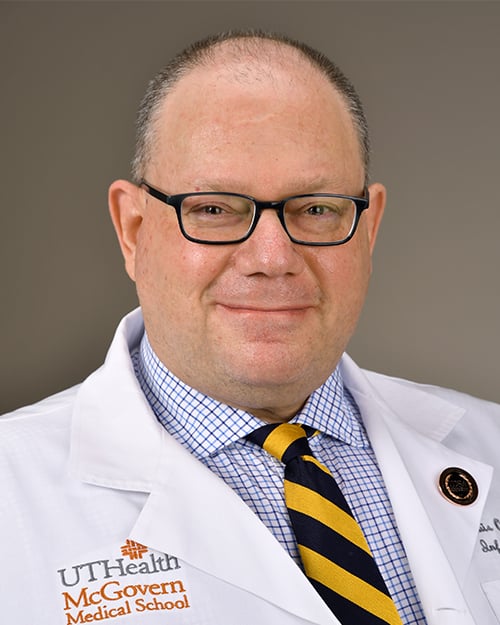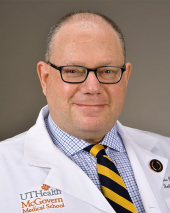 "Breakthrough infections are happening among vaccinated individuals. However, the majority of hospitalized or critical patients with COVID-19 are still the unvaccinated population," shared Ostrosky, chief of infectious diseases at McGovern Medical School at UTHealth Houston.
Symptoms of a breakthrough case can mimic a mild cold or flu. It's also possible a person could be asymptomatic. No matter what your symptoms are, you do still pose a risk to others.
How long should I isolate myself from others?
If you test positive for COVID-19 after being fully vaccinated and are asymptomatic, the Centers for Disease Control and Prevention (CDC) recommend isolating from others for 10 days.
However, if you are experiencing symptoms, you may be around others after:
10 days since the first appearance of symptoms and
24 hours without a fever, regardless of the use of fever-reducing medicine, and
All other symptoms are improving
Those with severe COVID-19 illness or a compromised immune system may require more time in isolation for the safety of others.
"Individuals with a severe breakthrough COVID-19 case or weakened immune systems should stay away from others for up to 20 days after a positive COVID-19 test," said Ostrosky. "It's best to consult your doctor to be sure when it's safe to return to normal in these cases."
Does a breakthrough case mean my protection is decreasing?
Immunity from vaccines does decrease over time. Select individuals may now qualify for another dose with the recent announcement of booster shots from the CDC and U.S. Food and Drug Administration.
"There is evolving science to show our antibody titers do decrease over time," explained Ostrosky. "Those who are eight months from their final dose of the vaccine have somewhere between 40-60% protection against contracting the virus, but still nearly 100% protection against death. A booster dose can help drastically improve our immune response to the virus."
For those interested in scheduling their first or second dose or receiving a booster dose of the COVID-19 vaccine, UT Physicians has appointments available and several locations accept walk-ins. Visit our vaccine page for additional information.