Center for Advanced Cardiology – Sugar Land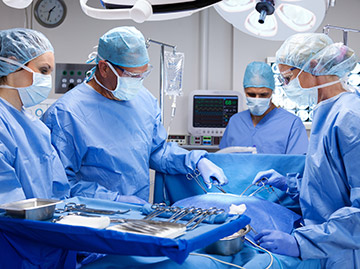 ---
Memorial Hermann Sugar Land Medical Plaza 2
Physicians & Health Care Team
About
Please note: Center for Advanced Cardiology – Sugar Land is not run or operated by UT Physicians.
Interventional Cardiologists are members of the faculty at McGovern Medical School at UTHealth and specialize in the detection, treatment and prevention of diseases of the heart. Besides heart failure, the clinic also treats: heart attacks, valve defects, stroke, atherosclerosis (narrowed arteries), arrhythmia (irregular heartbeats), cardiomyopathy (inflexible or enlarged hearts), and clogged vessels in the body beyond the heart and brain, known as peripheral vascular disease (PVD).
Free parking available.
Common conditions seen in the clinic include congenital heart defects, coronary artery disease and heart rhythm disorders.