"I couldn't have been more fortunate enough to find a better physician [Kristofer M. Charlton-Ouw, MD] to fix this problem."
– Tammy F., a UT Physicians patient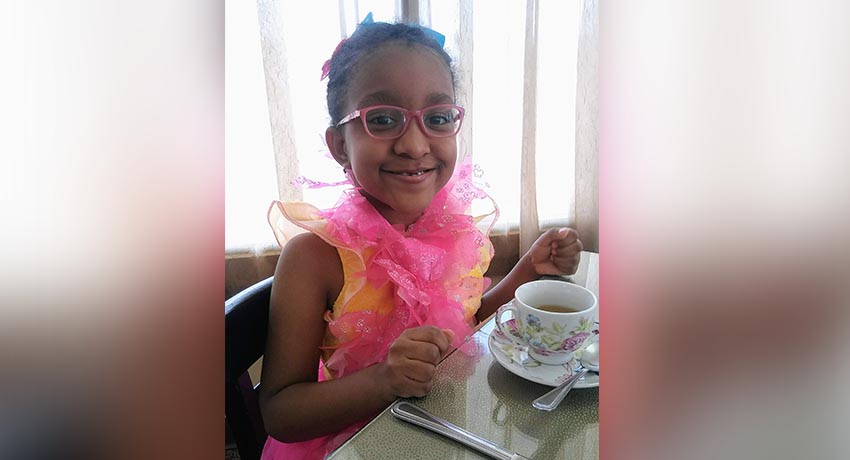 Megan Harvey, an outgoing 6-year-old, has a beautiful new smile thanks to the Texas Cleft-Craniofacial Team at UT Physicians.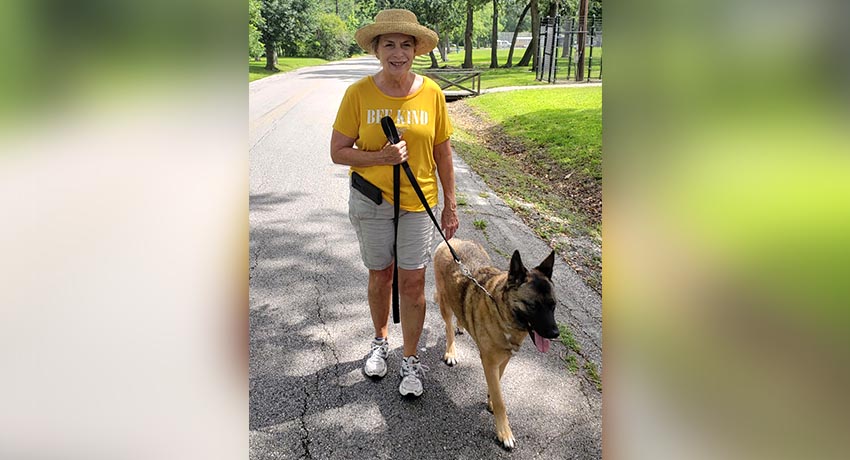 Leslie Barnings-Joyce is able to enjoy her active lifestyle once again after receiving treatment for a broken femur. How she got back on her feet so quickly.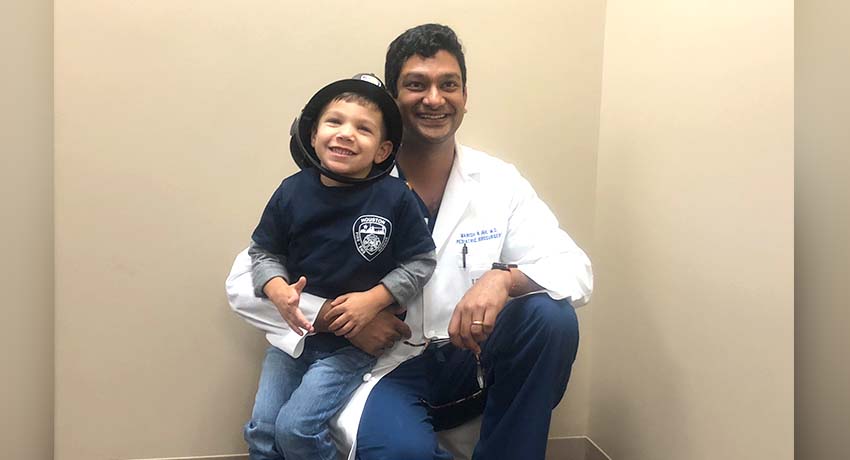 Edison Clinger is loving life as a 5-year-old after re-bounding from successful surgery to help make his cerebral palsy more manageable.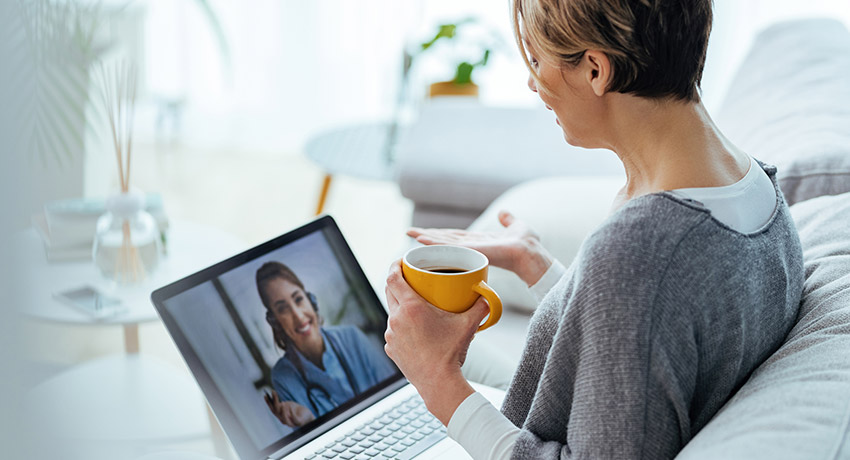 Our experts help explain what can be accomplished during a virtual visit with your provider.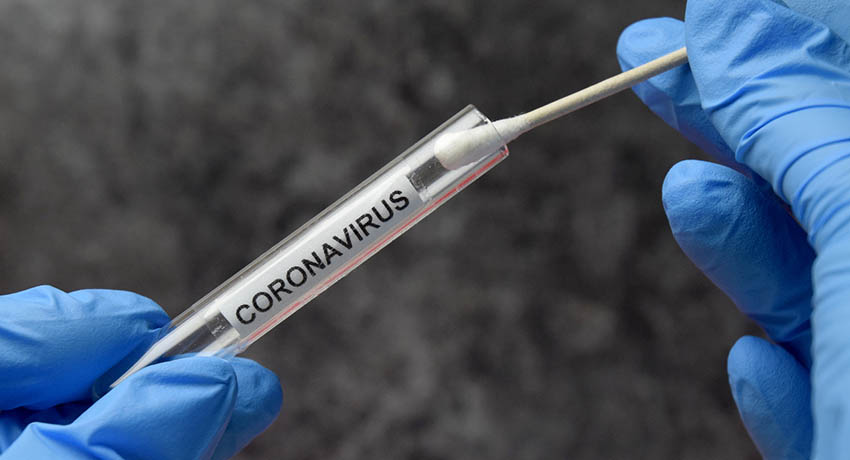 UT Physicians is offering coronavirus testing to Houston-area businesses as they work to manage their workforces during the pandemic.