"My care has been outstanding. I will continue to recommend UT Physicians for neurology and neurosurgery matters."
– Jay M., UT Physicians Patient
After a challenging first attempt to remove her parathyroid tumor, Carolyn Naman was determined to find someone who could help her.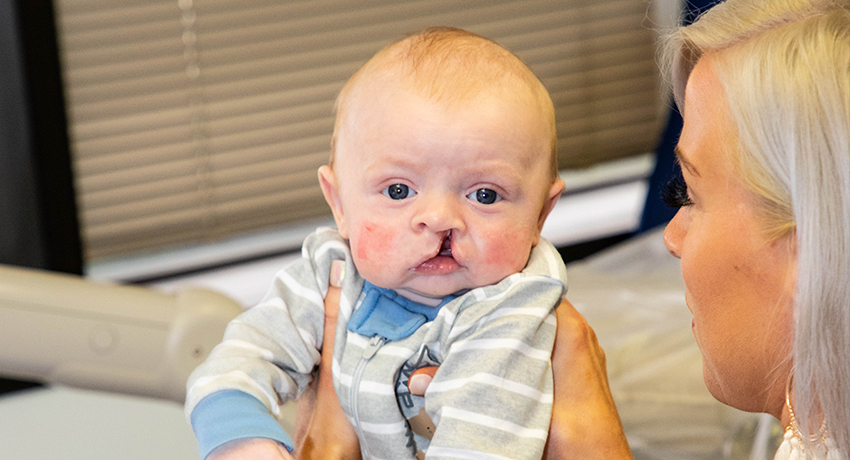 After learning Forrest would be born with a cleft lip, Erin and Kyle assemble a team of experts to help them with their upcoming medical journey.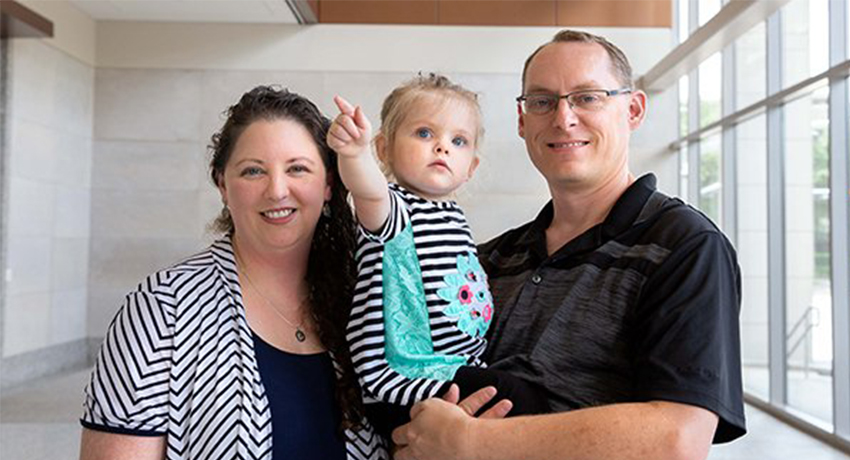 Thanks to a minimally invasive procedure, Alisha Mehaffey got the opportunity to make a dream come true.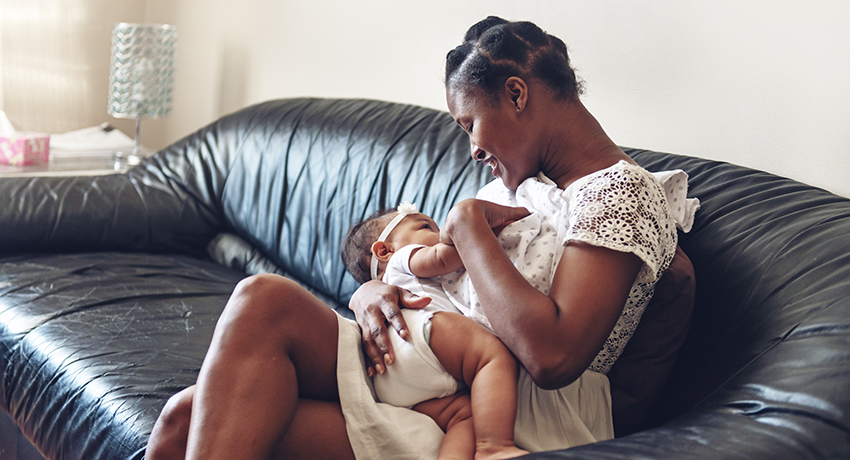 Experts provide breastfeeding advice for new and expecting mothers during National Breastfeeding Month.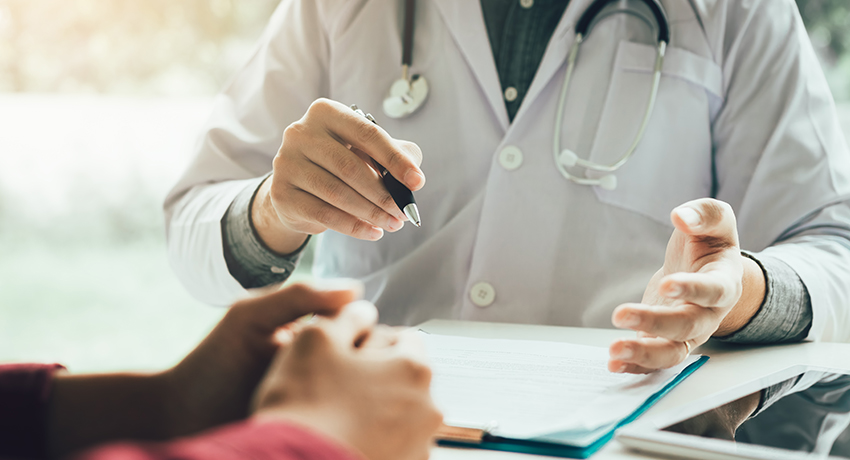 Three clinic locations now provide immigration medical exams required by the USCIS. Learn more.