"I couldn't have been more fortunate enough to find a better physician [Kristofer M. Charlton-Ouw, MD] to fix this problem."
– Tammy F., a UT Physicians patient
After doctors in Trinidad diagnosed her unborn child with a rare condition, Andrea booked the first flight to Houston in search of experts who could help.
After a rare neurological condition stole her daughter's ability to speak or hear, Caroline Love's mother sought out the help of an expert.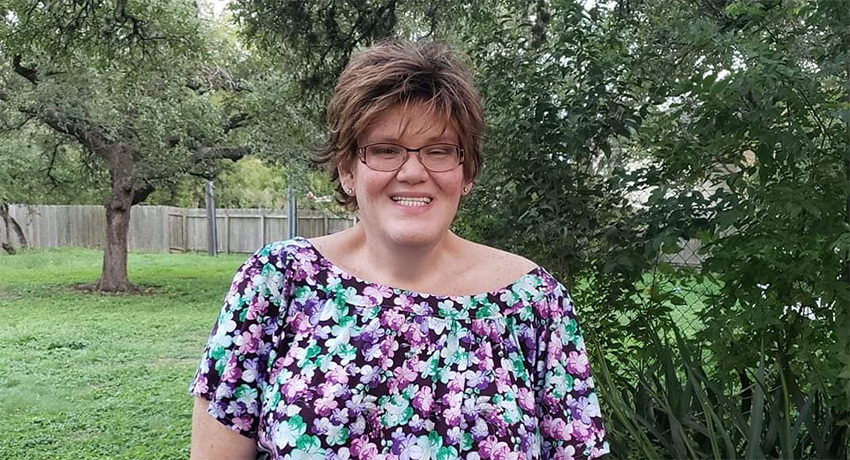 When searching for her truth, Audrie found help from a UT Physicians doctor. Read her courageous story on the help she found with Dr. Daniel J. Freet.
Follow along as volunteers team up to help build the framework of the 2021 KPRC-TV Houston Habitat home.
Hear from an infectious disease expert about these variants and what it means for the current vaccines.