"I sincerely believe that I am alive today because of my fateful decision to see Dr. Golod on November 6, 2017, and the immediate action he took. I'll never forget the concern he showed and am eternally grateful."
— William S., UT Physicians Patient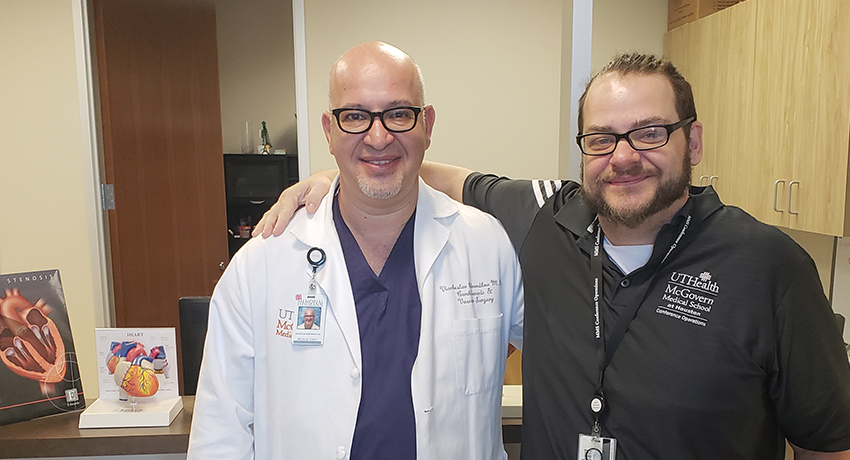 From heart failure to life-saving advanced, innovative procedure. One Houstonian shares his story in hopes of helping others.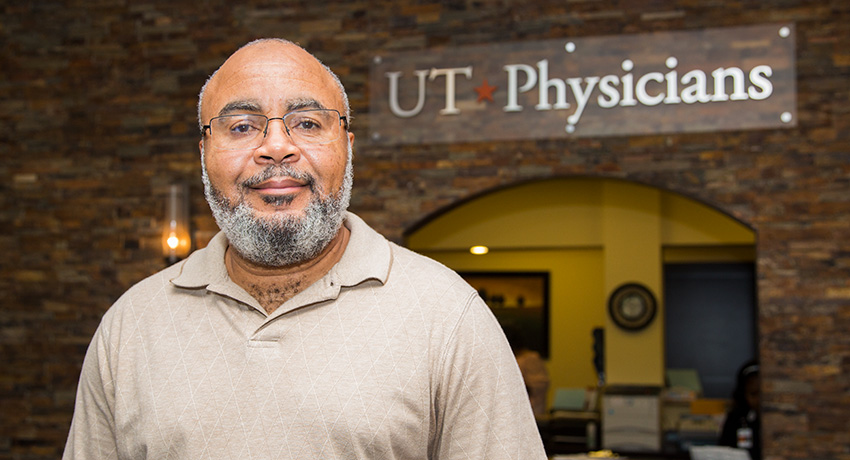 Quick thinking by a family medicine physician saves Houstonian's life.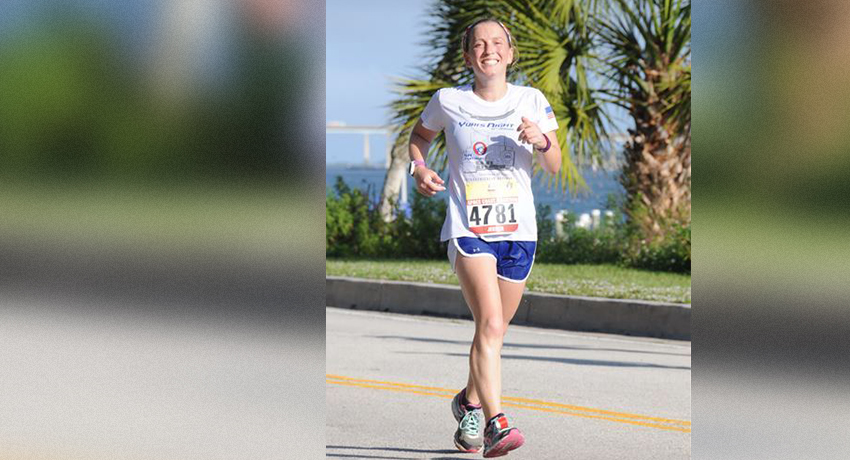 A local woman shares her experience with aortic stenosis and how check-ups are crucial in detecting problems.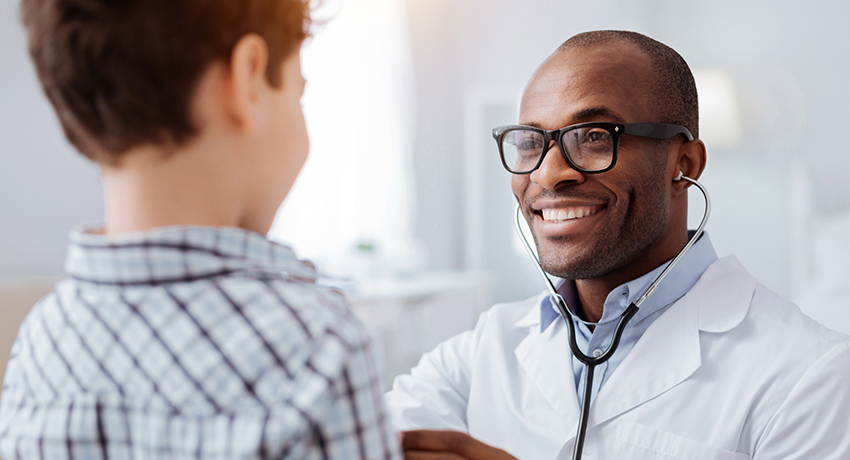 Feeling ill doesn't just happen between the hours of 8-5. Learn more about extended services offered in the evenings and on Saturdays.
Now offering CPAP alternative for people in need of a restful, healthy night of sleep.