A Caring Community
With more than 1,500 clinicians certified in 80 medical specialties and subspecialties, UT Physicians provides care for the entire family. Call us at 888-4UT-DOCS to schedule your appointment.
Sports Physical Special
UT Physicians is offering a special rate for sports physicals at multiple locations across Southeast Texas.
24-Hour Nurse Help Line
UT Physicians has a nurse advice line available 24 hours a day, 7 days a week. Give us a call at 713-486-UTRN (8876).
"If you are looking for an experience where you can have a team of people communicating about your specific needs, they are right on it."
— Cheron Schooley, UT Physicians Patient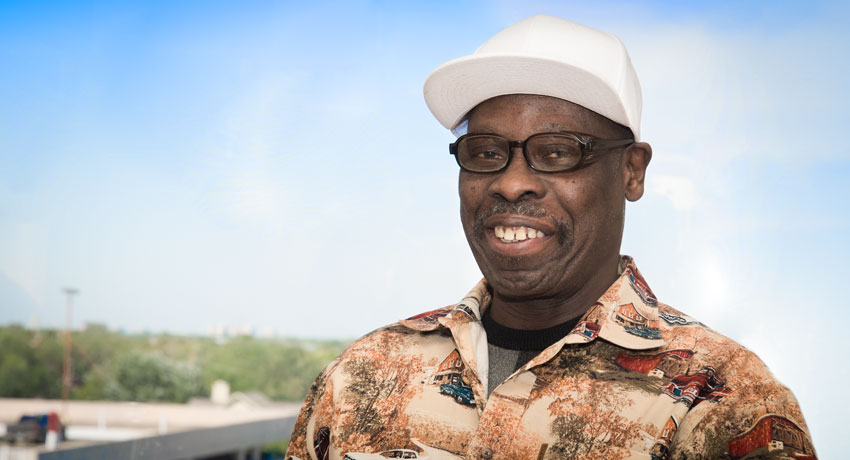 Quick action and a 911 call save a Missouri City man with a life-threatening heart blockage.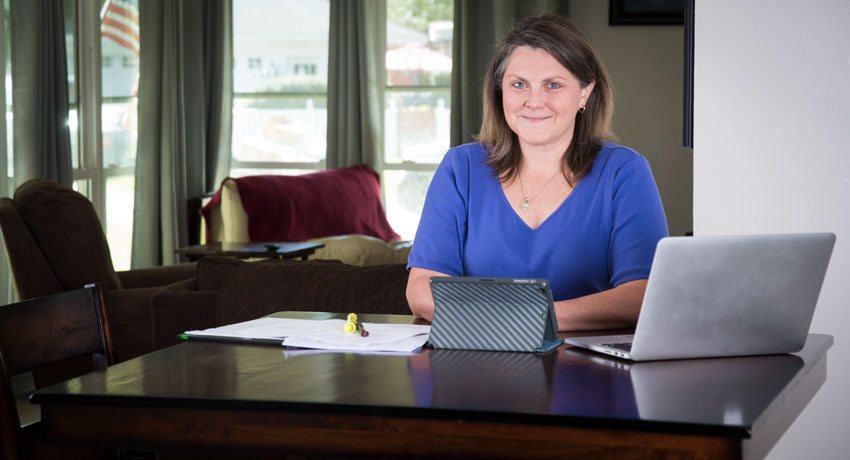 Long term digital device use caused sleepless nights for one Houstonian. Read more on the help she found from a UT Physicians orthopedic surgeon.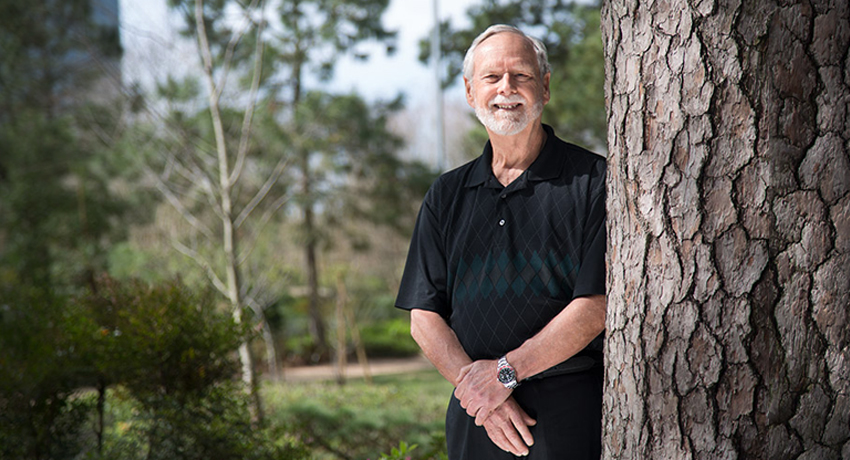 "He has always been positive," says Andy Danielson's wife. "He never projected any gloom and doom." One man's story on surviving stage IV colon cancer.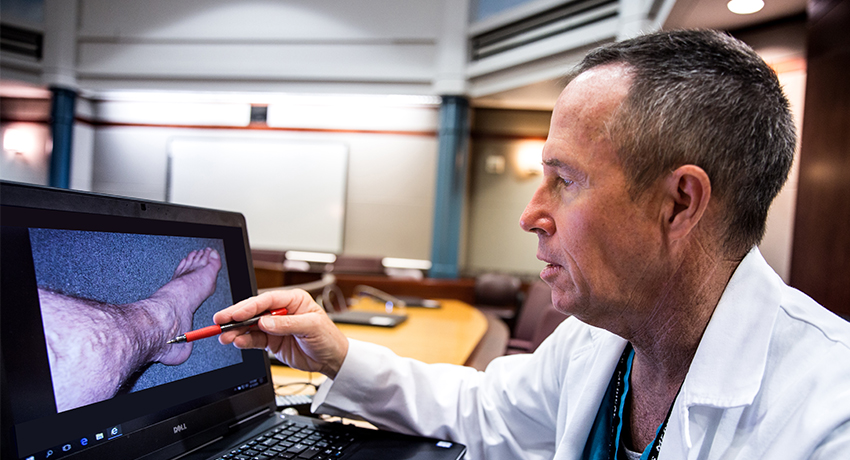 No-cost online assessments offered to detect medical conditions.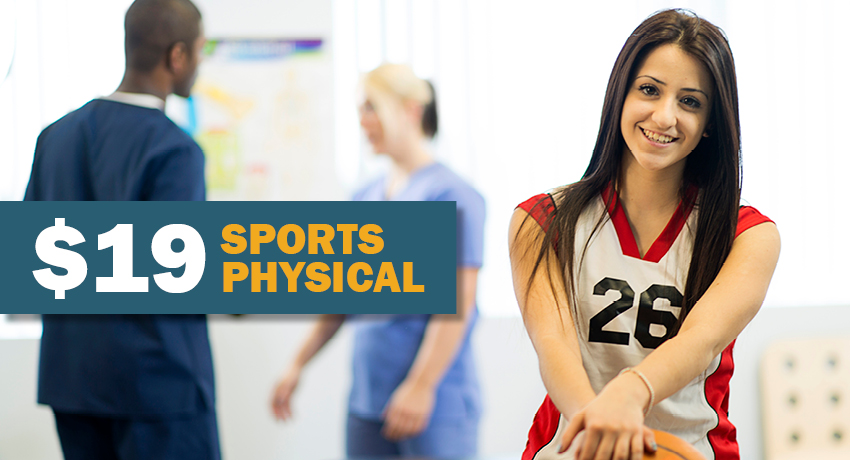 To meet the needs of families across Southeast Texas, UT Physicians is offering low-cost sports physicals.