"It's a safe place that has dedicated, committed experts—who are experts in the care and treatment of sickle cell disease."
— Hoxi J., UT Physicians patient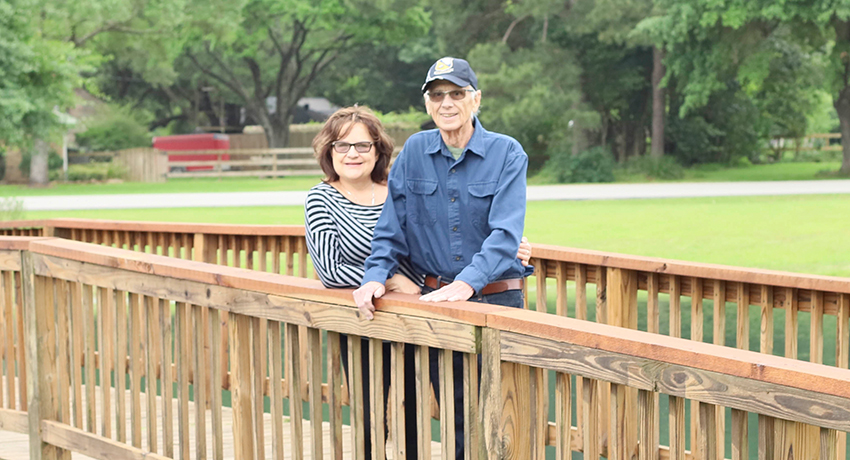 When a chronic cough turned to a cancer diagnosis, a multi-disciplinary team of specialists were in John's corner every step of the way.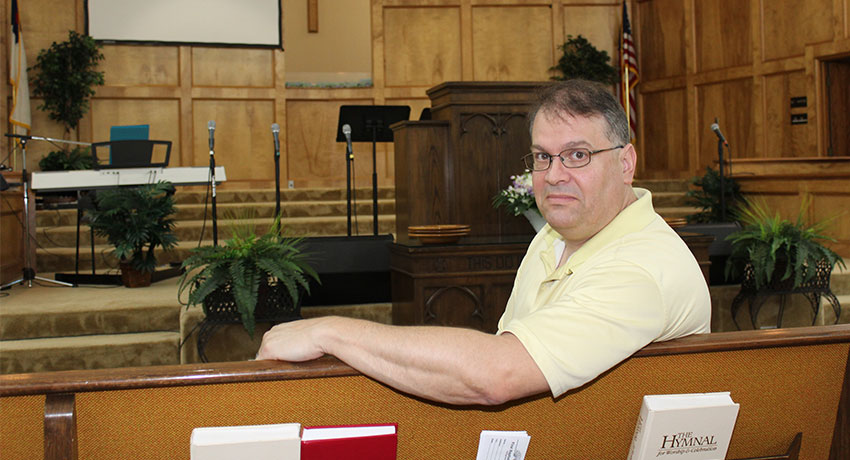 A first reaction of no turns to message of hope & inspiration for a Grangerland pastor looking for answers to treat tremors.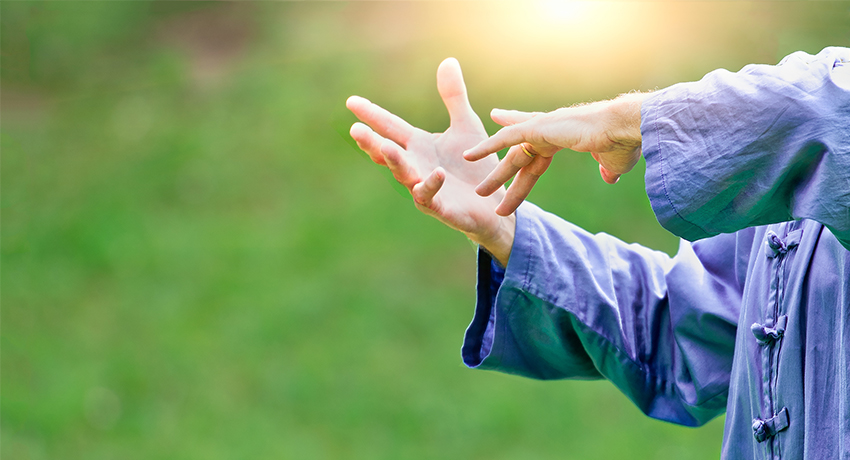 A small act of kindness & a tai chi class spark change in one woman's personal health journey.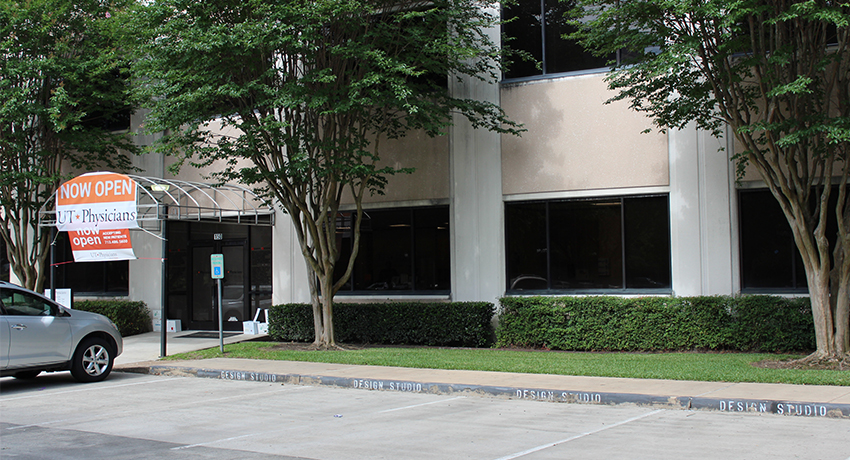 The Greens multispecialty clinic has relocated to a new space to serve our patients.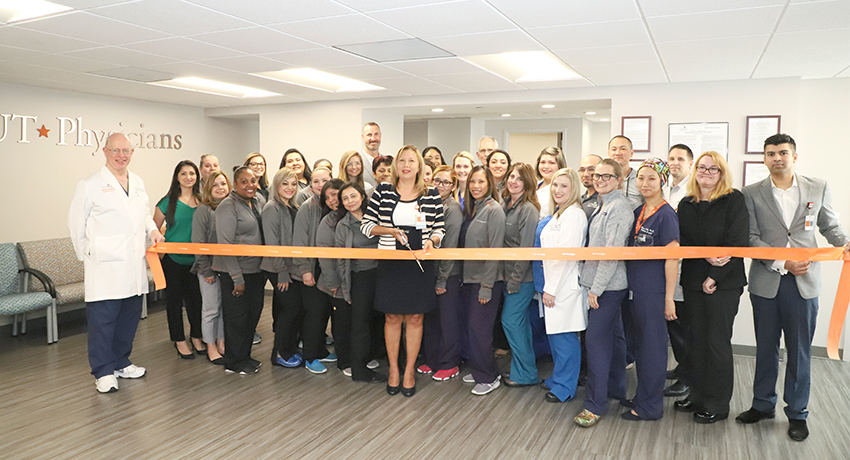 With patients and their families in mind, UT Physicians has opened a newly remodeled and expanded pediatric surgery clinic. Read more about it and take a virtual tour.