"My care has been outstanding. I will continue to recommend UT Physicians for neurology and neurosurgery matters."
– Jay M., UT Physicians Patient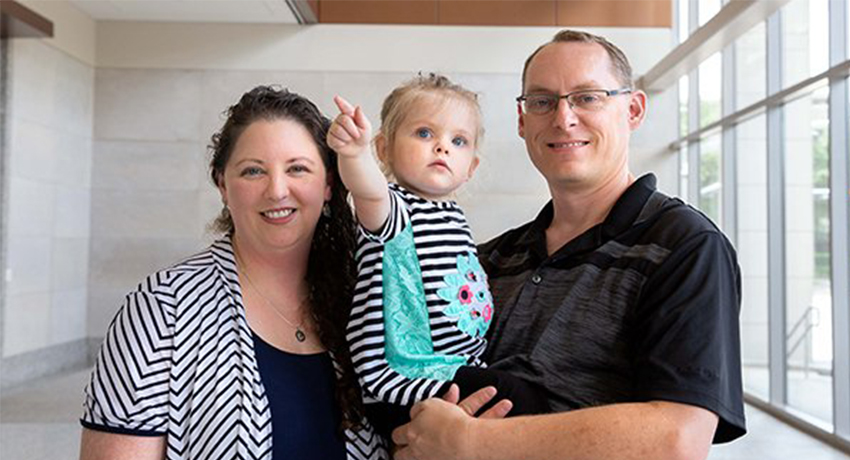 Thanks to a minimally invasive procedure, Alisha Mehaffey got the opportunity to make a dream come true.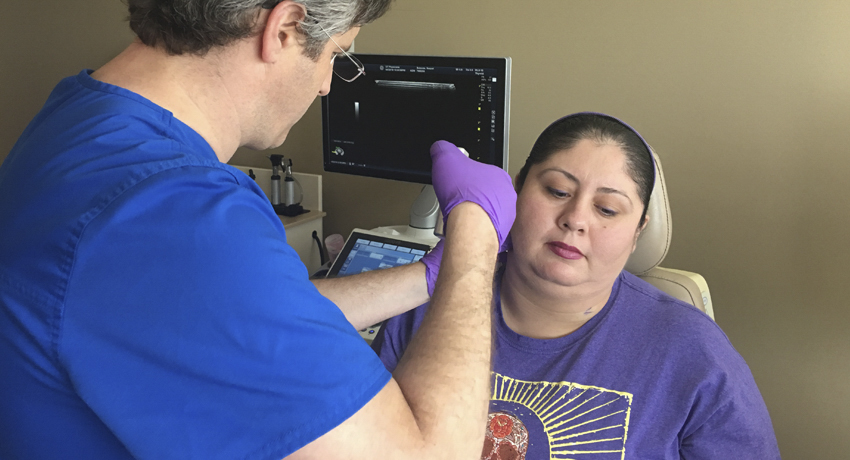 After dismissing a lump in her neck for years, Raquel Butanda finally decided to get it checked out at a no-cost screening for oral, head and neck cancer.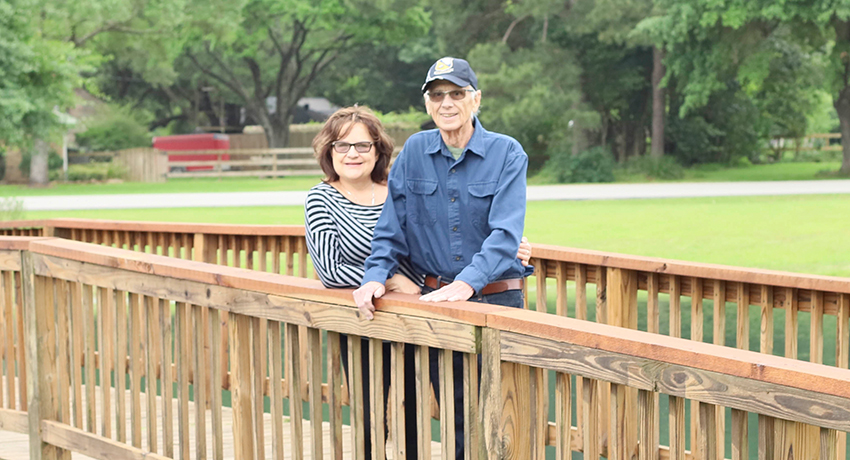 When a chronic cough turned to a cancer diagnosis, a multi-disciplinary team of specialists were in John's corner every step of the way.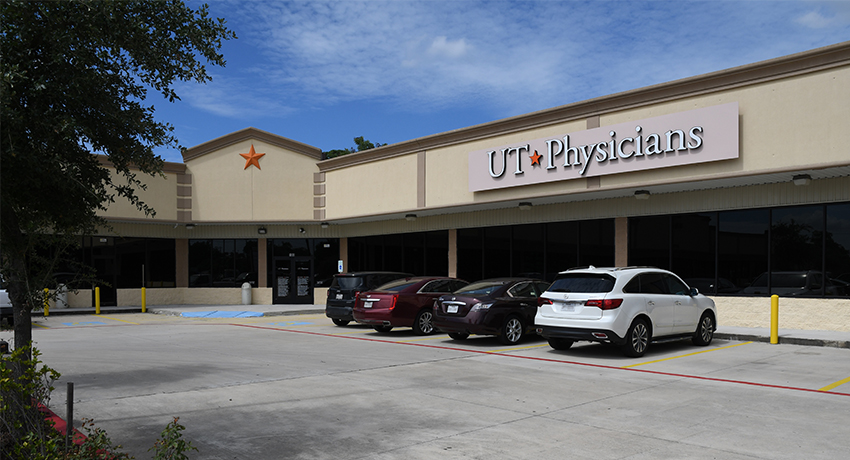 No-cost vaccinations for children, healthy food and more! Learn more about the event in north Houston.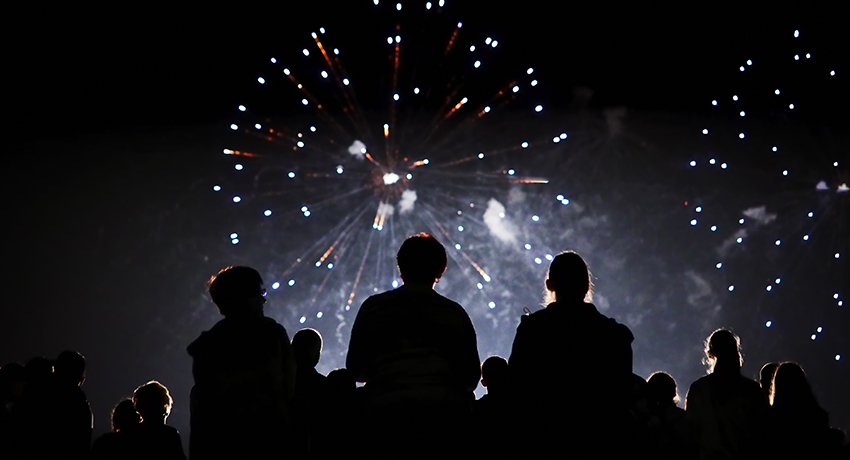 Safety comes first when it comes to celebrating Independence Day. Advice from the experts to avoid the emergency room.