"It's a place where they won't just tell you what to do, they will show you. I personally felt like they believed I could achieve my goals."
— Sylvia M., UT Physicians Patient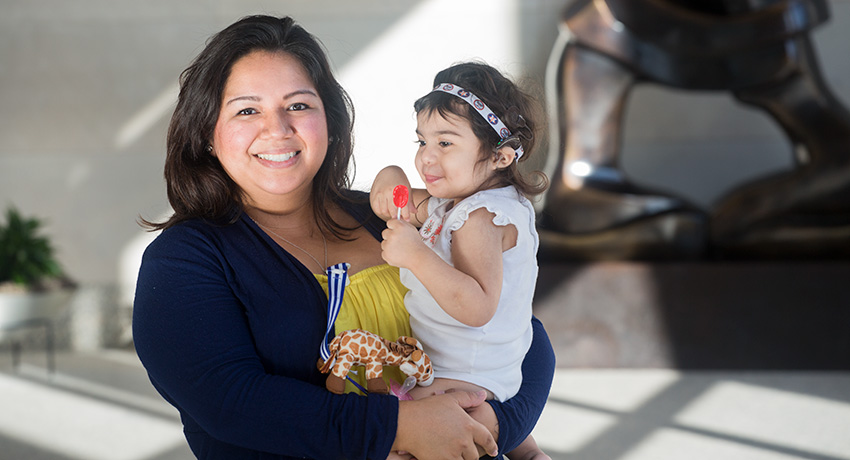 A toddler experiences the gift of sound under the care of a UT Physicians pediatric otorhinolaryngologist.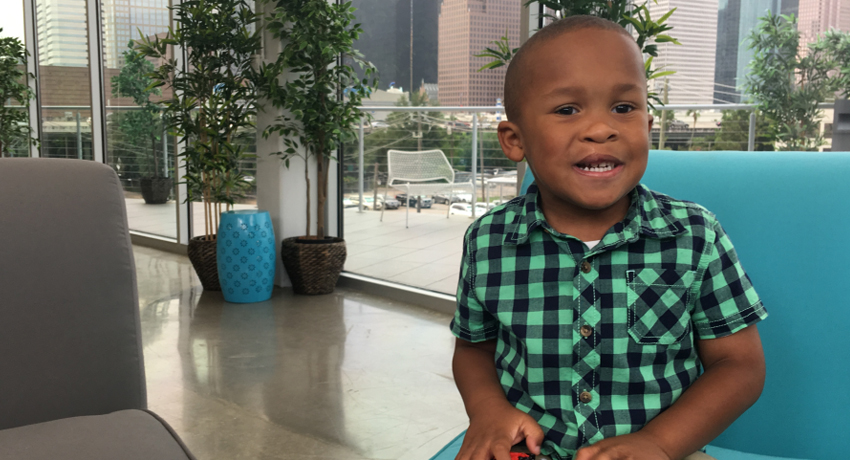 Three years later, a toddler shares his smile with the world following help from the UT Physicians pediatric surgery team.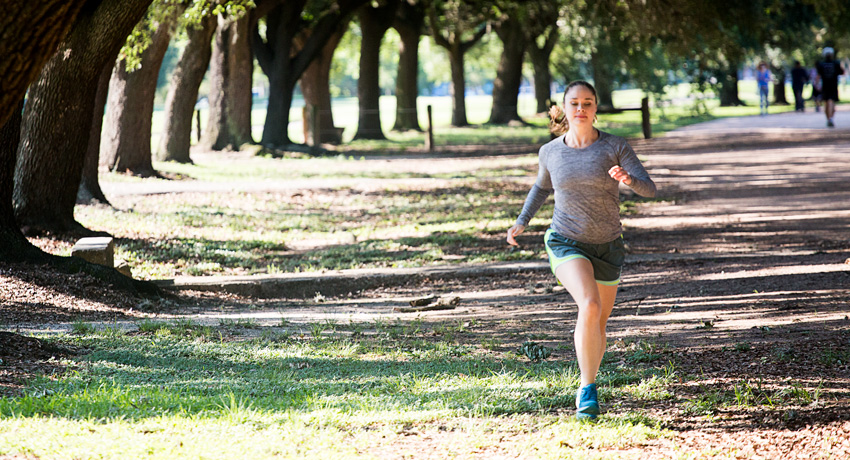 Marathon runner turns to water jogging and the help of a UT Physicians specialist to promote healing.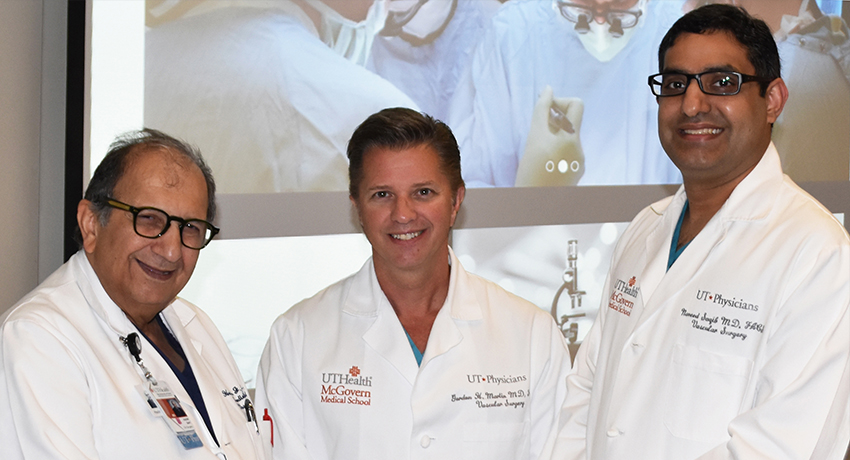 Lake Jackson residents now have access to UT Physicians vascular surgeons with the opening of a new clinic.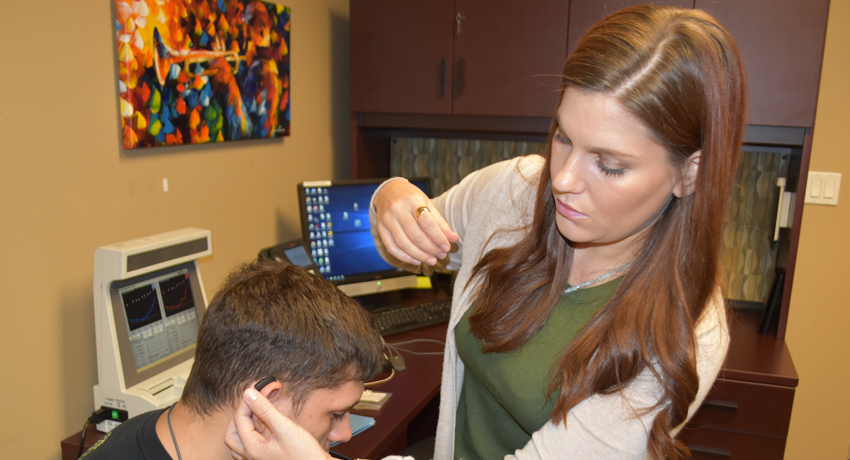 Audiologists improve quality of life for people who are hearing impaired by helping them gain access to affordable devices.