"Dr. Iyengar is very thorough, prompt and efficient. I never feel rushed when I visit for an appointment."
— Alice O., UT Physicians Patient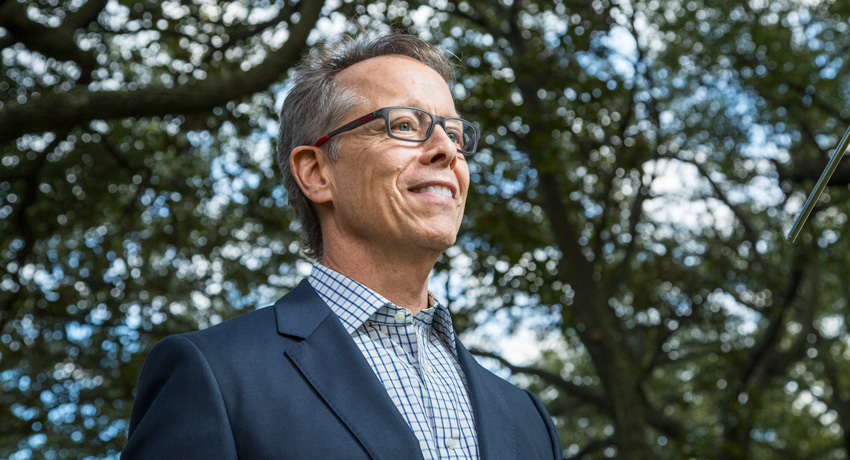 One Houstonian's climb to a cure and Africa's highest peak. What he has to say about both journeys.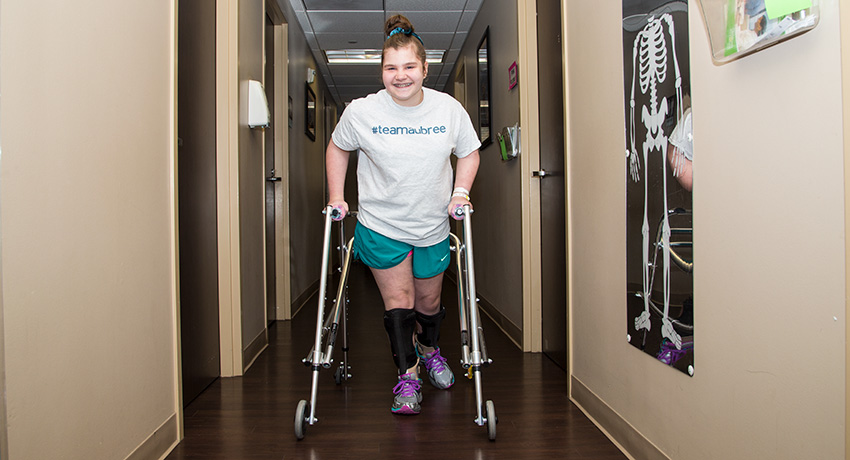 Resilient teen is not letting cerebral palsy impact her goal of walking unaided. Read about her story and the people supporting her along the way.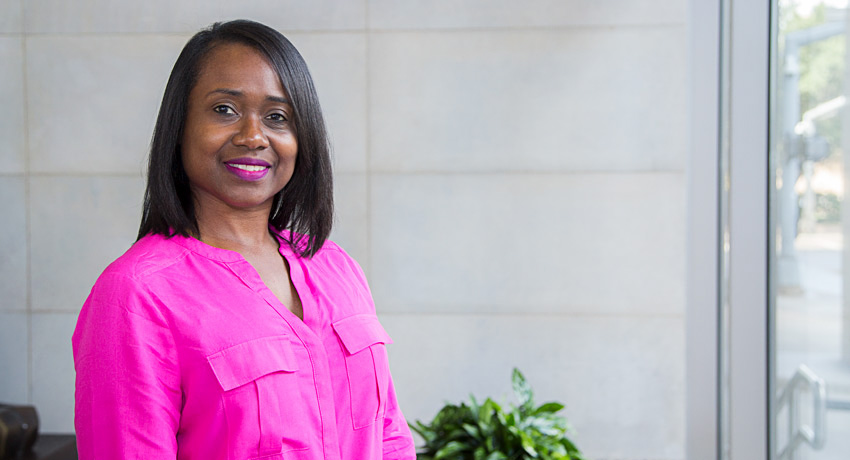 October is more than just a time to wear pink. One local woman shares her fight with breast cancer and what she wants everyone to know about the journey.
Join us in wearing red to raise awareness for women's heart health.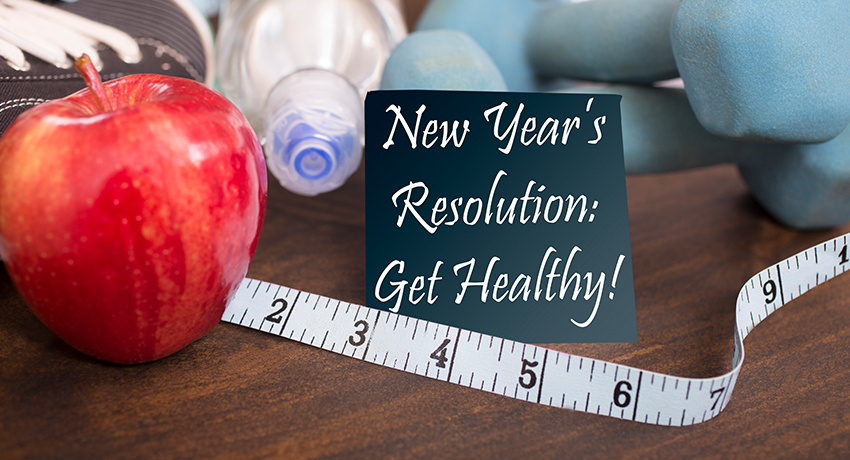 Staying on track is tough when it comes to New Year's resolutions, but not impossible! Are you one of the many people making a commitment to be healthy in 2019?