"It's a place where they won't just tell you what to do, they will show you. I personally felt like they believed I could achieve my goals."
— Sylvia M., UT Physicians Patient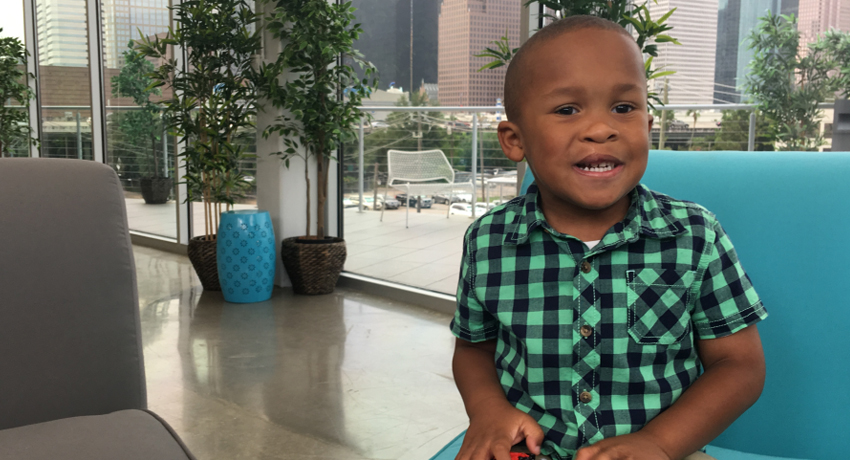 Three years later, a toddler shares his smile with the world following help from the UT Physicians pediatric surgery team.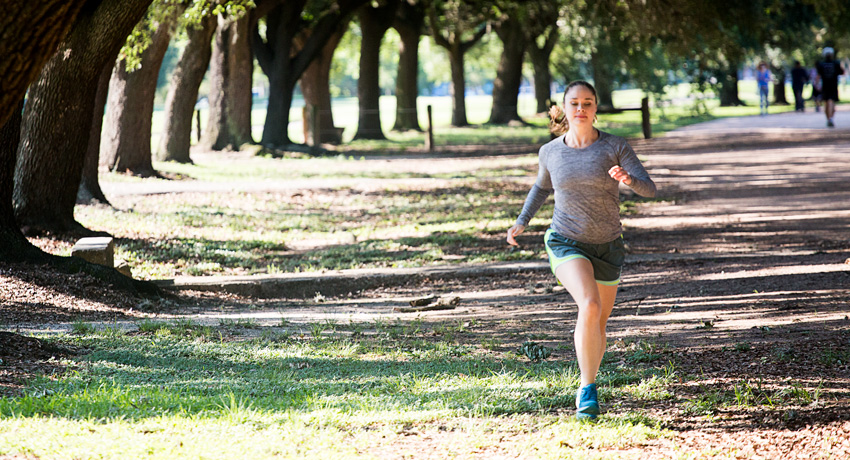 Marathon runner turns to water jogging and the help of a UT Physicians specialist to promote healing.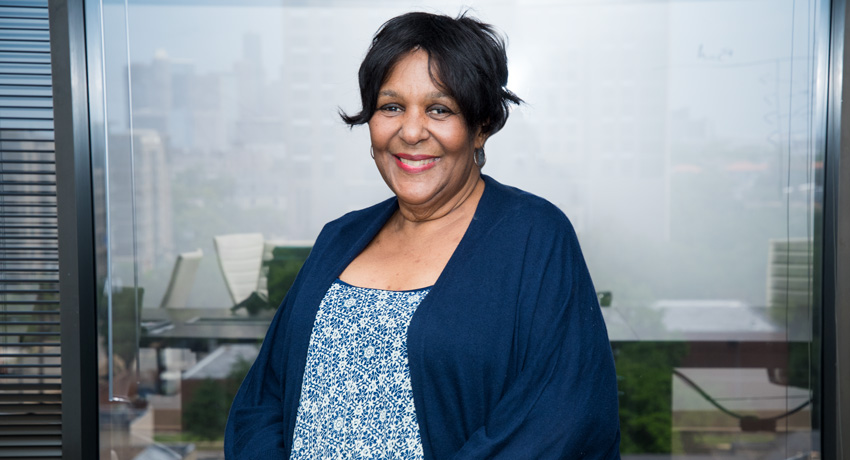 One call, one nurse's instinct. How a local woman was saved by a nurse on the 24-Hour Help Line.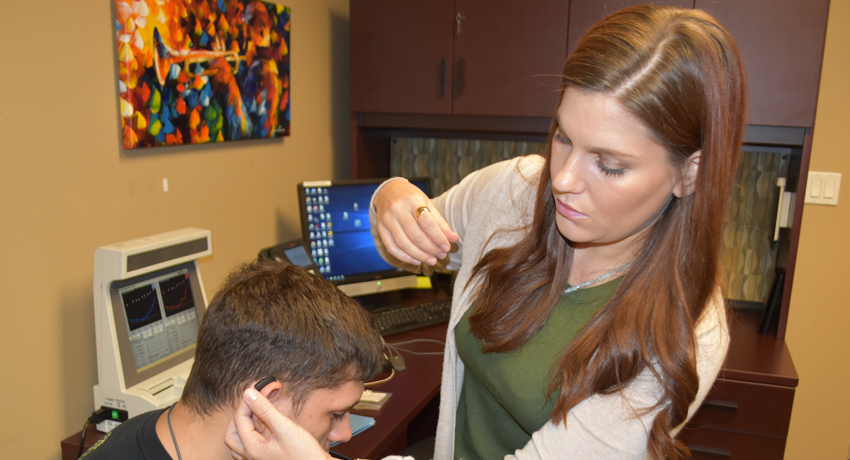 Audiologists improve quality of life for people who are hearing impaired by helping them gain access to affordable devices.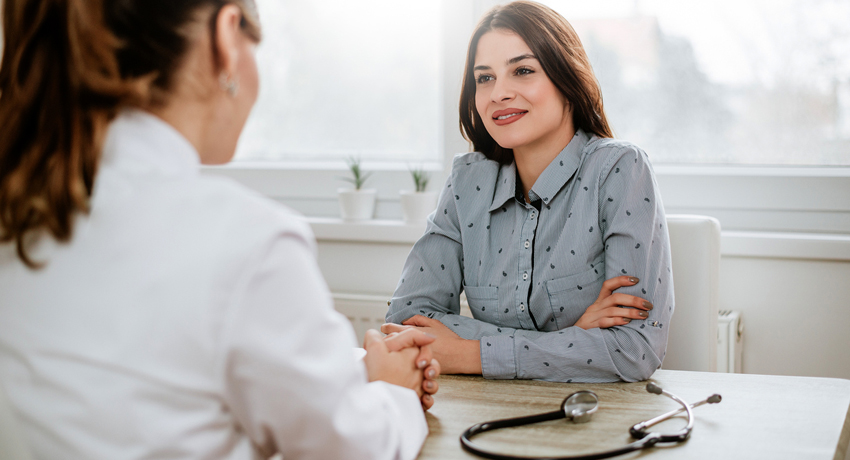 Expanded services including obstetrics and gynecology, gynecologic oncology and gastroenterology now offered in northwest Houston.