"It's a safe place that has dedicated, committed experts—who are experts in the care and treatment of sickle cell disease."
— Hoxi J., UT Physicians patient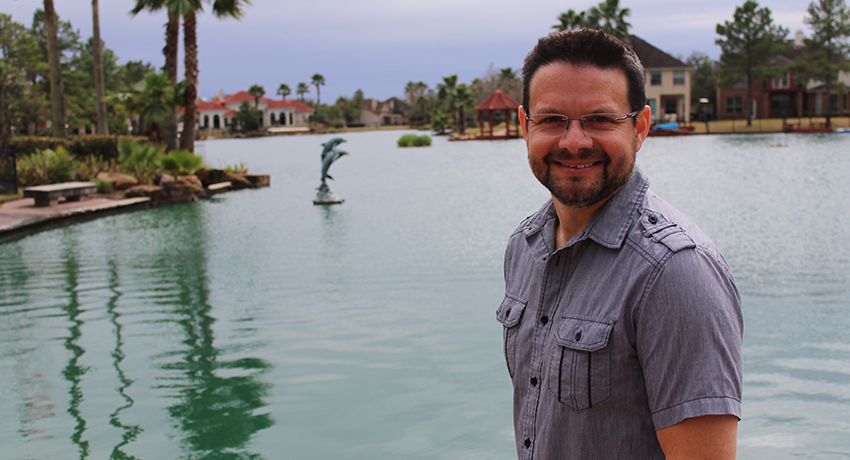 A rare condition, an emergency situation and how recovery begins one day a time.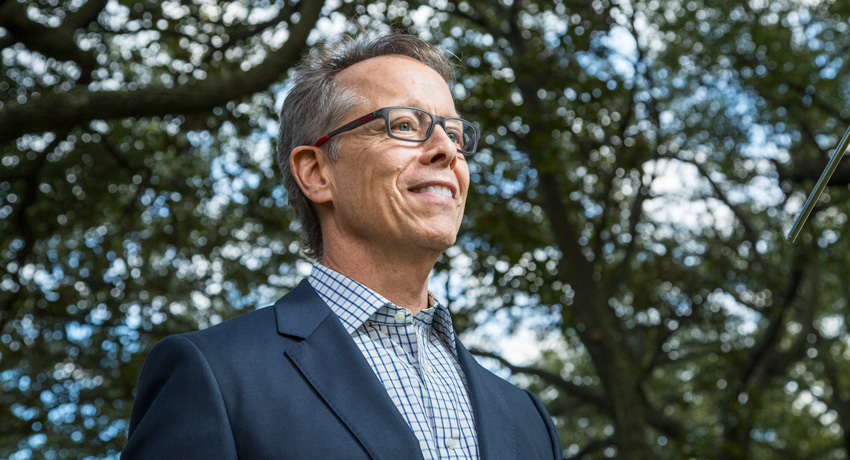 One Houstonian's climb to a cure and Africa's highest peak. What he has to say about both journeys.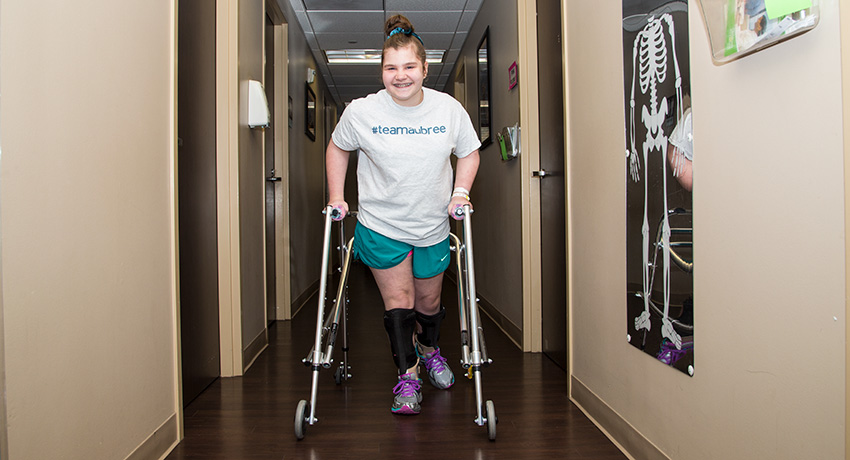 Resilient teen is not letting cerebral palsy impact her goal of walking unaided. Read about her story and the people supporting her along the way.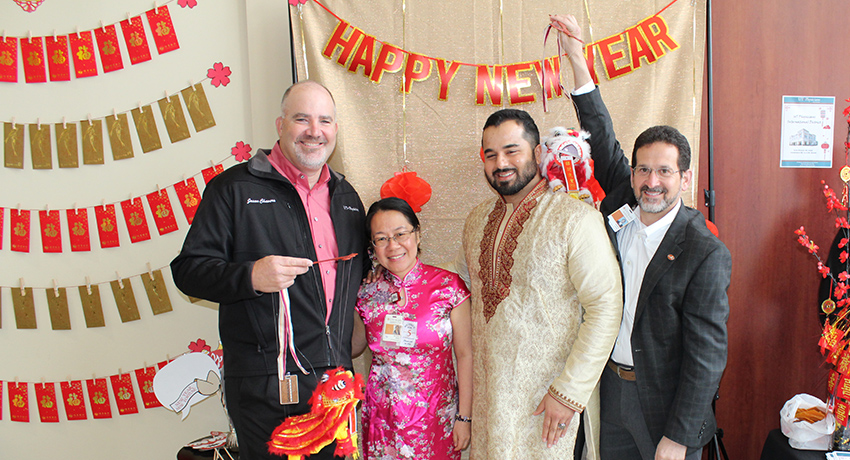 Staff at our International District clinic embrace their diversity and celebrate the Chinese new year. Check out highlights from the event.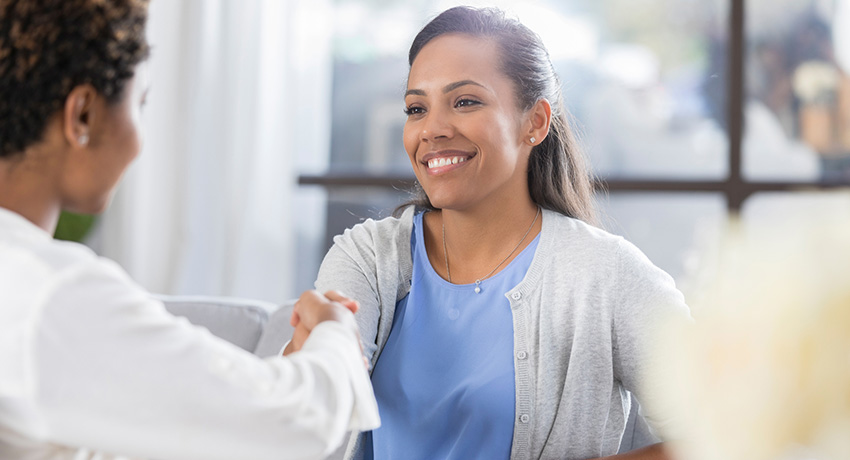 UT Physicians transitions to a model of transparency by publishing results of patient satisfaction surveys.