"My care has been outstanding. I will continue to recommend UT Physicians for neurology and neurosurgery matters."
– Jay M., UT Physicians Patient
After a challenging first attempt to remove her parathyroid tumor, Carolyn Naman was determined to find someone who could help her.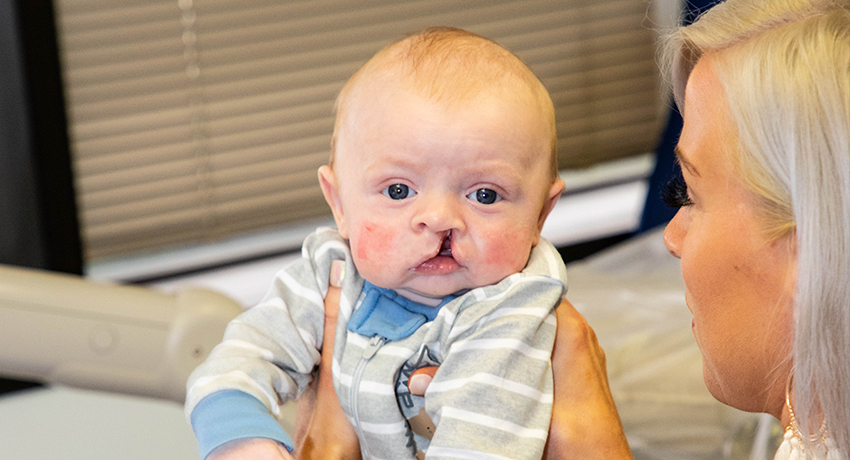 After learning Forrest would be born with a cleft lip, Erin and Kyle assemble a team of experts to help them with their upcoming medical journey.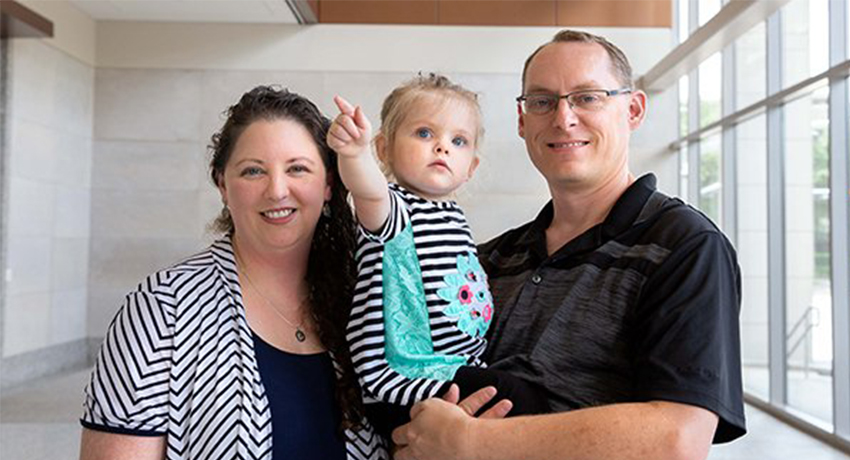 Thanks to a minimally invasive procedure, Alisha Mehaffey got the opportunity to make a dream come true.
Patients can now access their personal health records by downloading the Medlio app on their smart phone.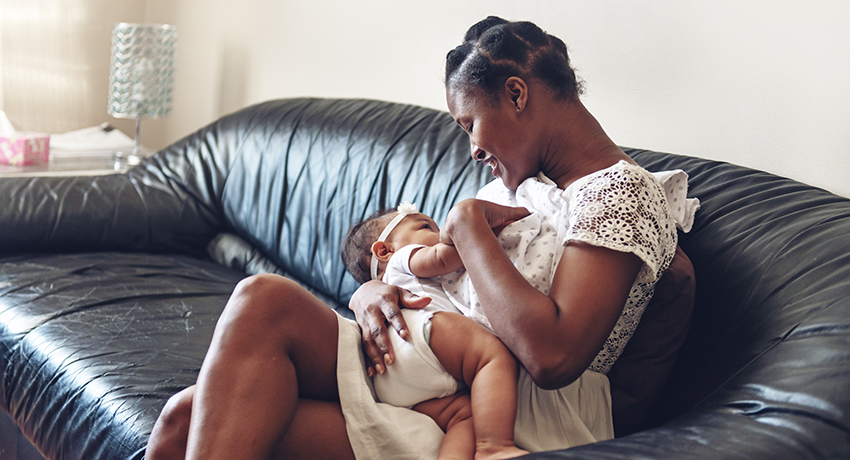 Experts provide breastfeeding advice for new and expecting mothers during National Breastfeeding Month.