"My care has been outstanding. I will continue to recommend UT Physicians for neurology and neurosurgery matters."
– Jay M., UT Physicians Patient
Following six brain surgeries and multiple diagnoses before his fourth birthday, Wesley Hicks is thriving. Learn more about his journey.
After a challenging first attempt to remove her parathyroid tumor, Carolyn Naman was determined to find someone who could help her.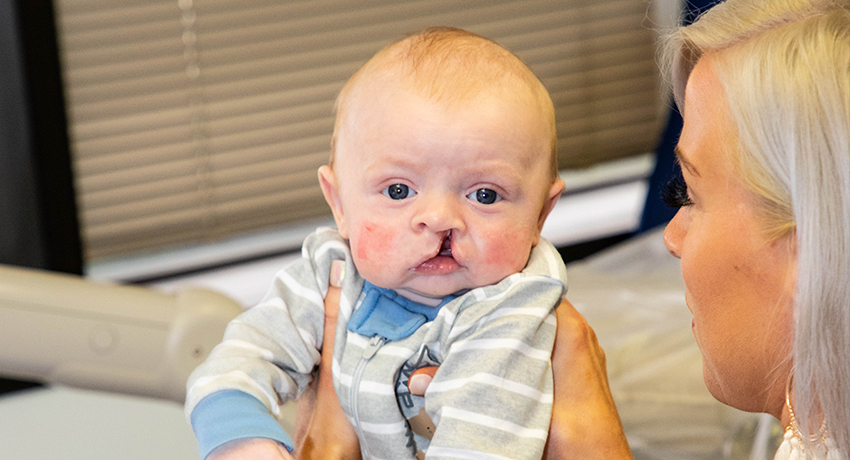 After learning Forrest would be born with a cleft lip, Erin and Kyle assemble a team of experts to help them with their upcoming medical journey.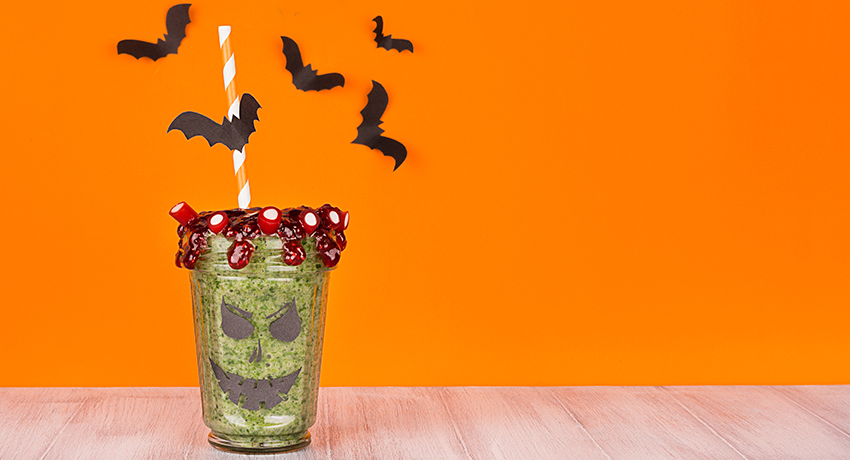 These spooky snacks are fun to make and are sure to impress the children this Halloween.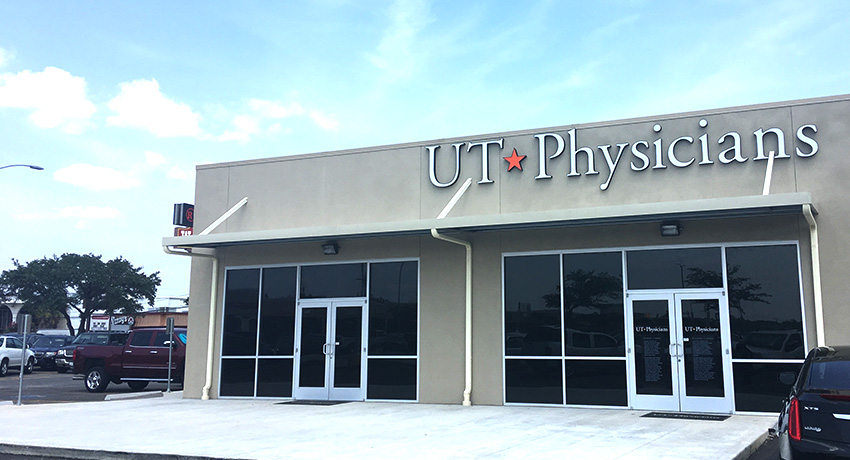 Following three weeks of cleanup efforts after Tropical Storm Imelda, the clinics has reopened its doors.