"If you are looking for an experience where you can have a team of people communicating about your specific needs, they are right on it."
— Cheron Schooley, UT Physicians Patient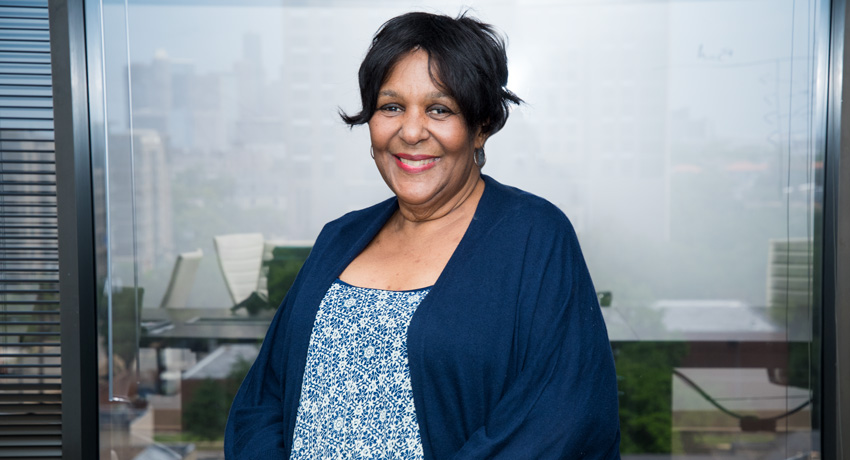 One call, one nurse's instinct. How a local woman was saved by a nurse on the 24-Hour Help Line.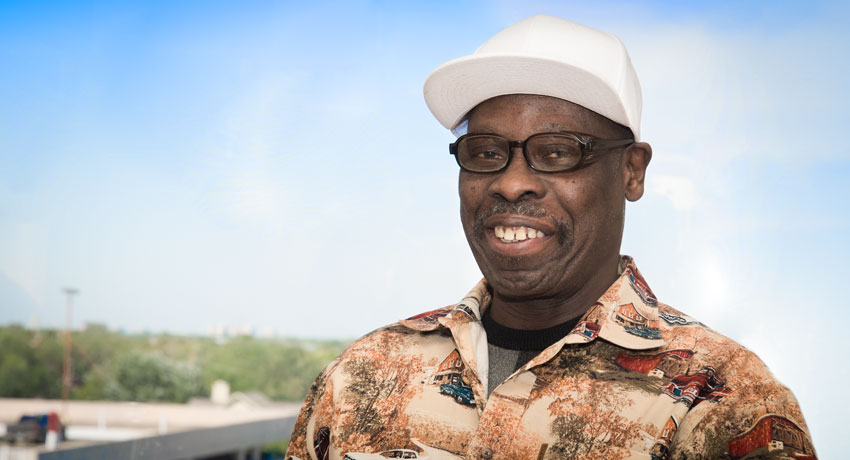 Quick action and a 911 call save a Missouri City man with a life-threatening heart blockage.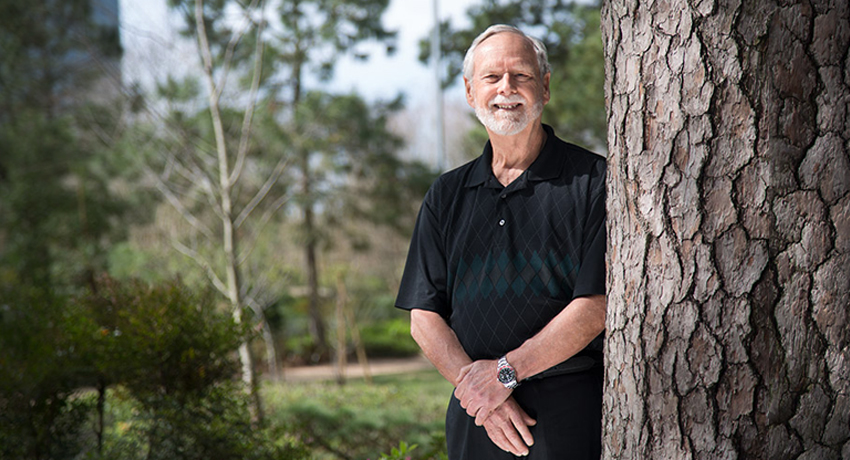 "He has always been positive," says Andy Danielson's wife. "He never projected any gloom and doom." One man's story on surviving stage IV colon cancer.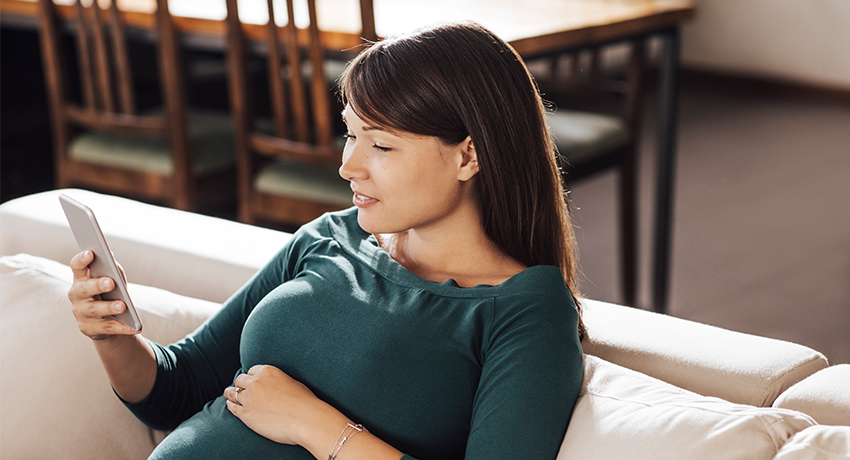 Access to a mobile app that allows obstetricians to remotely monitor their pregnant patient's progress and health expands.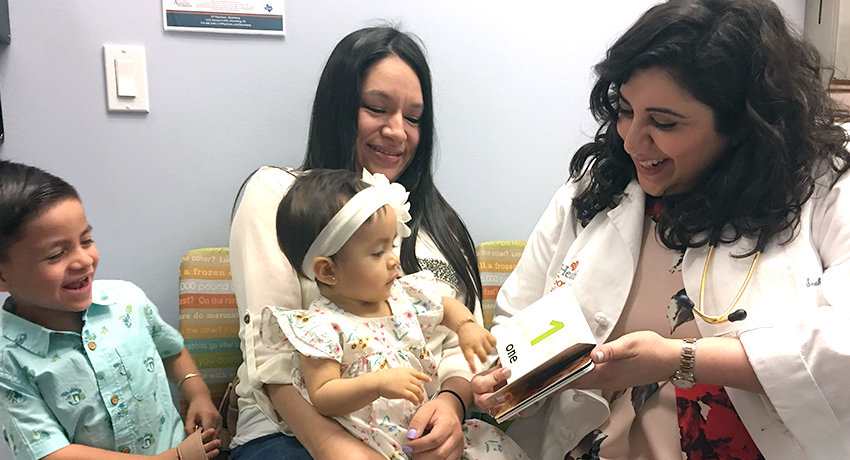 Reach Out and Read program expands in UT Physicians clinics.