"We really do consider them [UT Physicians] family. It doesn't matter how big or small the worry is, I've never felt they've been dismissive of our concerns."
– Jasmine H., parent of a UT Physicians patient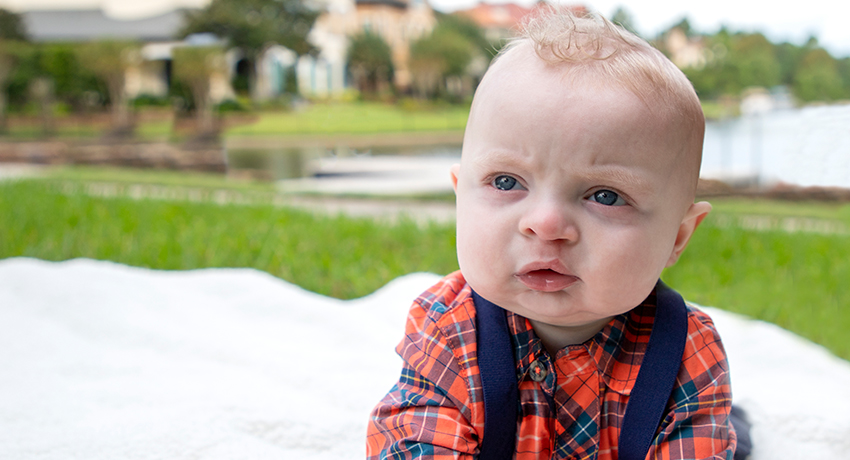 In this update, we catch up with Forrest Tweed after his cleft lip repair surgery. While his story isn't over yet, read how far he has come.
Following six brain surgeries and multiple diagnoses before his fourth birthday, Wesley Hicks is thriving. Learn more about his journey.
After a challenging first attempt to remove her parathyroid tumor, Carolyn Naman was determined to find someone who could help her.
The Texas Center for Facial Plastic Surgery will have an open house this December. Learn more.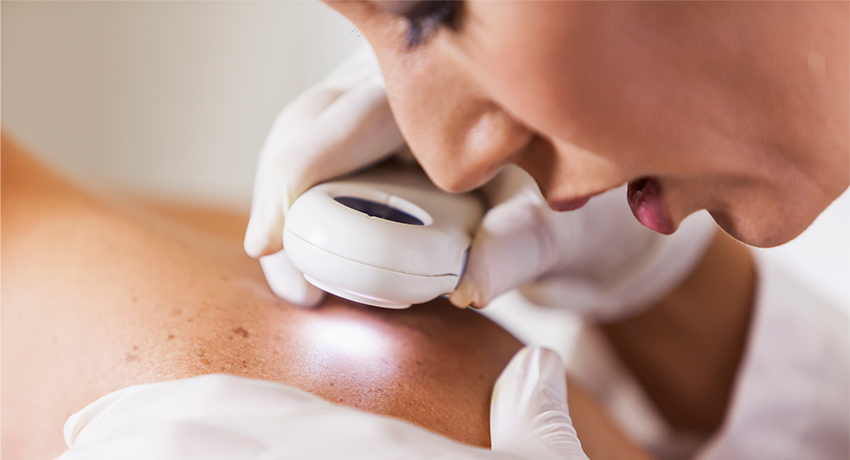 You may see a spot on your skin that is new, changed or grown. However, it's not what you see, but what you don't, that may require the expert eye of a dermatologist.