"Dr. Iyengar is very thorough, prompt and efficient. I never feel rushed when I visit for an appointment."
— Alice O., UT Physicians Patient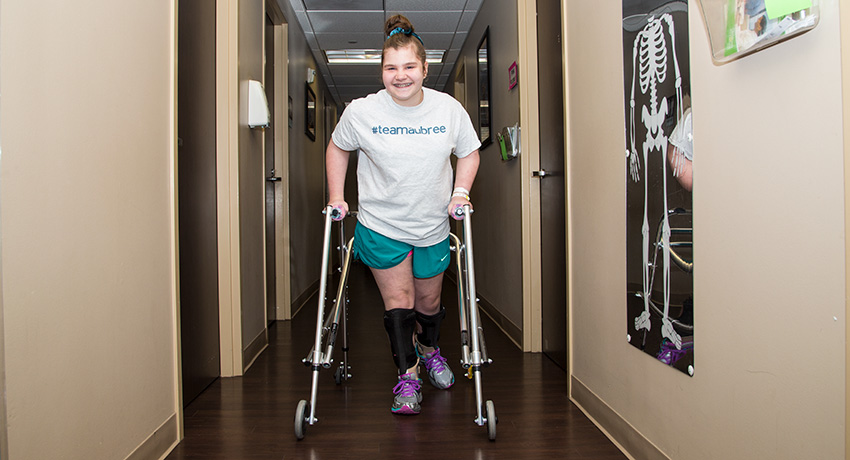 Resilient teen is not letting cerebral palsy impact her goal of walking unaided. Read about her story and the people supporting her along the way.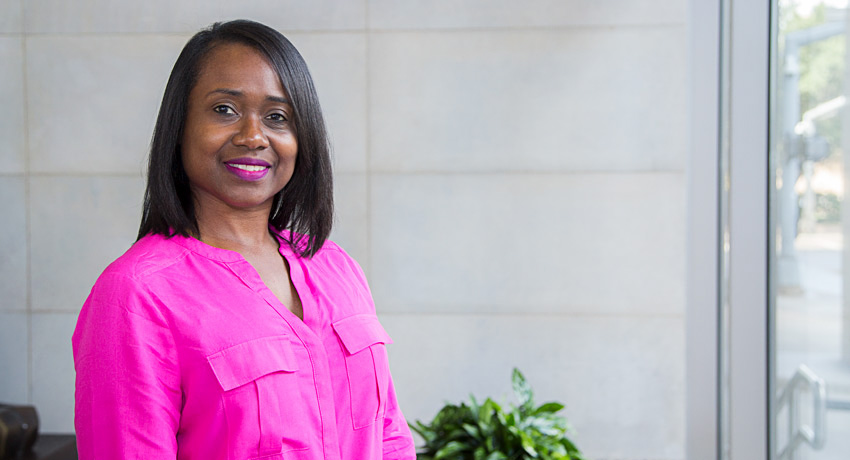 October is more than just a time to wear pink. One local woman shares her fight with breast cancer and what she wants everyone to know about the journey.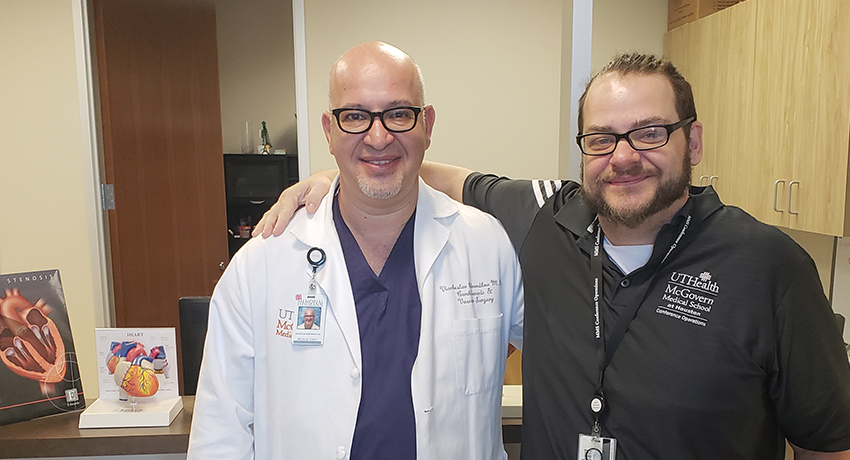 From heart failure to life-saving advanced, innovative procedure. One Houstonian shares his story in hopes of helping others.
There are many common foods that fit-the-bill of a superfood, but many other more exotic and uncommon ones are worth giving a try. Learn more.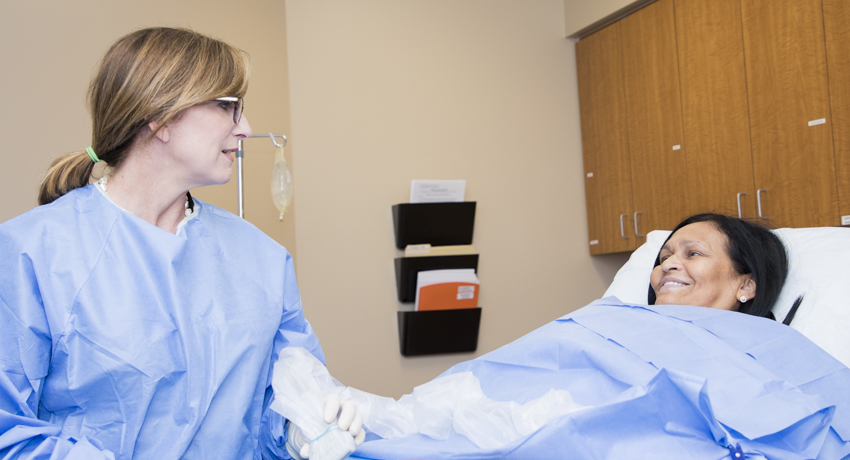 UT Physicians is offering a no-cost, in-person vein screening in Bellaire. Learn more.