"I couldn't have been more fortunate enough to find a better physician [Kristofer M. Charlton-Ouw, MD] to fix this problem."
– Tammy F., a UT Physicians patient
After dealing with several underlying conditions due to his weight, William "Will" McWhorter decided to seek out the help of his co-workers at UT Physicians.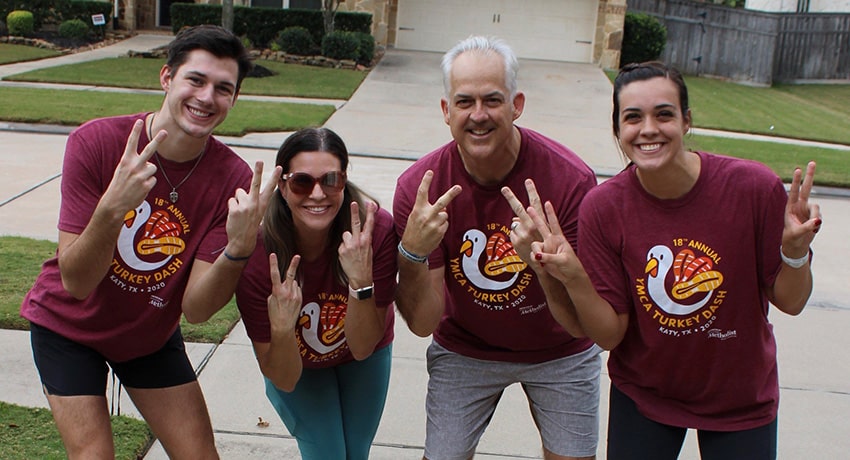 After a shocking diagnosis of stage 3 colon cancer, Keith Rollins and his family vowed to educate others about the importance of early detection through screenings.
For over a decade, Janet Ives has benefitted from personalized care for her osteoporosis diagnosis thanks to a special program at the UT Physicians Center for Healthy Aging - Bellaire clinic.
Houstonians share why receiving the COVID-19 vaccine is important to them and their overall health.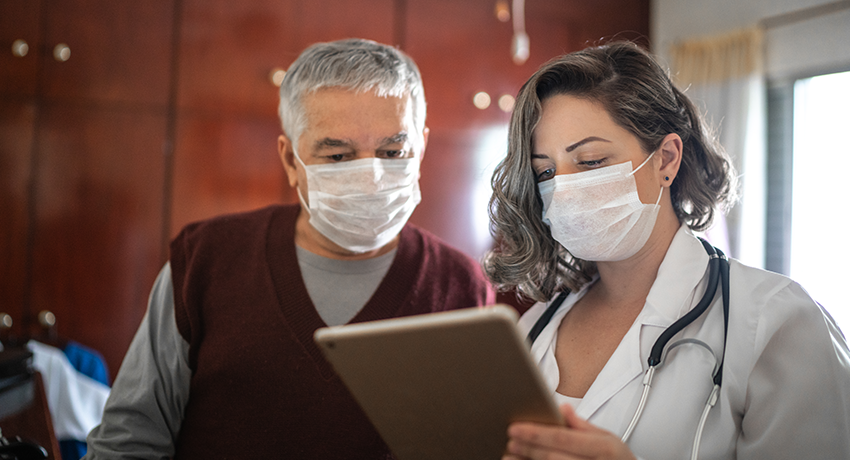 More than 90% of colorectal cancer occurs in people age 50 and older, and that risk continually increases. Colorectal cancer screenings and early detection are key to effective treatment.