"I sincerely believe that I am alive today because of my fateful decision to see Dr. Golod on November 6, 2017, and the immediate action he took. I'll never forget the concern he showed and am eternally grateful."
— William S., UT Physicians Patient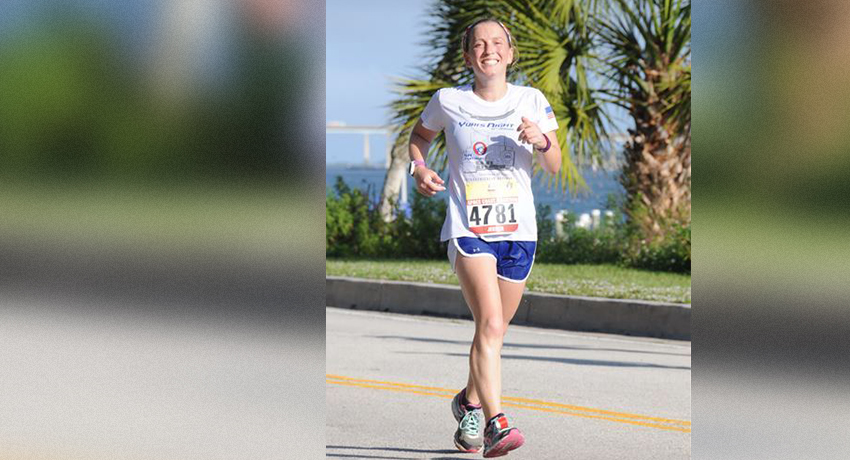 A local woman shares her experience with aortic stenosis and how check-ups are crucial in detecting problems.
How one woman looked inward on changes she could make when faced with diabetes.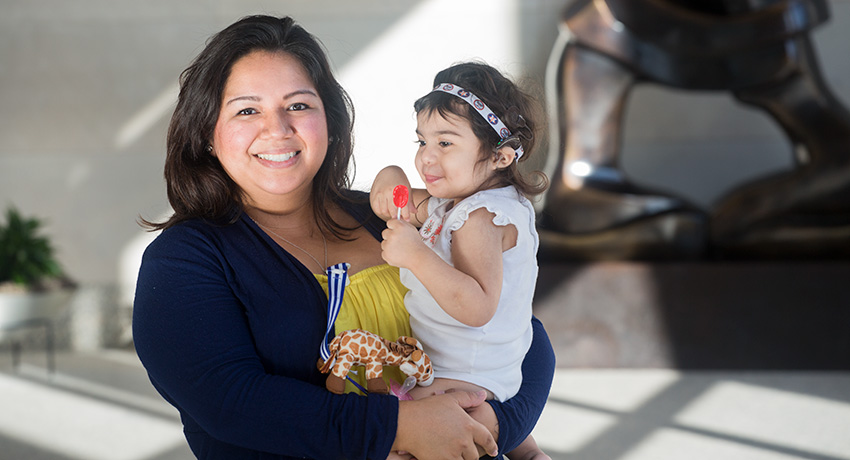 A toddler experiences the gift of sound under the care of a UT Physicians pediatric otorhinolaryngologist.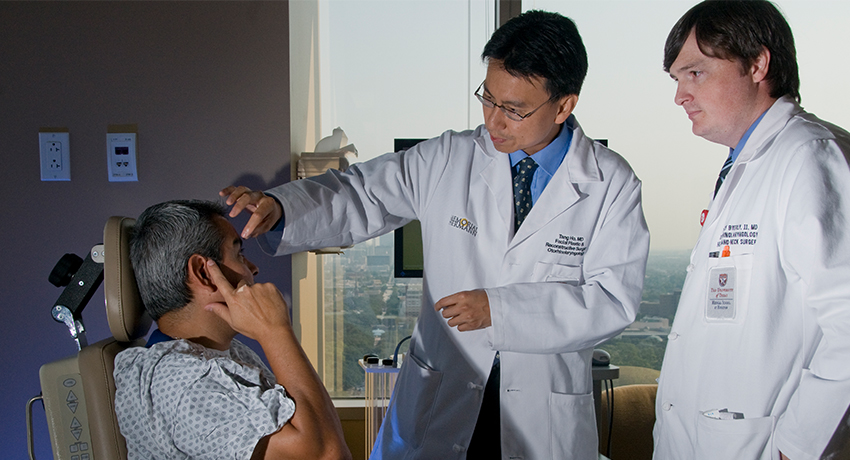 Multiple specialties recognized by national media for leading-edge care.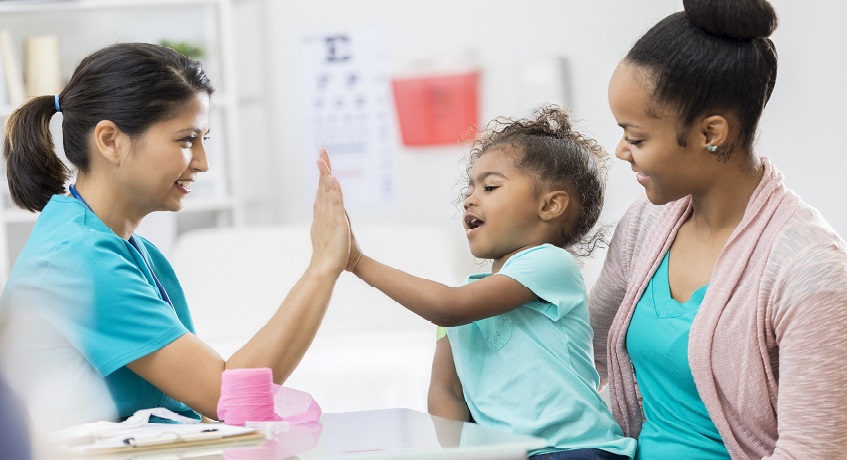 Looking to avoid the flu this season? A vaccine is the right approach to reducing your risk.