"It's a place where they won't just tell you what to do, they will show you. I personally felt like they believed I could achieve my goals."
— Sylvia M., UT Physicians Patient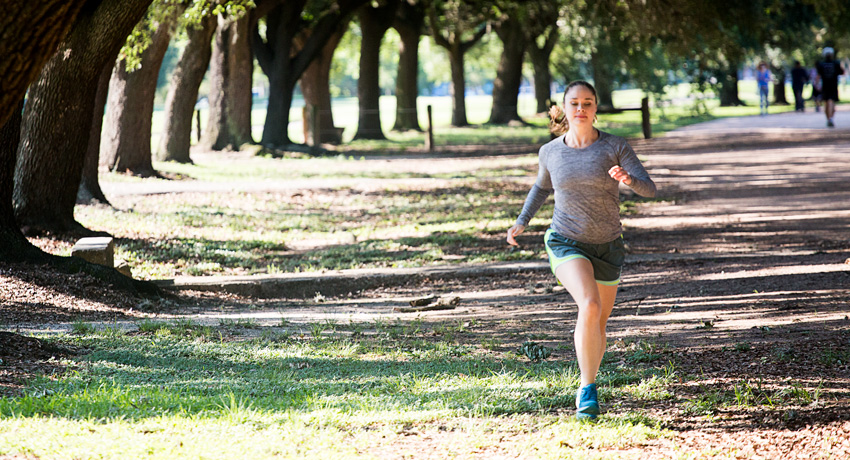 Marathon runner turns to water jogging and the help of a UT Physicians specialist to promote healing.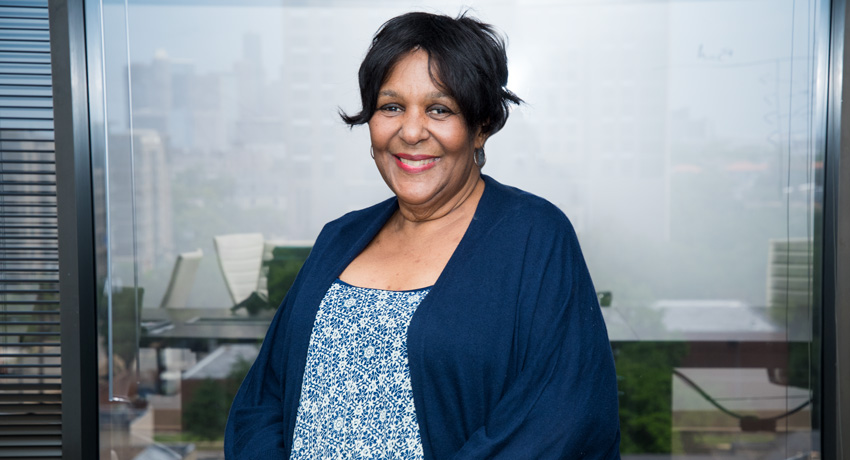 One call, one nurse's instinct. How a local woman was saved by a nurse on the 24-Hour Help Line.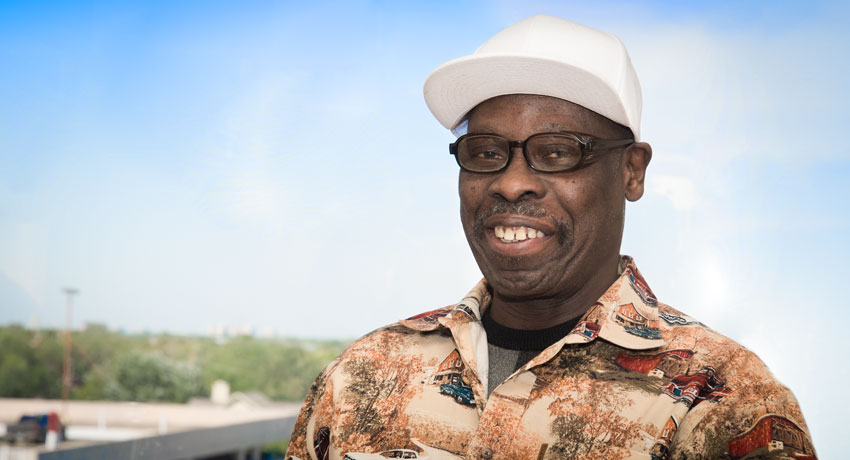 Quick action and a 911 call save a Missouri City man with a life-threatening heart blockage.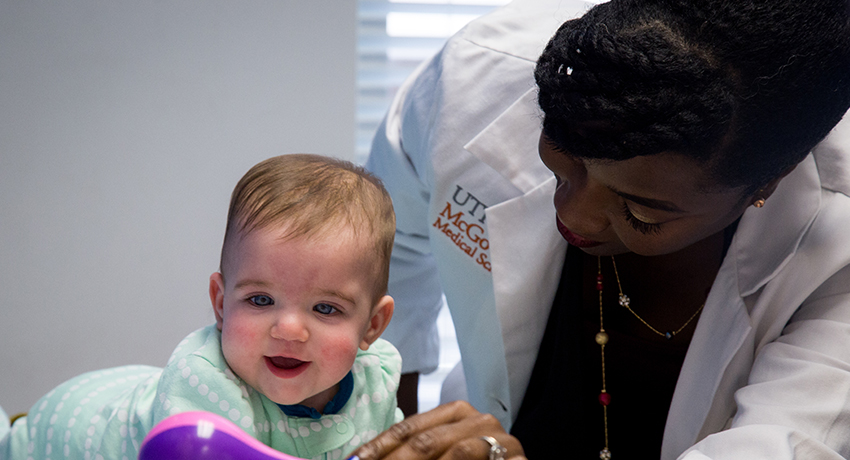 The Tiny Tot Clinic has been selected to take part in a new initiative by the Cerebral Palsy Foundation.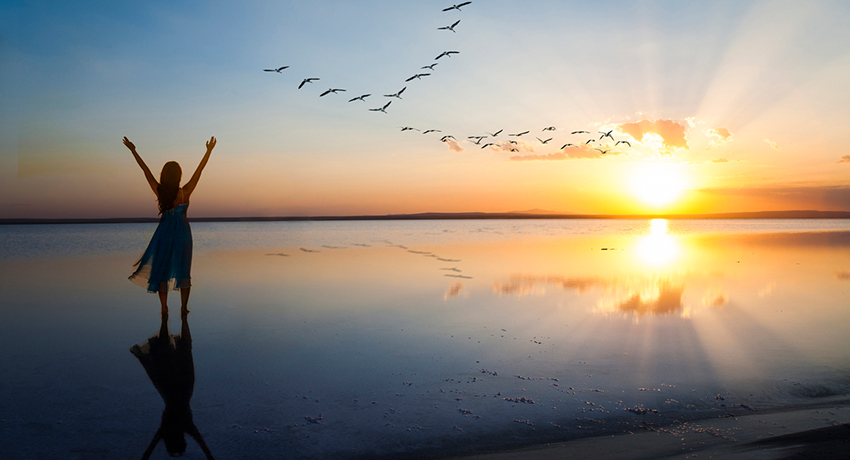 A non-invasive procedure can stimulate neurons in the brain to provide therapy for people suffering with major depression.