"I couldn't have been more fortunate enough to find a better physician [Kristofer M. Charlton-Ouw, MD] to fix this problem."
– Tammy F., a UT Physicians patient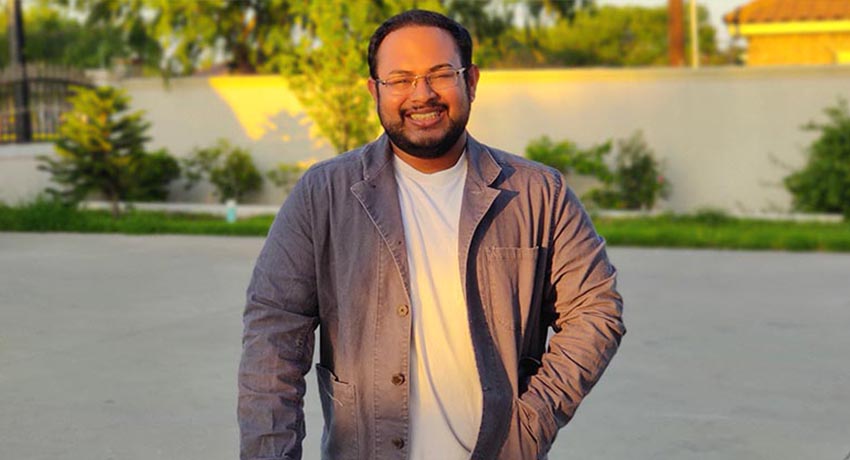 After sustaining a traumatic injury, Jaijo needed emergency surgery. However, with a pandemic underway, his experience would be slightly different.
Despite a very serious diagnosis before his birth, Oliver is now a happy and healthy toddler thanks to experts at UT Physicians.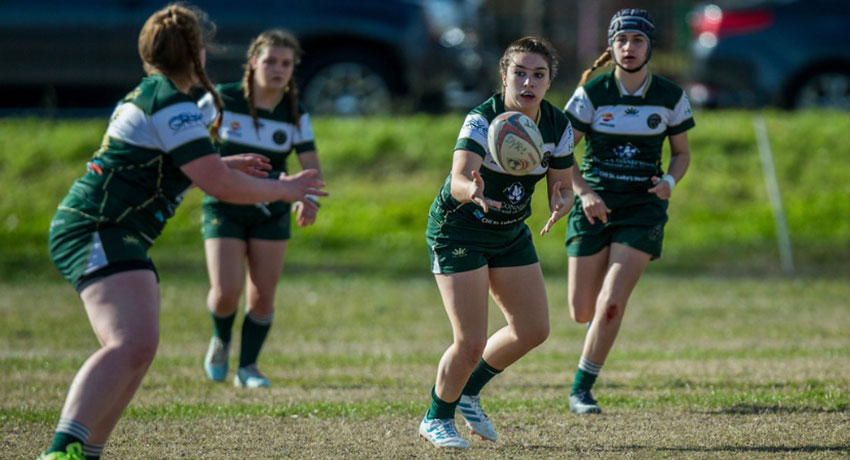 Seventeen-year-old Marlee Steele didn't allow a painful hip condition to prevent her from playing sports and living life. Learn how she made a full recovery.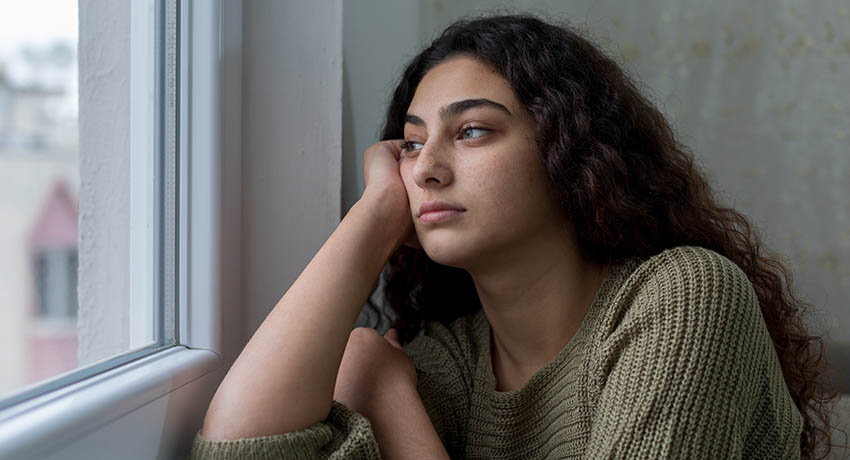 The coronavirus pandemic, along with recent headlines, may be causing your teen to develop depression or anxiety. Experts outline what to look for and where to get help.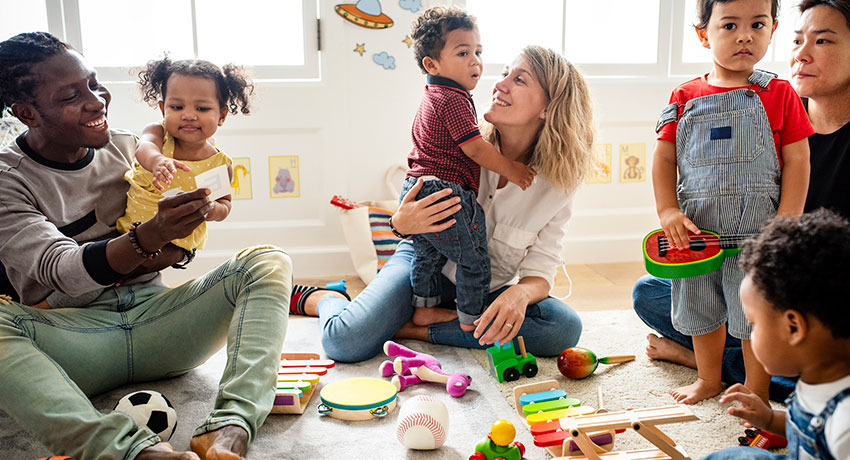 Ready to start a discussion? Not sure how? Unsure of what age? Here is the parental guidance you need to know.