"I couldn't have been more fortunate enough to find a better physician [Kristofer M. Charlton-Ouw, MD] to fix this problem."
– Tammy F., a UT Physicians patient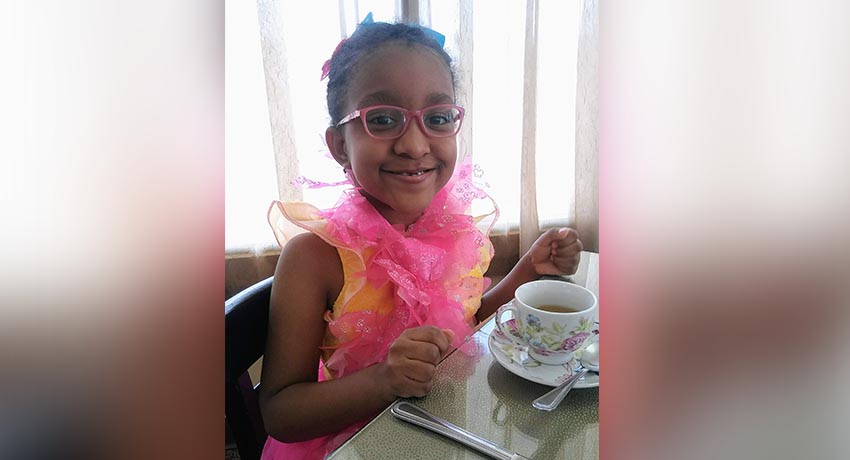 Megan Harvey, an outgoing 6-year-old, has a beautiful new smile thanks to the Texas Cleft-Craniofacial Team at UT Physicians.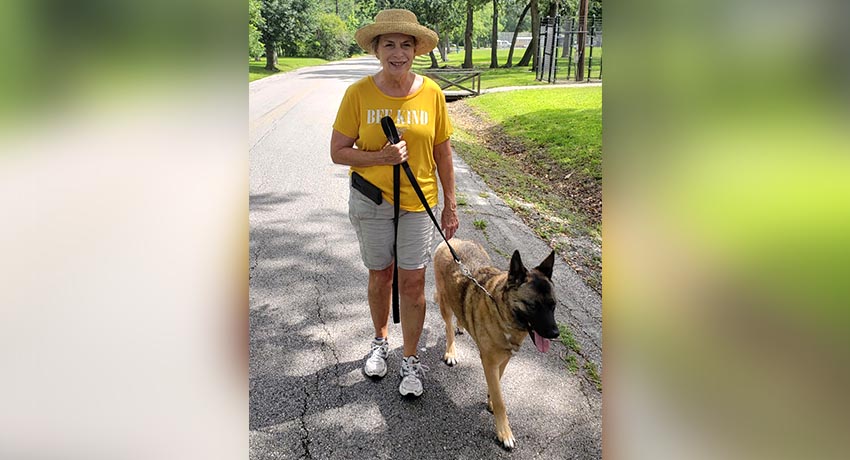 Leslie Barnings-Joyce is able to enjoy her active lifestyle once again after receiving treatment for a broken femur. How she got back on her feet so quickly.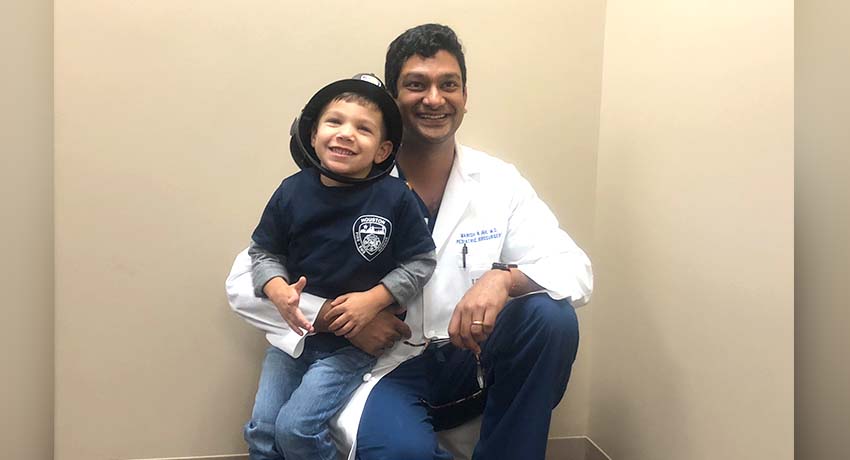 Edison Clinger is loving life as a 5-year-old after re-bounding from successful surgery to help make his cerebral palsy more manageable.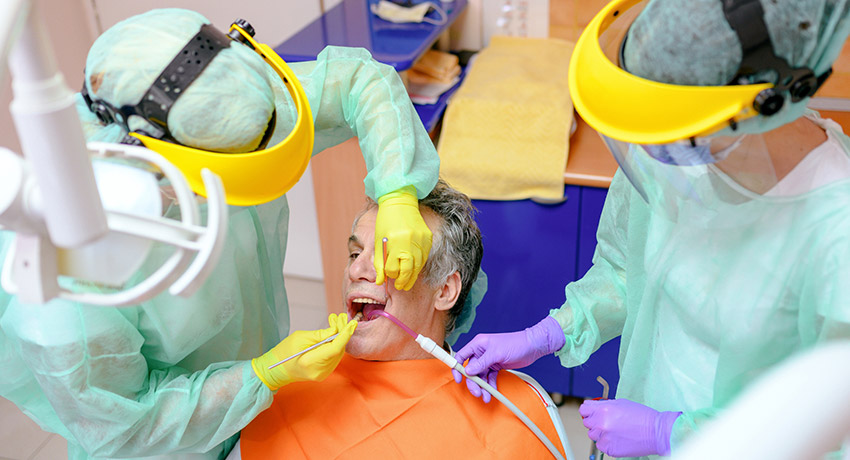 Your dental health can detect other issues that are happening in your body. It's important to keep and schedule regular dental checkups, even during COVID-19.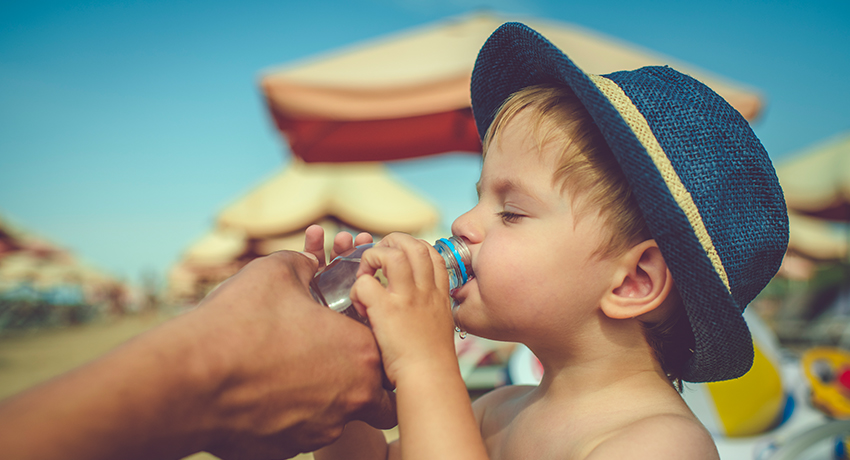 Heat-related illness is a very common occurrence. Learn tips on how to stay cool and safe this summer.