"I couldn't have been more fortunate enough to find a better physician [Kristofer M. Charlton-Ouw, MD] to fix this problem."
– Tammy F., a UT Physicians patient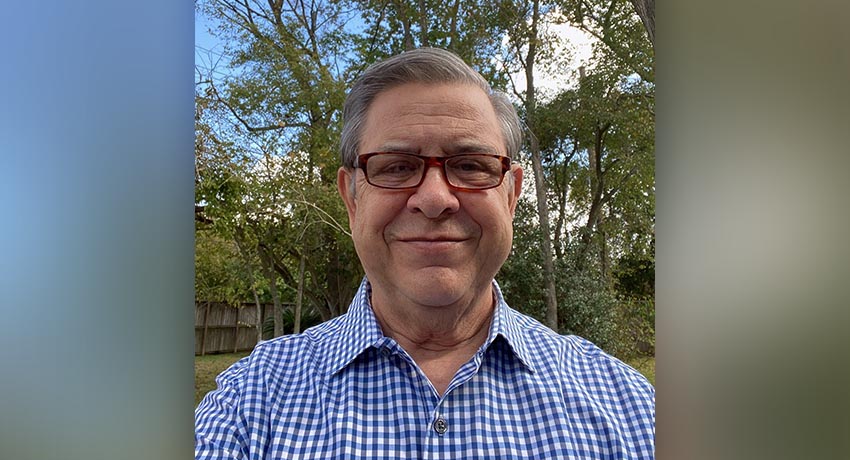 After contracting COVID-19, Jorge Zambra realized the prescribed treatment would complicate his diabetic condition.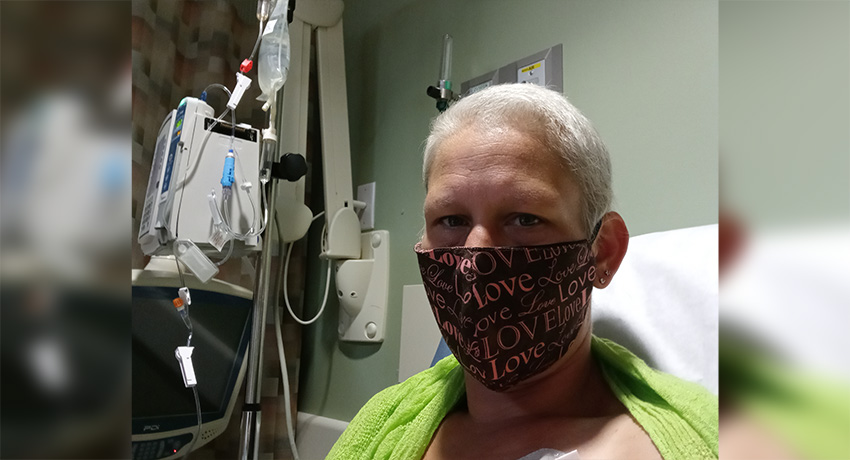 With the help of her family and surgeon, Sherri Comeaux bravely battled an aggressive form of breast cancer.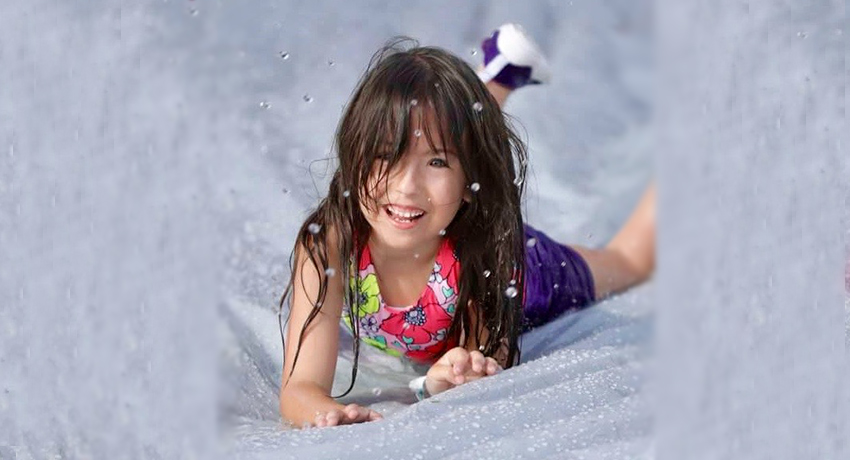 With support from her loved ones and a dedicated team of doctors, Ruby has overcome many challenges associated with spina bifida.
An expert provides insight on the condition during Pancreatic Cancer Awareness Month.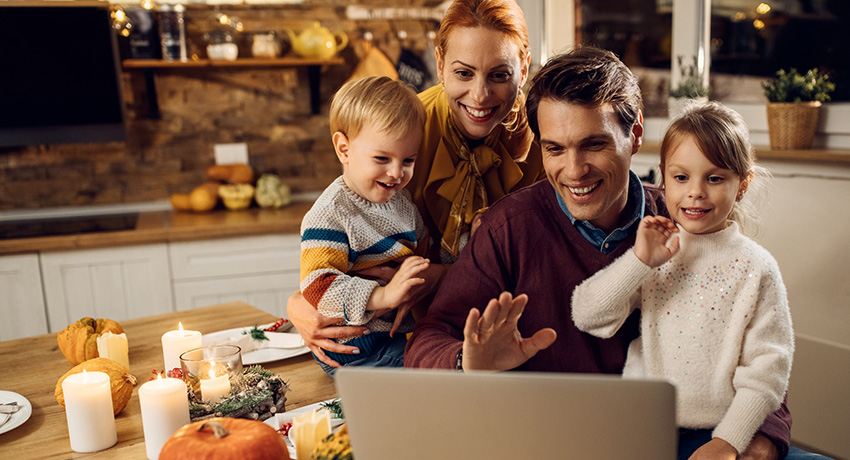 Avoid food illnesses and COVID-19 with these safety tips from experts.