"I couldn't have been more fortunate enough to find a better physician [Kristofer M. Charlton-Ouw, MD] to fix this problem."
– Tammy F., a UT Physicians patient
At just 39 years old, Samantha Leos was diagnosed with stage 3 colorectal cancer. To help get her health back on track, she turned to a UT Physicians expert.
After years of experiencing stomach pain, cramping and temporary treatments, Naqibullah Laghmanai finally found long-lasting relief thanks to his colorectal surgeon.
After dealing with several underlying conditions due to his weight, William "Will" McWhorter decided to seek out the help of his co-workers at UT Physicians.
After months of dedication to the COVID-19 public health crisis, the hub has administered 100,000 vaccinations.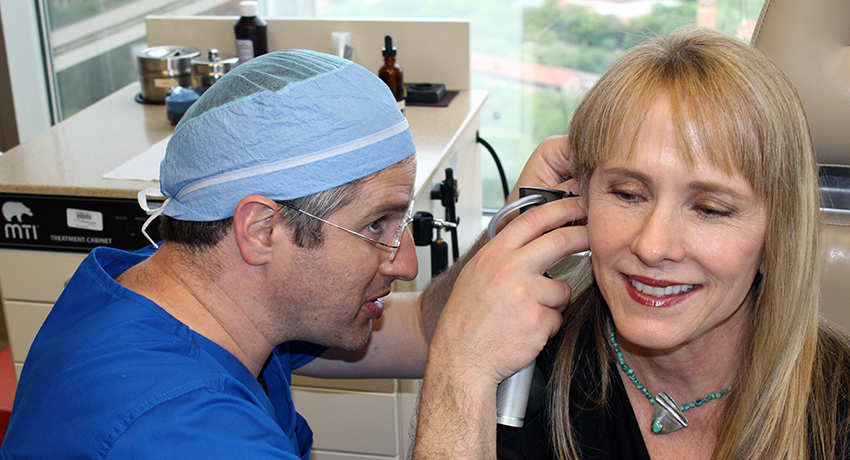 Learn more about the potential warning signs to help detect cancer in an early stage.