"If you are looking for an experience where you can have a team of people communicating about your specific needs, they are right on it."
— Cheron Schooley, UT Physicians Patient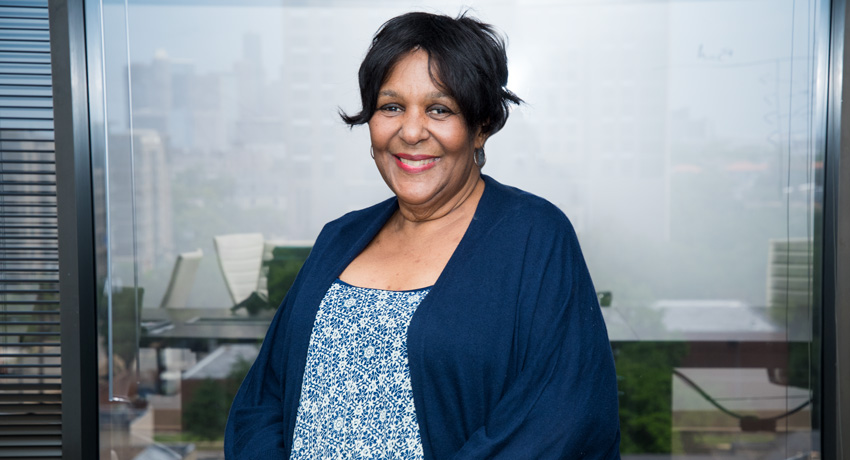 One call, one nurse's instinct. How a local woman was saved by a nurse on the 24-Hour Help Line.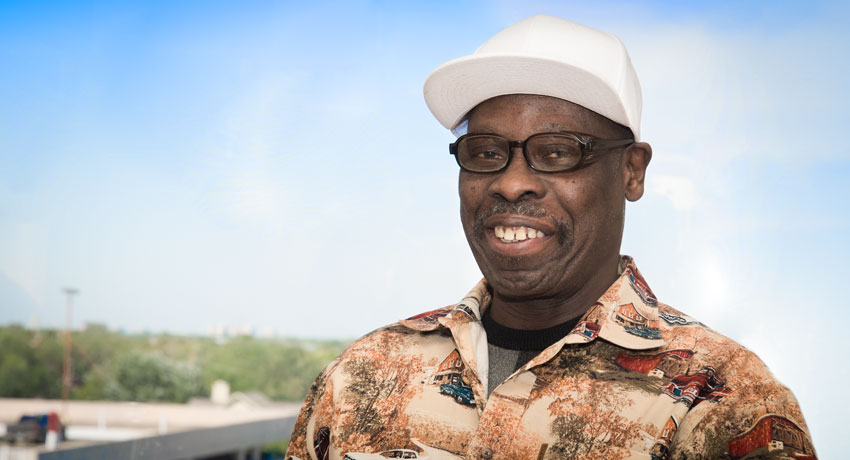 Quick action and a 911 call save a Missouri City man with a life-threatening heart blockage.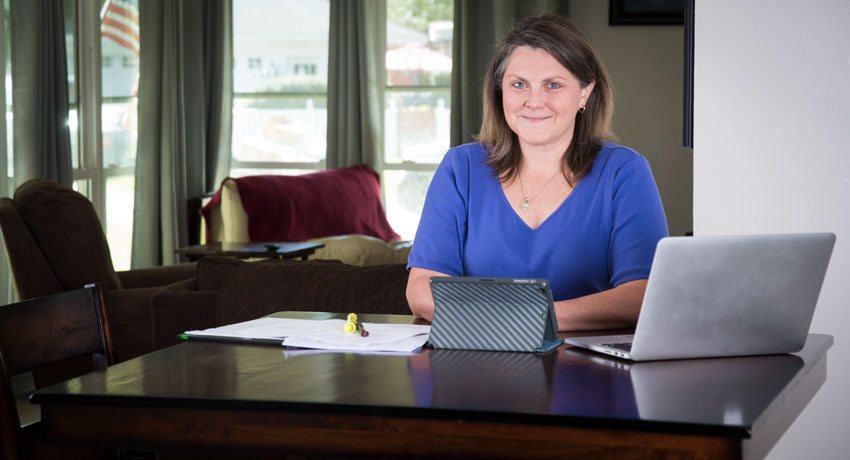 Long term digital device use caused sleepless nights for one Houstonian. Read more on the help she found from a UT Physicians orthopedic surgeon.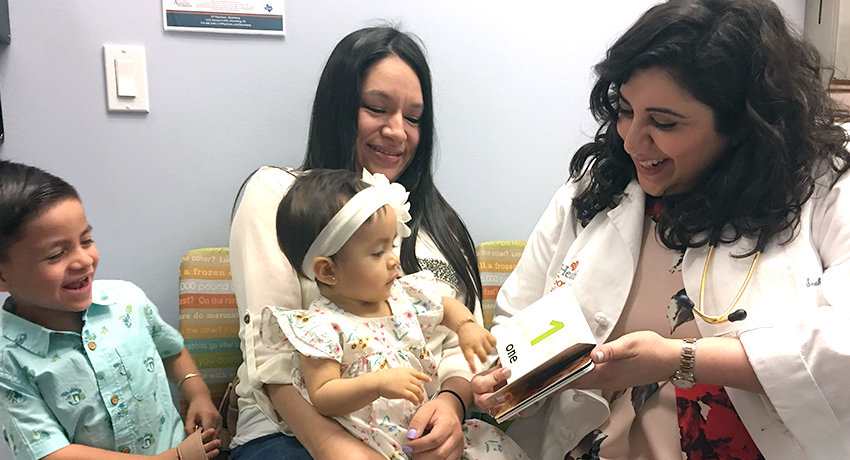 Reach Out and Read program expands in UT Physicians clinics.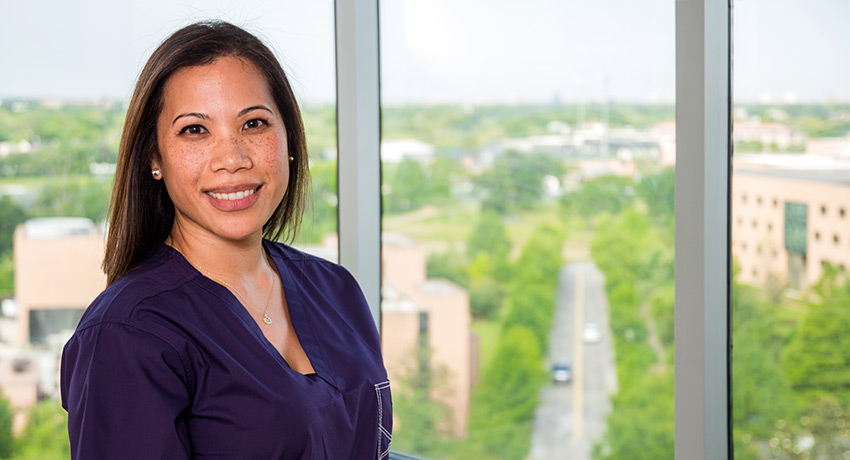 UT Physicians clinical nurse coordinator honored by Houston Chronicle's "Salute to Nurses" Program.