"It's a safe place that has dedicated, committed experts—who are experts in the care and treatment of sickle cell disease."
— Hoxi J., UT Physicians patient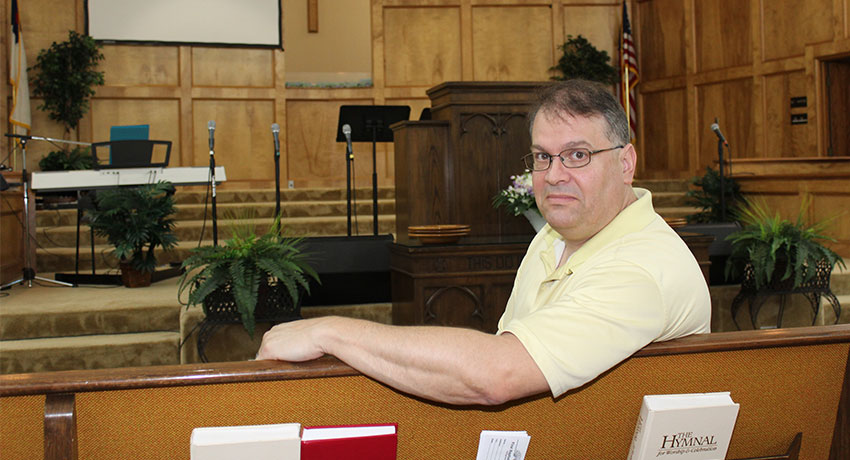 A first reaction of no turns to message of hope & inspiration for a Grangerland pastor looking for answers to treat tremors.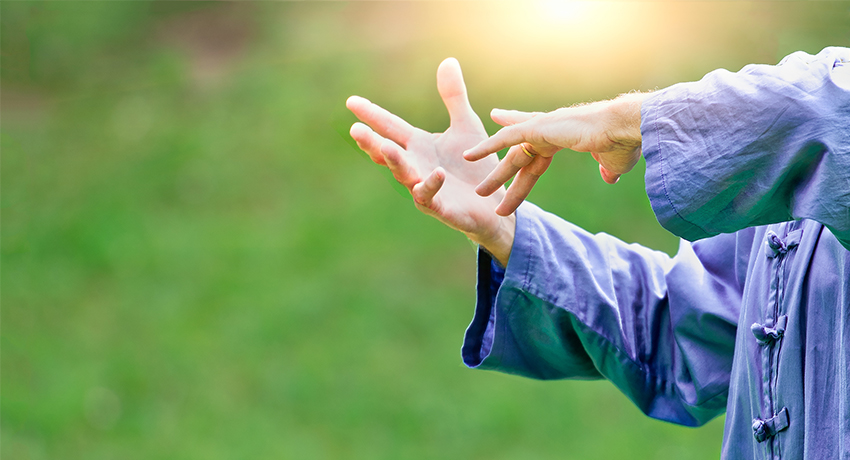 A small act of kindness & a tai chi class spark change in one woman's personal health journey.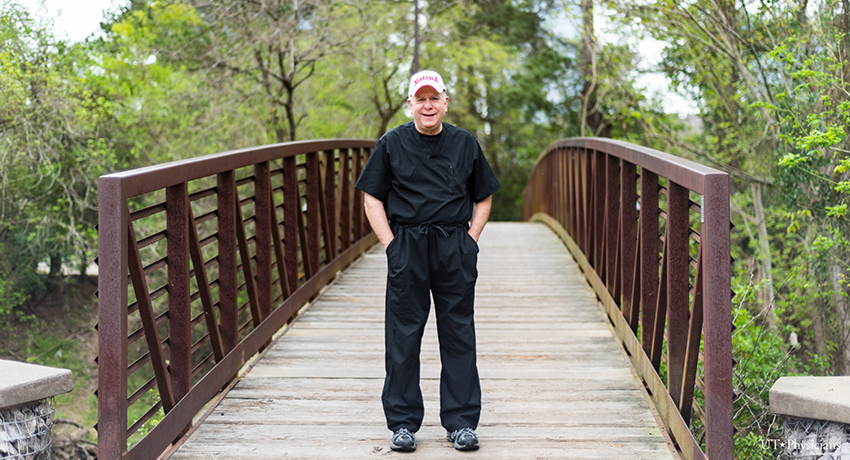 Anthony Macaluso, Jr., knows all too well the symptoms and seriousness of deep vein thrombosis (DVT). It can be a serious health risk, and can worsen over time.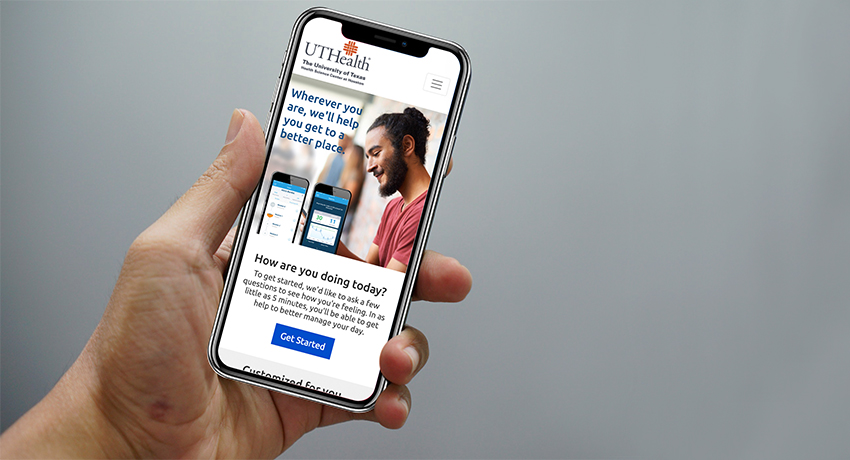 UTHealth rolls out access to behavioral therapy program that is only a click away.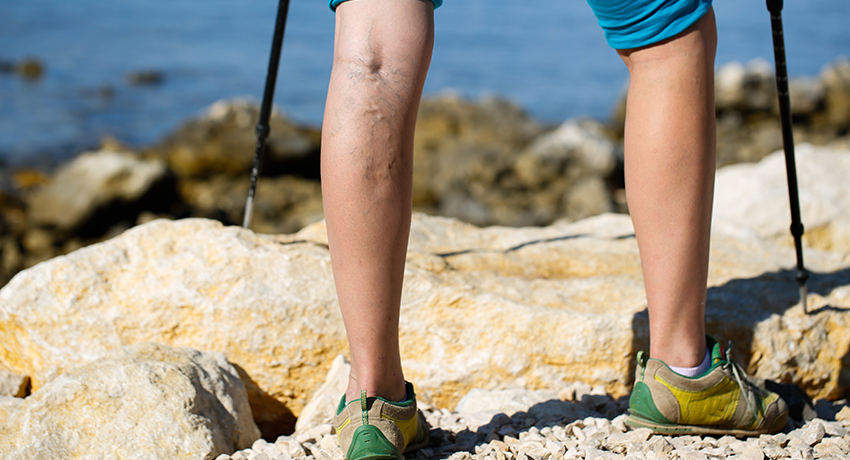 UT Physicians is offering an in-person vein consultation. Register for the event.