"I couldn't have been more fortunate enough to find a better physician [Kristofer M. Charlton-Ouw, MD] to fix this problem."
– Tammy F., a UT Physicians patient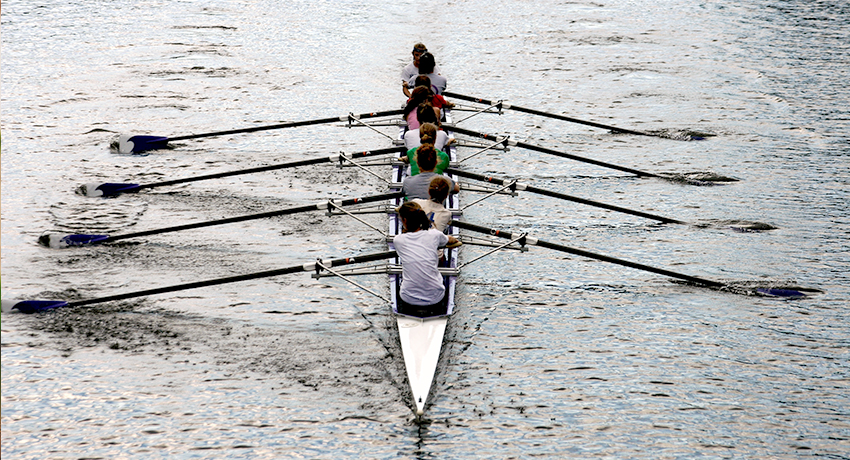 After developing a mysterious condition that suddenly jeopardized one of her greatest joys in life, recreational rowing, Tammy Foy spent several months trying to find the right doctor that could help her. Read how.
In this update, we catch up with Forrest Tweed after his cleft lip repair surgery. While his story isn't over yet, read how far he has come.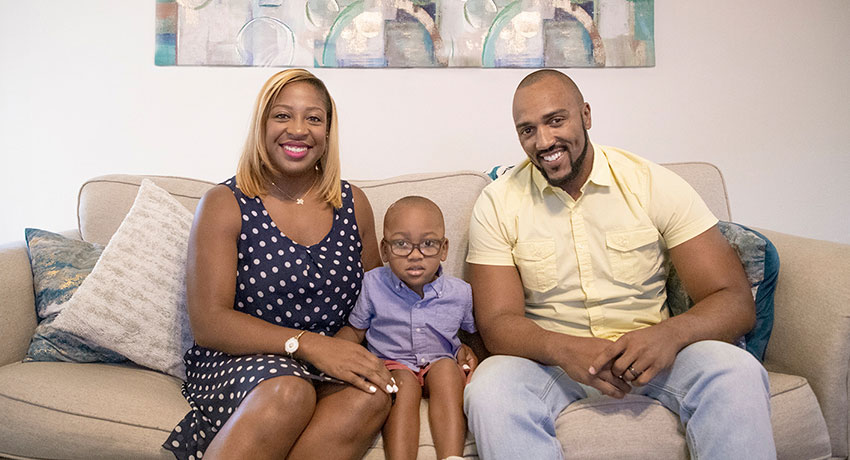 Following six brain surgeries and multiple diagnoses before his fourth birthday, Wesley Hicks is thriving. Learn more about his journey.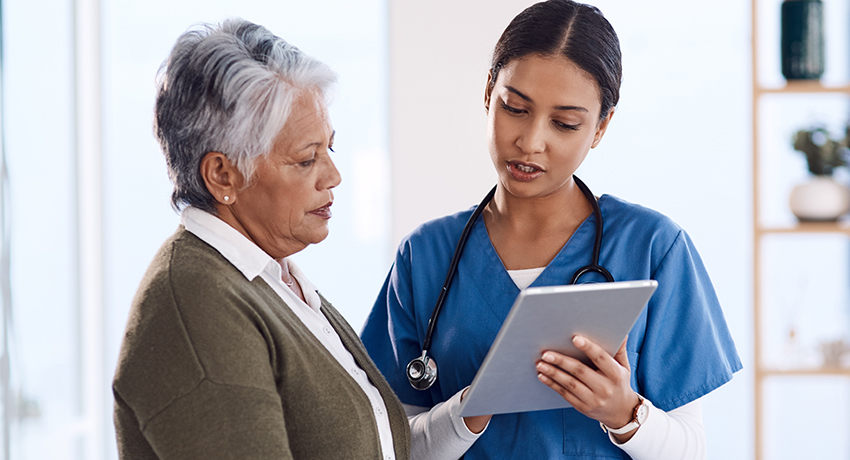 More than 90% of colorectal cancer occurs in people age 50 and older, and that risk increases as you get older.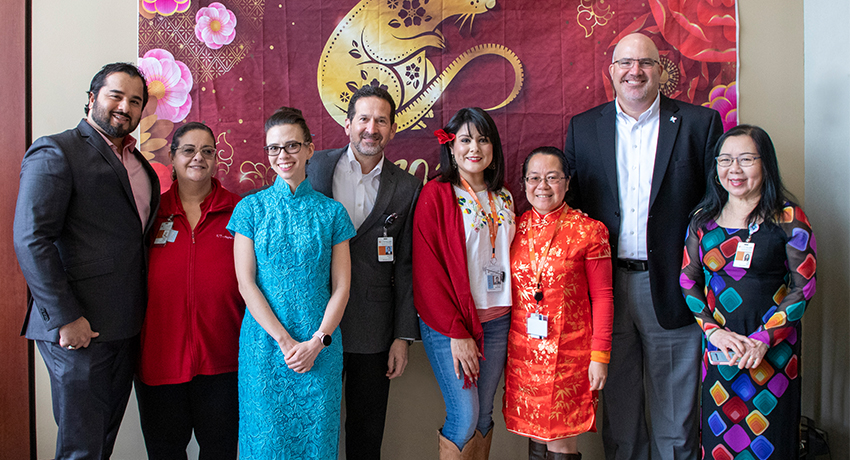 From wellness advice to cultural dances, UT Physicians Multispecialty - International District starts the Lunar New Year off on the right foot.