"I couldn't have been more fortunate enough to find a better physician [Kristofer M. Charlton-Ouw, MD] to fix this problem."
– Tammy F., a UT Physicians patient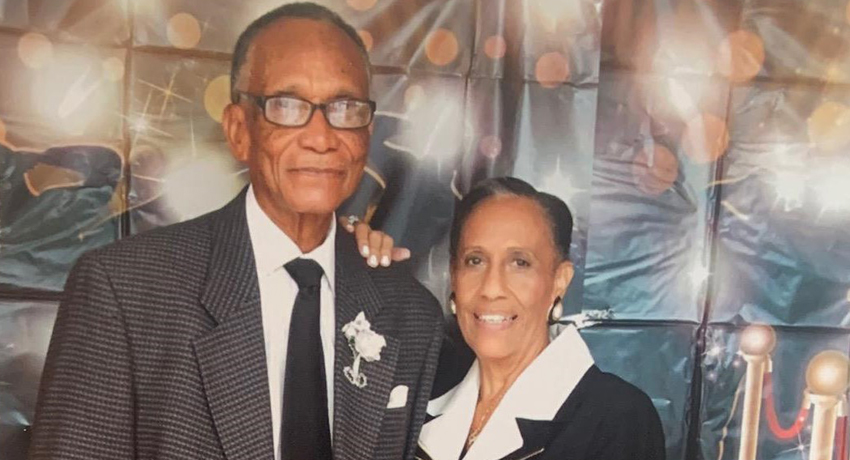 How a grandfather to 14 found help after suffering a life-threatening aortic dissection.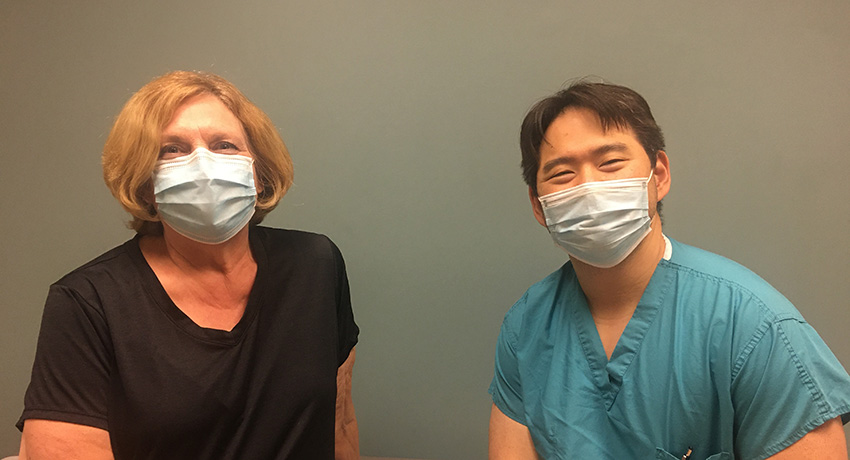 With two knee replacement surgeries under her belt, Marcia Gould can get back to the hiking trails thanks to a UT Physicians expert.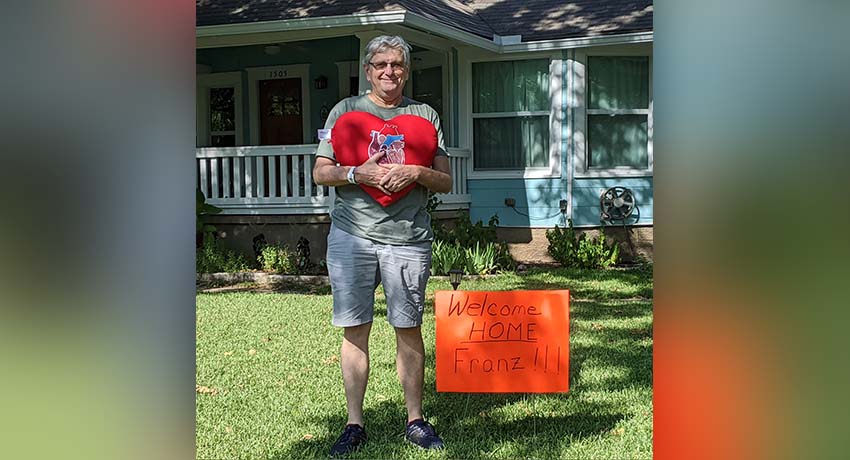 Thanks to telehealth, living hours away from the Texas Medical Center didn't stop Franz Schubert from connecting with his heart surgeon.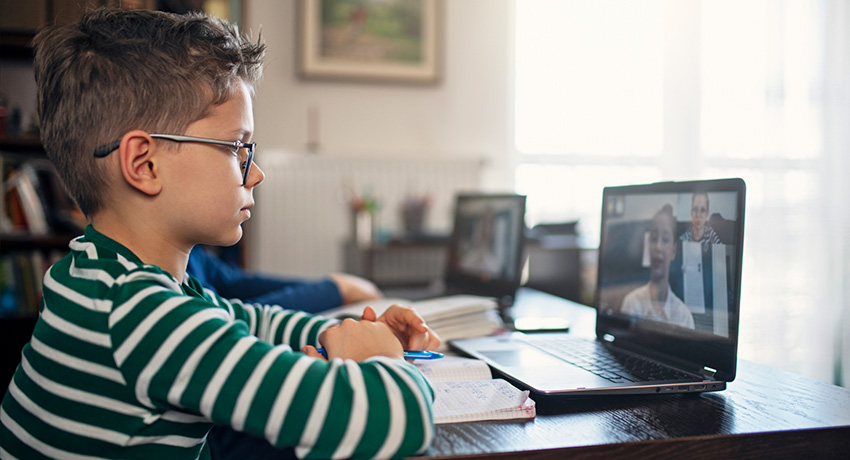 Eye strain and other eye issues can develop in children as a result of too much screen time. What you need to know to ease the potential eye stress.
Getting your flu shot will be more important than ever as we continue to manage life during the coronavirus pandemic. Learn more about our $19 flu shots, too.