"I couldn't have been more fortunate enough to find a better physician [Kristofer M. Charlton-Ouw, MD] to fix this problem."
– Tammy F., a UT Physicians patient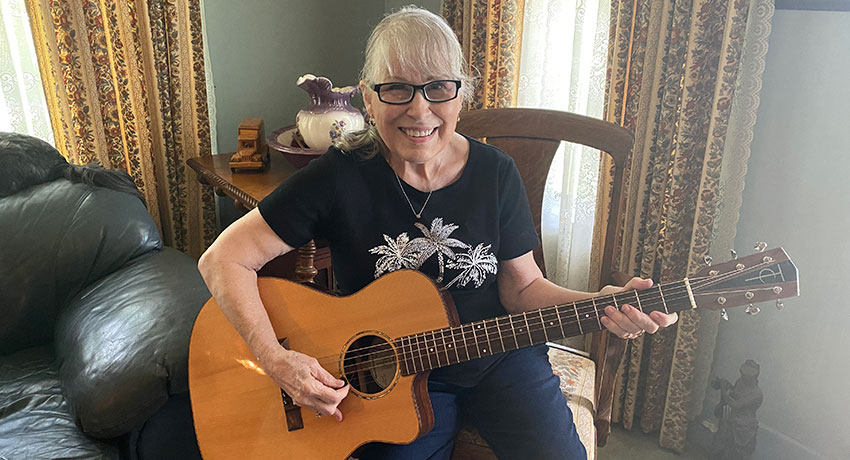 Just six months after open-heart surgery, Edwina Lewis is back to her normal life and love of music.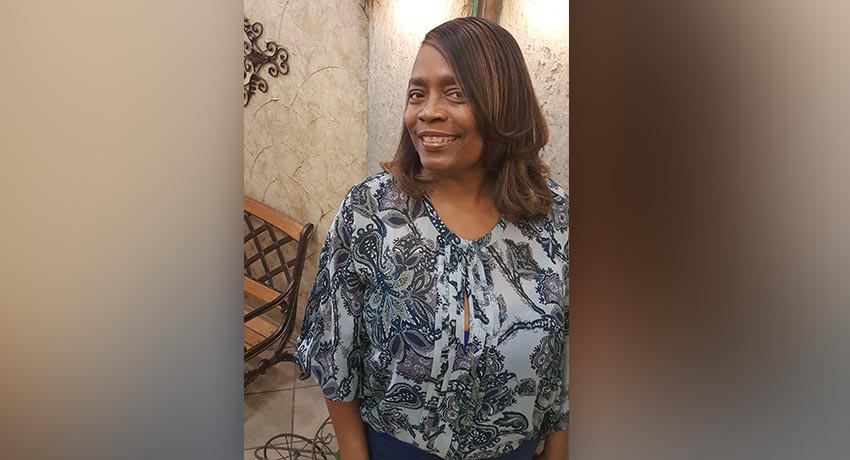 Noami Wesson, 63, has found that her faith and a focus on her family are keys to managing her sickle cell disease.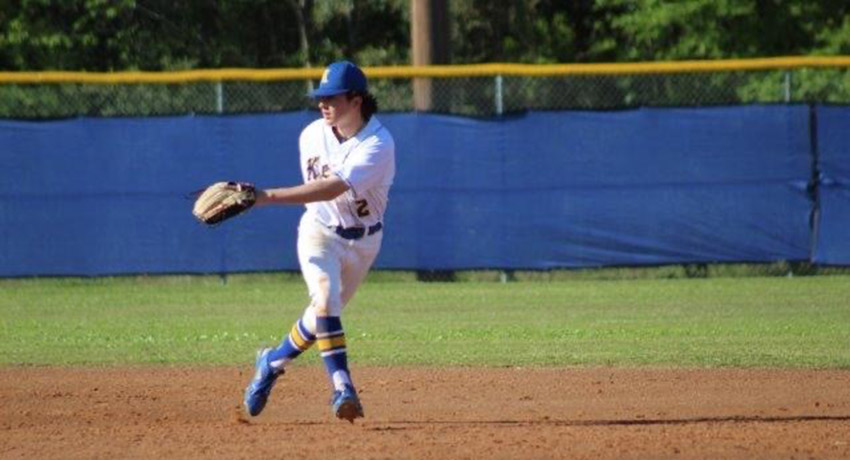 With help from a UT Physicians expert, Jason is back in the game after a traumatic brain injury left his vision impaired.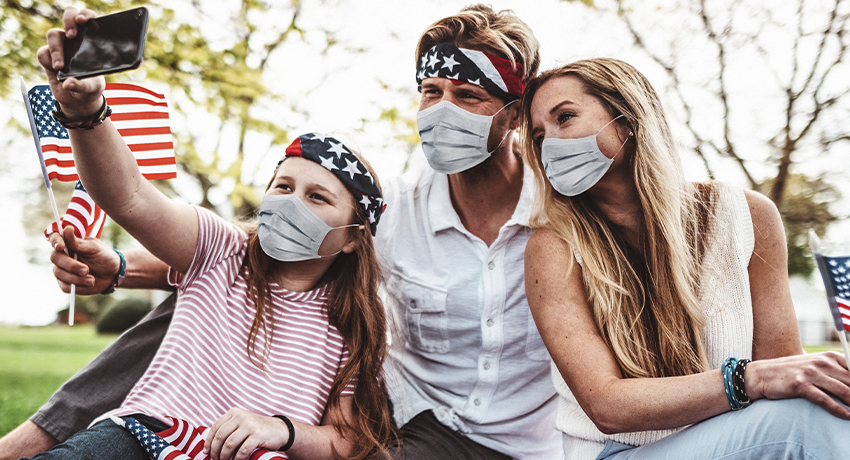 Follow these safety tips if you plan on hosting an Independence Day get-together.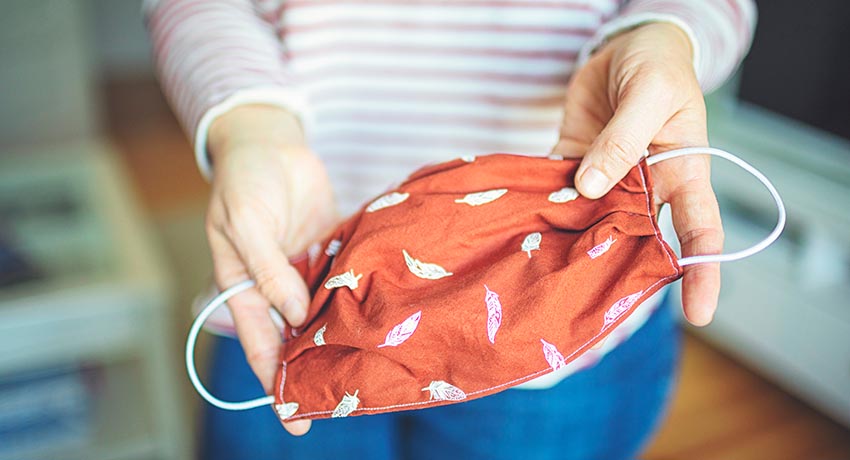 Following an executive order by the governor, Texans will have to wear masks while in public to help prevent further spread of COVID-19. Read tips from an expert.