Safety Precautions and Visitor Protocol
UT Physicians follows carefully designed protocols by our Infection Prevention team for all of our patients who need in-person care. The Environmental Health and Safety team at UTHealth has procured plenty of personal protective equipment (PPE) at this time. If you are concerned about a face-to-face visit, you can also visit with us virtually by scheduling a
telehealth appointment
. We are welcoming new patients and returning patients at this time. Before entering one of our clinics, you will be asked if you have any of the symptoms below. If you have any of the following symptoms, please call
713-486-8876
before
visiting our clinics. All guests are required to wear a mask when they enter our clinics. Employees are also wearing masks.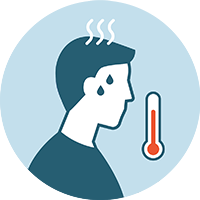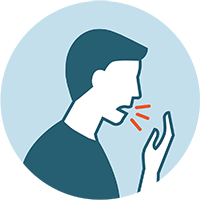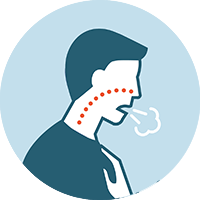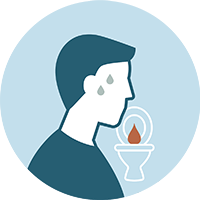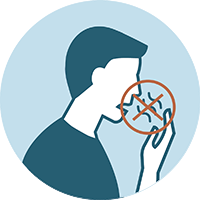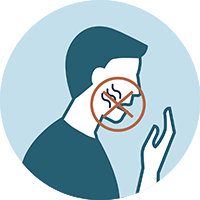 Additional Clinic Safety Measures
Along with the screening at the clinic doors, we have also "remodeled" our lobby areas to promote social distancing. You will notice the number of chairs have been reduced and in most cases, you may be brought back to an exam room immediately. We also have a strict visitor policy to minimize the risk of COVID-19 transmission.
For adult patient visits: We ask that individuals 18 years or older do not bring any minors or additional guests with them to their appointments. There are exceptions to this protocol; if the patient has mobility or neurological challenges, one adult may accompany the patient.

For pediatric patient visits: For appointments involving children (under 18 years of age), the pediatric patient may only be accompanied by one parent/guardian. No siblings are permitted. We ask for your patience and understanding while we navigate this situation. Our mission is to protect patients, employees, and visitors while providing a high level of care during this crisis.
Hear from our pediatricians and take a virtual tour of our safety precautions.
Find The Care You Need
Learn More About COVID-19