As communities continue to be impacted by COVID-19, we are a reliable source for people searching for answers. We are working closely with our infectious disease experts, other health care entities, and federal, state, and local agencies to ensure our information is accurate and up to date. We have taken measurable steps to help prevent the spread of the coronavirus and will continue to be vigilant in safeguarding our patients, visitors, and staff.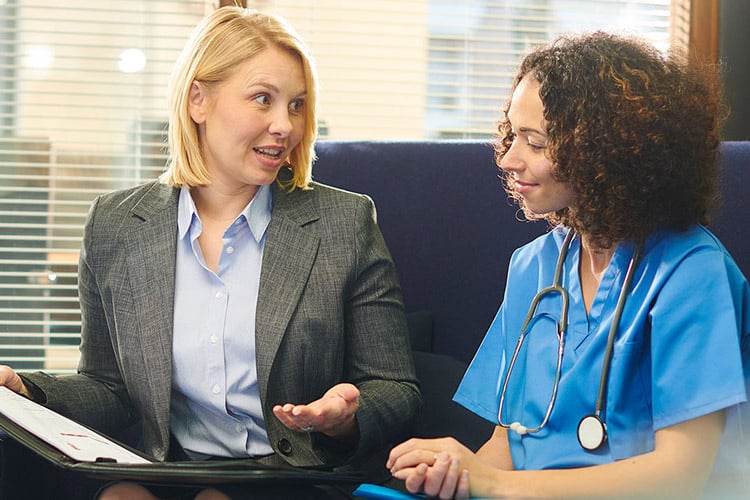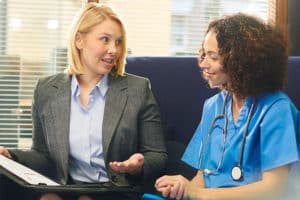 UT Physicians is committed to keeping your workforce healthy. Our experience in corporate wellness screenings and onsite health visits helps minimize interruptions in your day-to-day operations. In addition, our medical teams and lab partners can work quickly to get you test results, recommend treatment options, and provide consultation services based on your organizational structure.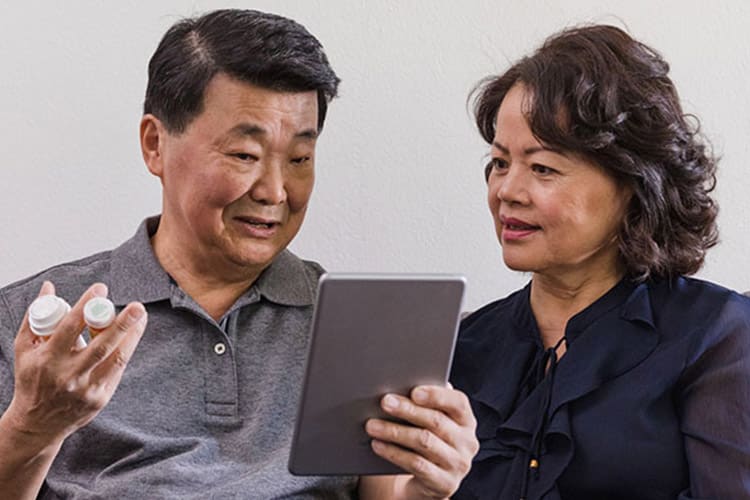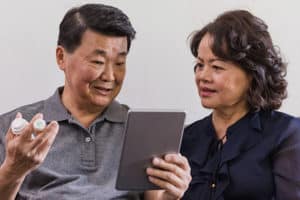 UT Physicians is offering telehealth appointments for any non-emergency and urgent care need. Whether you need routine or follow-up visits, prescription refills, or have some health concerns, we are here to help. It's safe, secure and connects you to our vast network of primary and specialty care experts. Visit our telehealth page to learn more.
Testing is available within your community. These testing sites are provided for informational purposes only. Some testing locations listed provide free or discounted services. However, please verify pricing with the testing facility you choose. These sites are not affiliated or endorsed by UT Physicians or UTHealth Houston. It will be updated as new information becomes available.
As the health care community continues to tackle this pandemic head on, The University of Texas Health Science Center at Houston (UTHealth Houston) has created a UTHealth Houston COVID-19 Center of Excellence to help patients, the community, and the world meet the challenges of this disease.
COVID-19 Safety Precautions
We're focused on your health and safety. Keeping our clinics open and available for appointments is essential for routine or unexpected visits. You may have some concerns, but you can feel confident that we are doing everything to protect you, your family, and those around you. Learn what actions we are taking to protect employees, patients, and visitors.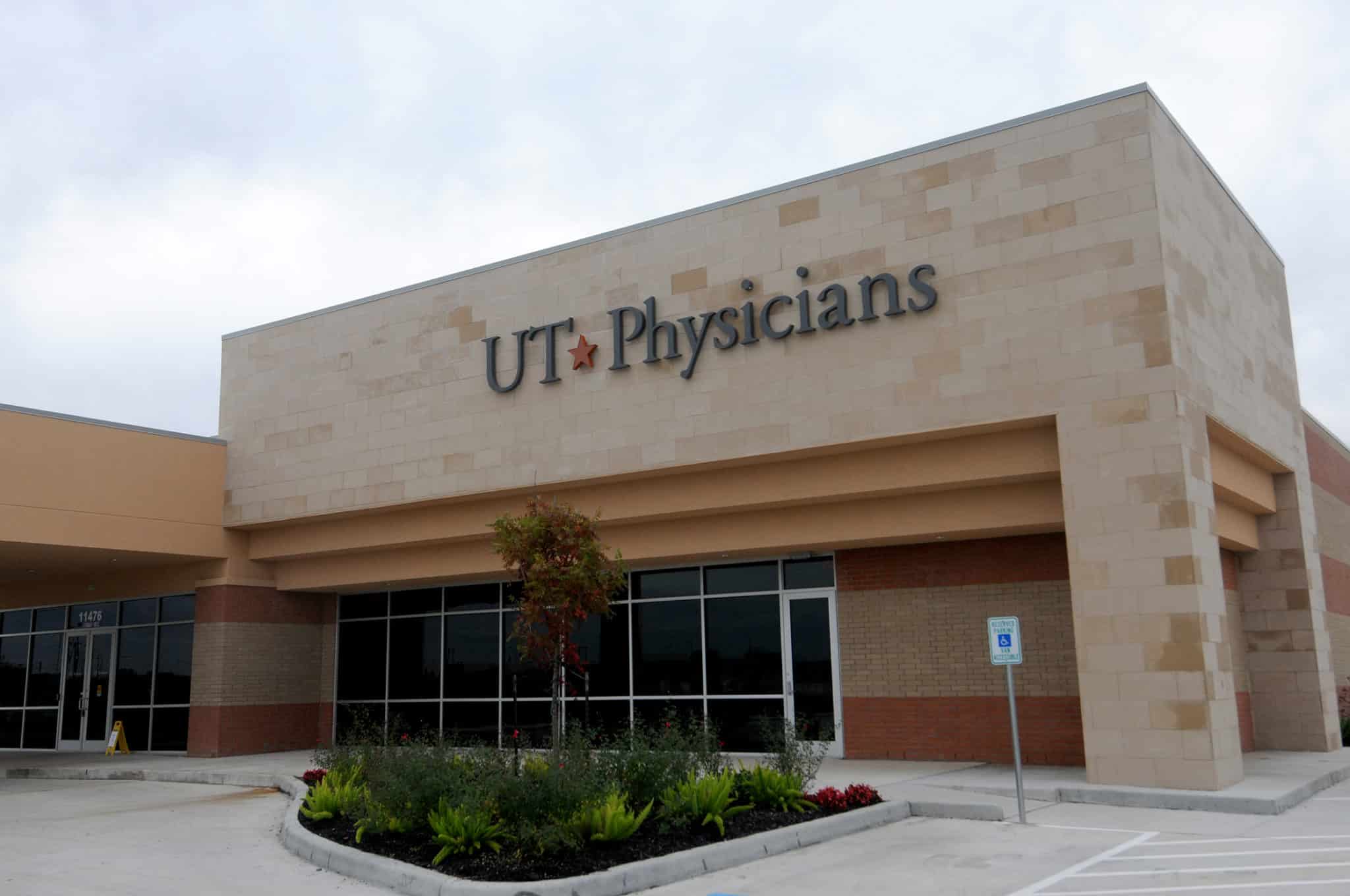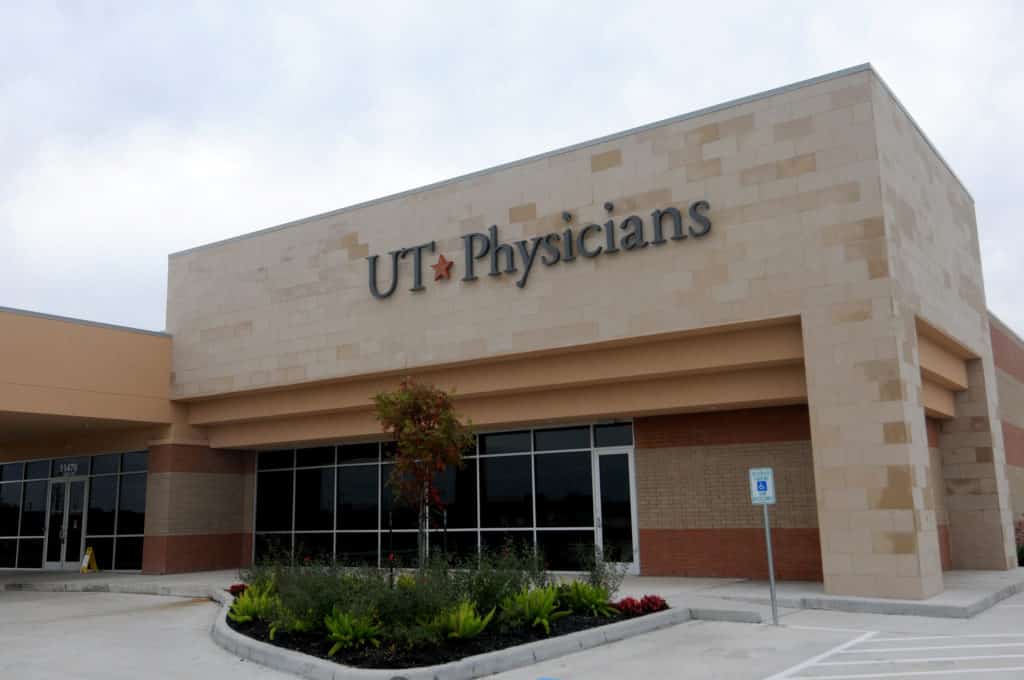 Written By: Andi Atkinson, UT Physicians | Updated: February 2, 2023
An FDA advisory committee voted to harmonize COVID-19 vaccines and proposed a yearly vaccination model. An expert explains the strategy.
Written By: Andi Atkinson, UT Physicians | Updated: November 15, 2022
The holidays are a popular time to travel, but the 2022 "tridemic" will require you to be more cautious. Guard yourself with these four tips.
COVID-19 is an illness that is caused by the SARS-CoV-2 virus. COVID-19 was identified in Wuhan City, Hubei Province, China in late 2019. There have been millions of cases throughout the world since then.
SARS-CoV-2 is not the same virus as MERS-CoV or SARS-CoV. However, it belongs to the same genus (betacoronavirus) and the symptoms are similar to those of SARS-CoV and MERS-CoV.MERS-CoV and SARS-CoV are instances when animal coronaviruses evolved and infected people and then spread between people. SARS-CoV was transmitted from civet cats to humans in China in 2002 and MERS-CoV from dromedary camels to humans in Saudi Arabia in 2012. Several known coronaviruses are circulating in animals that have never infected humans. Bats are believed to be a common reservoir of coronaviruses.
At UT Physicians, a part of UTHealth Houston, we have renowned health care providers who can conduct interviews about COVID-19 in English or Spanish. Topics range from prevention and wellness to physical and psychological impacts on people and our community. To schedule interviews, call the UTHealth Media Hotline at 713-500-3030.
Employees of UT Physicians and UTHealth Houston should visit UTPConnect daily for the latest news and information.