During the holiday season, as soon as you walk into UT Physicians Multispecialty – The Heights, you are greeted by staff donning smiles that lift your spirits. The waiting area is decorated and the stockings are hung. There are children's books and frosted trees on the tables that remind patients, young and old, that the holidays are near.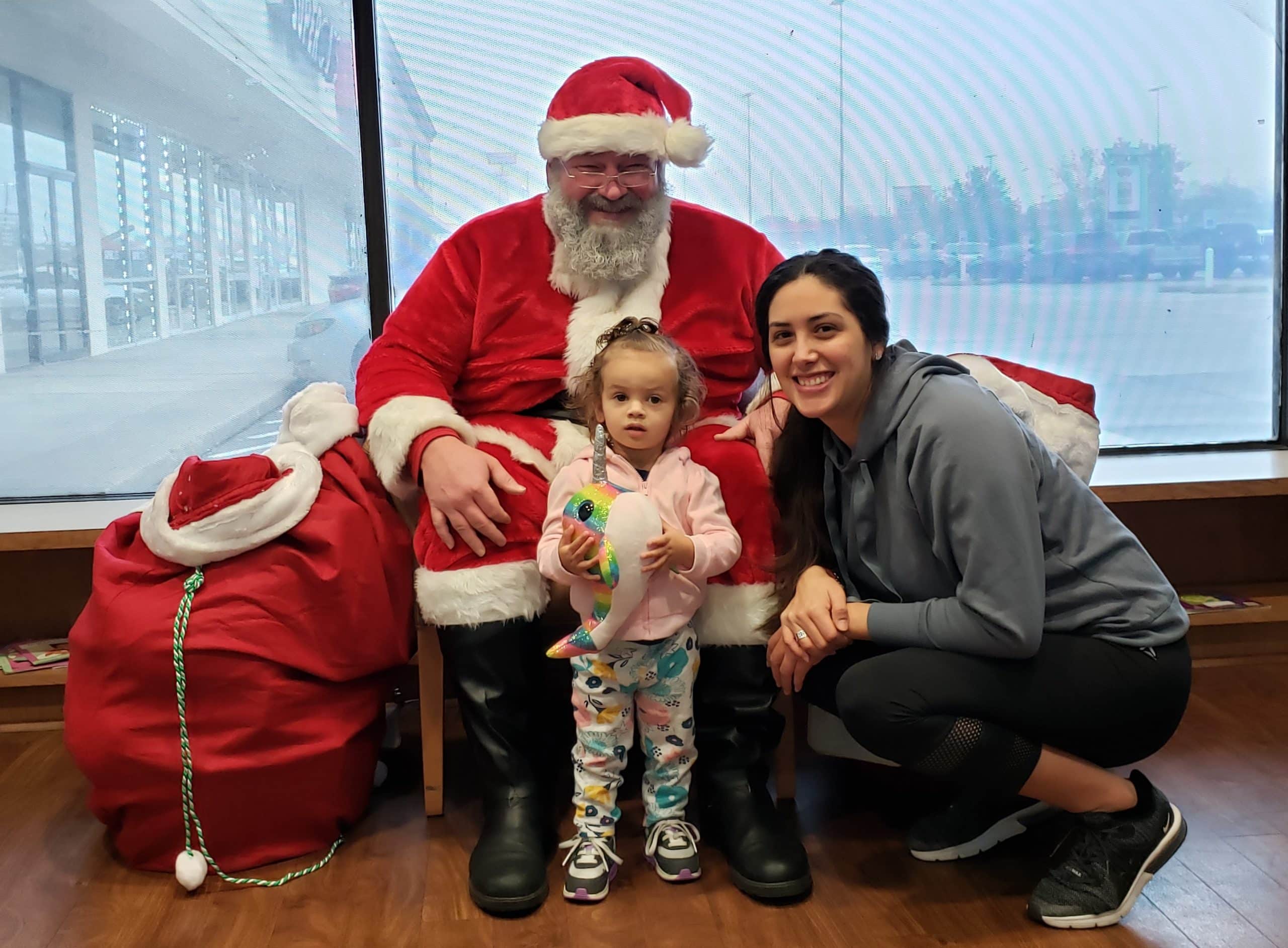 On Wednesday, Dec. 19, patients and guests were entertained by Will McWhorter, practice manager, dressed as Santa Claus. His white beard, red suit, black boots, and wide buckle perfectly matched the iconic figure we have come to know and adore since childhood.
"When you put on the red coat and hat, you become something truly greater than yourself. You get to see the sheer joy of people's faces whether they are age five or 95. It's absolutely magical. I've had the honor of dressing up as Santa Claus for more than 20 years around various locations in Texas, and The Heights community has been the most wondrous thus far," said McWhorter.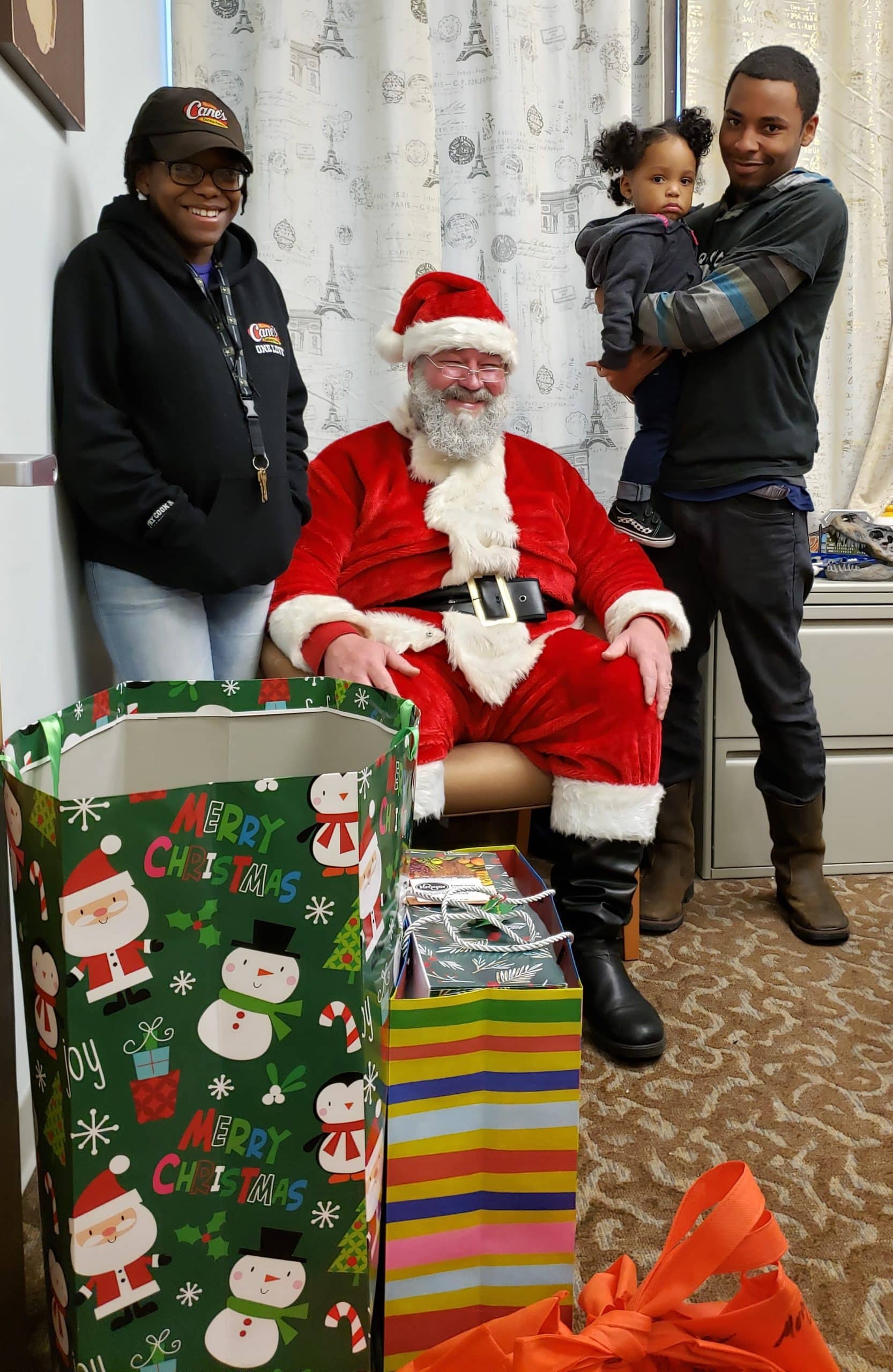 On this special day, the team at the clinic collected food and toys for 16 families. Each family received enough food for a complete meal, toys for the children, and a gift card to purchase additional groceries. The families were appreciative of the care and kindness shown by the staff.
"Our team genuinely believes we can make a difference in our community by showing kindness. Sharing a smile, a meal and a toy warms the heart but most importantly, knowing others care can often be the best holiday medicine," said McWhorter.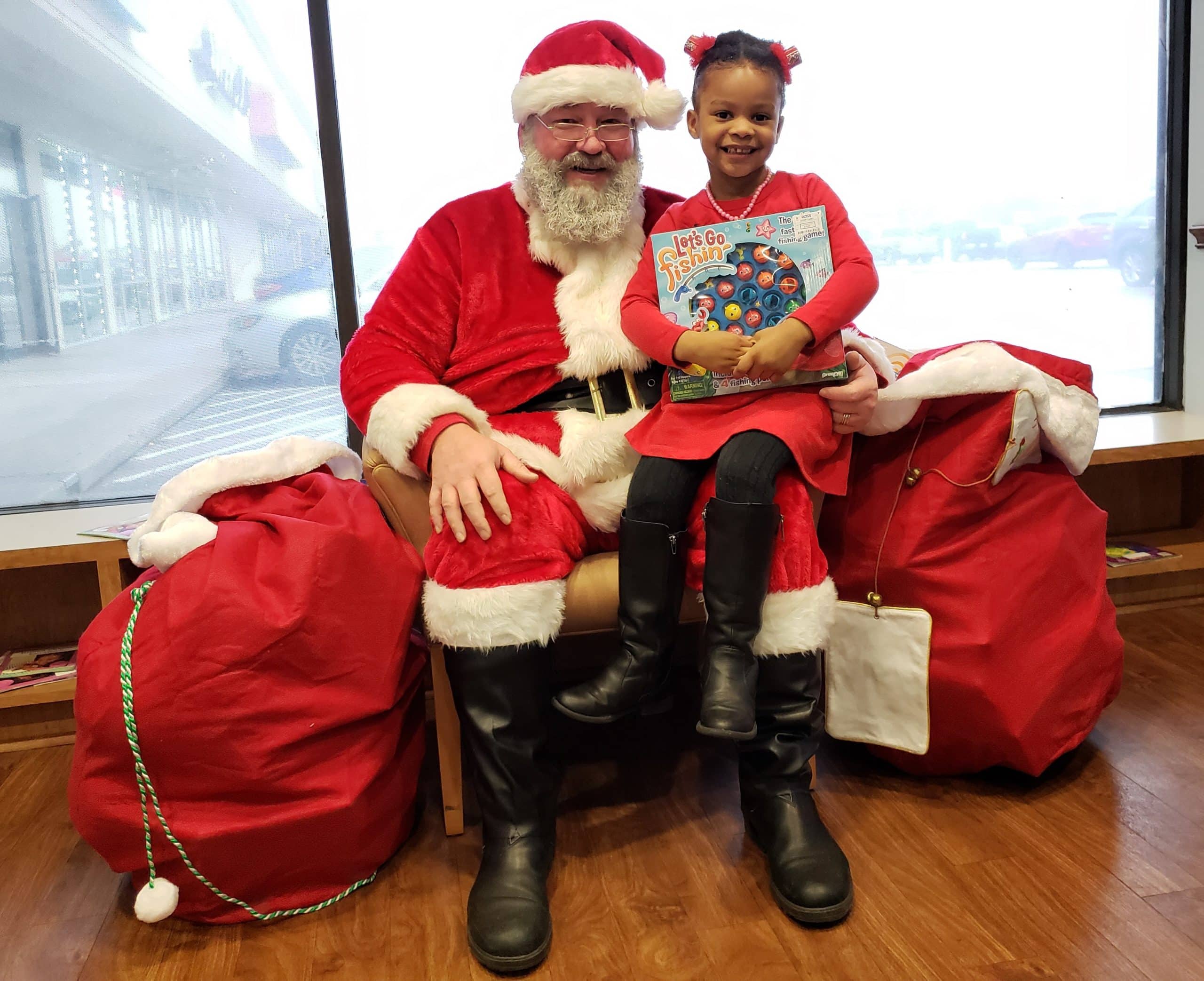 Children who visited the clinic that day chatted with Santa and had their photo taken with him. Each received a toy to make their day just a little brighter. The sounds of laughter and their happy faces make this day of giving worthwhile.
The extra effort that The Heights clinic puts forth every year leaves a lasting impression with the community and the patients that visit.
"Initially, our goal was to support six families. The combined generosity of our team blossomed, and we were able to increase that to 16 which is amazing. Next year, we want to continue this tradition and set an example for other businesses in the community. If they need Santa to help, I just might know who to call," said McWhorter.