As we wrap up the final weeks of summer, kids are itching to find interesting or entertaining things to do to occupy their free time. Before handing out that phone or tablet to watch videos, consider that limiting screen time can be better for a child's mental and physical health. Lisa E. de Ybarrondo, MD, pediatrician with UT Physicians, shares some activities that may help.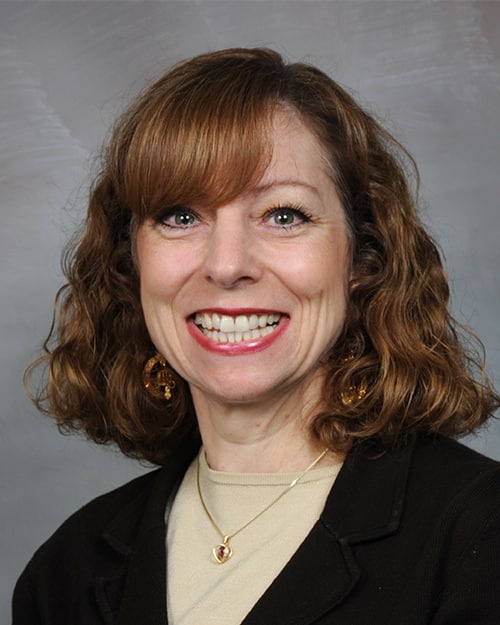 "There are many things families can do together for free around town," said de Ybarrondo, associate professor with McGovern Medical School at UTHealth Houston. "Check out local museums, outdoor theaters, educational tours, gardens, and parks to find fun, interactive activities."
By engaging in physical and mental activities, parents can support their child's growth to better handle stress, engage with others through social interactions, and develop critical thinking skills. All children, including those who are differently abled, need to be physically and mentally active.
Whether indoors or outdoors, try out some of these ideas below.
Indoor Activities:
Learn a new dance
Play a game (charades, cards, board games, etc.)
Assemble a puzzle
Read a book
Draw, paint, cook, or play music
Create origami or paper airplanes
Start a treasure hunt
Visit a museum/aquarium
Plan an educational tour
Outdoor Activities:
Take a road trip
Visit the park/waterpark/skatepark
Observe nature (bird watching, walk nature trails, pick flowers, etc.)
Grow plants/flowers
Collect rocks
Go fishing, fly kites, ride bikes
Attend a farmer's market
Visit historical landmarks
Host a picnic
"I encourage everyone to get back to nature. Studies have shown being outdoors in green space can improve your mood, overall well-being, and support resilience and healing," de Ybarrondo said.
If your children are very inactive now, start with small steps and slowly increase each week. This will help them avoid discomfort or injury without being discouraged. Praise, encouragement, and positive affirmation go a long way to reinforcing positive behavior.
"Parents are very important role models in helping children to become more active," de Ybarrondo said. "If they see adults becoming involved in recreational activities, it encourages them to participate as well. The whole family benefits."