Orthopedics & Sports Medicine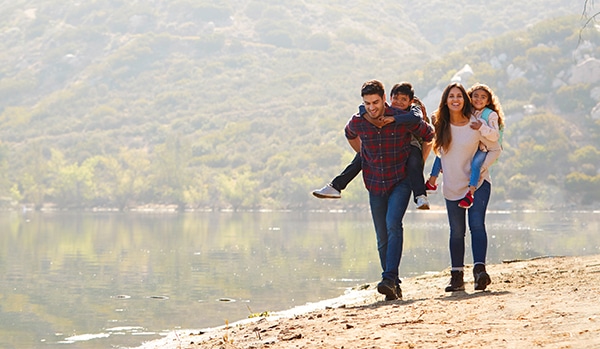 Orthopedics & Sports Medicine
Orthopedic & Sports Medicine Clinics in Houston, TX
UT Physicians orthopedic surgeons are nationally recognized for their advanced techniques and patient-centered approach to personalized care. As faculty of McGovern Medical School at UTHealth, we lead the next generation in medical breakthroughs to help improve rehabilitation and outcomes. When you select our team, you can expect that we will use the latest technology to enhance your quality of life and get you back to doing what you love. From diagnosis to treatment, we will be with you every step of the way.
UT Physicians orthopedists offer a wide-range of service to meet the needs of adults and children.
Prefer an initial telehealth consultation for non-emergencies? UT Physicians orthopedists offer telehealth.
Benefits to telehealth care
Adhere to social distancing recommendations during pandemic
Consult with a health care provider from the safety of your home
Safely conduct follow-up visits or customized appointments to order medication refills
Telehealth visits are covered by Medicare and most insurance companies (contact your health insurance company for more information)
HIPAA compliant
Tips for a successful telehealth visit
Have a quiet place for a visit
Write down specific questions or concerns
Have list of your medications handy
If possible, know your vital signs
Report any difficulties you may have doing normal activities
Ask questions and repeat instructions
Write down any follow-up instructions
Written By: Andi Atkinson, UT Physicians | Updated: March 27, 2023
This spring, play smart! A sports medicine surgeon explains some common sports injuries and ways to prevent injury.
Written By: Andi Atkinson, UT Physicians | Updated: March 8, 2023
A field specialist offers tips to avoid traumatic brain injury and explains what to notice and do when someone takes a hard blow to the head.
Written By: Andi Atkinson, UT Physicians | Updated: November 21, 2022
Most people wait until the new year to begin exercising, but a better time to start is during the holiday season. Get tips from an expert!
Written By: Melissa McDonald, UT Physicians | Updated: October 17, 2022
UT Physicians patients now have the option of Apple Pay and Google Pay on the MyUTHealth portal to process invoices.