As a retired engineer, Navy veteran, recreational pilot, and grandfather to five, few things could slow down Houston resident Keith Armstrong, 74. That was until 2019 when he began to experience what is often referred to as 'mini-strokes.'
"My symptoms were so subtle," he said. "I started losing my perspective and experienced difficulty with balance, dizziness, and one night, I woke up and my right arm wasn't doing anything; it was like rubber!"
According to the National Institutes of Health, there are more than 800,000 strokes each year in the United States, and nearly three-quarters of all strokes occur in people over the age of 65.
After waking up with a completely numb arm, Armstrong's wife took immediate action and brought him to the emergency room.
"My wife knew something was not right," he said.
After monitoring and testing in the neuro-intensive care unit, UT Physicians vascular surgeon Arash Keyhani, DO, confirmed Armstrong's diagnosis to be carotid artery disease. In this condition, the brain's primary source of oxygenated blood becomes blocked.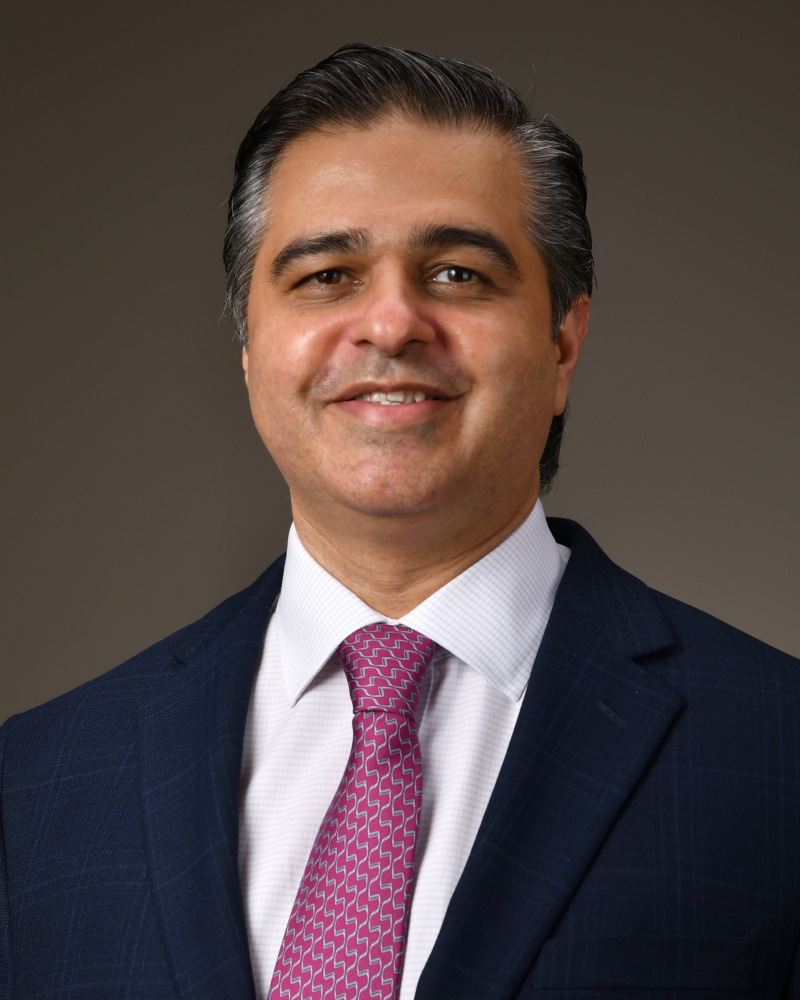 "He had a clinical exam and MRI imaging to confirm that there was nearly a 90% blockage in two major arteries leading to the brain," said Keyhani, assistant professor of vascular surgery in the Department of Cardiothoracic and Vascular Surgery with McGovern Medical School at UTHealth.
"With strokes, time is of the essence," said Keyhani. "The faster a patient can seek and receive treatment, the more likely they are to have an optimal outcome."
For patients and their loved ones, knowing the signs and symptoms of a stroke will help quicken the response of seeking medical attention.
"I had heard of the symptoms of a stroke, though mine were just so subtle," said Armstrong.
The United States Centers for Disease Control and Prevention state that, "Acting FAST is the key for stroke," suggesting that the acronym helps identify signs and symptoms of a stroke:
F: Face drooping,
A: Arm weakness,
S: Slurred speech,
T: Time; If you see any of these signs, call 9-1-1 right away.
Thanks to the quick response of Armstrong's wife, he arrived at the hospital and soon after received treatment to remove the blockages in his clogged arteries that lead to the brain.
Keyhani performed the procedure at Memorial Hermann Memorial City Medical Center.
"We access the area in the neck where the disease is present, and clamp above and below the plaque and remove the plaque. We work to make sure we remove the blockage and restore blood flow to the brain," said Keyhani.
Two years after the incident and his treatment, Armstrong is back to flying drones and remote-control helicopters with his grandchildren.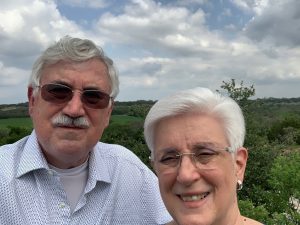 "When I reflect back on it, I was having symptoms that weren't as pronounced. To me, that is so important," said Armstrong. "If there is a story to be told, if you can't find an answer, don't blow it off. If you are experiencing symptoms, be proactive and seek additional expertise."