Upgrades are part of the job and an expected evolution of any digital technology. The needs of those navigating the product are constantly changing. Executing a smooth upgrade involves not only assistance from your technology department, but also your training team.
For UTHealth Houston Epic trainers, that means creating a strategy, deliverables, and coaching employees every three months.
"Getting the opportunity to present the topic 'So You Think You Can Upgrade?' at Epic's XGM May 2023 conference was an exhilarating experience, as we got a chance to share our process with other experts in the field," explained Aisha Ahmed, MEd, manager of training with UTHealth Houston. "I hoped that by sharing what has worked in the deployment of an immersive training program, we would provide solutions to other organizations who are struggling to keep up with Epic's recommended upgrade cycle."
Ahmed shared how their robust approach to training upgrades includes four key elements.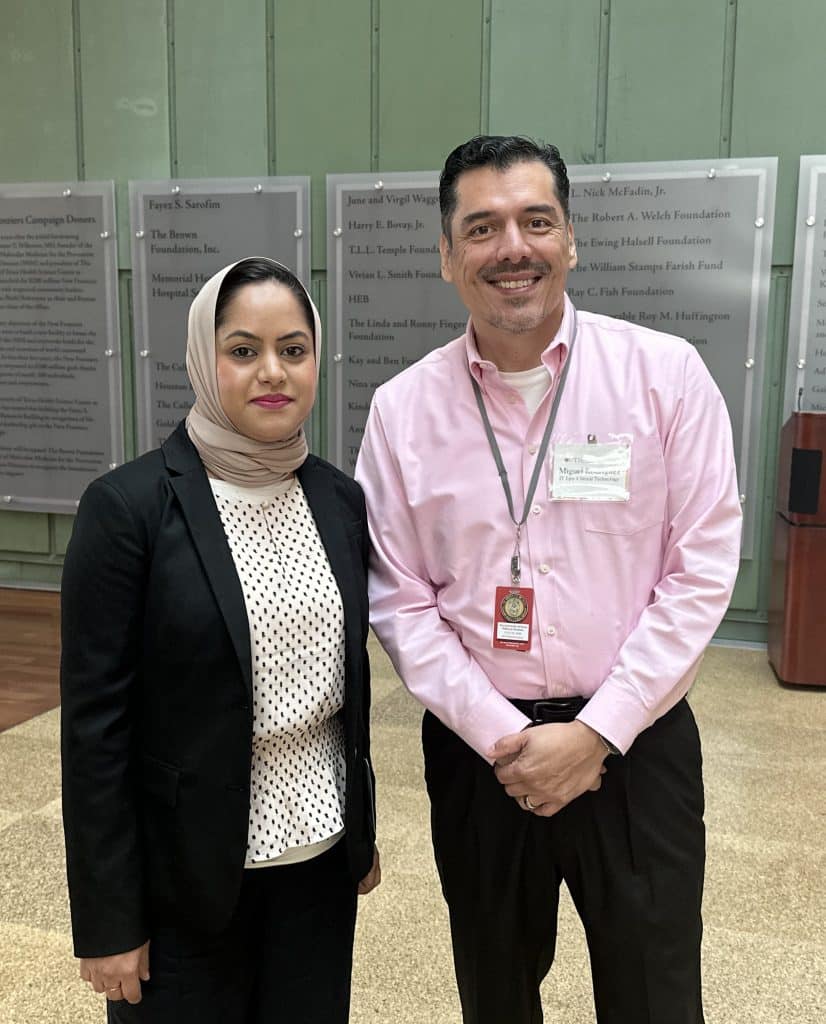 "The UTHealth Houston training team shared how to deploy an immersive upgrade training program that prepares the end-user community for the latest Epic changes," Ahmed said. "There are four keys to surviving an upgrade: a successful training and communication roadmap, the training formula that should be used during each upgrade to determine timing of each activity, engagement opportunities, and finally post-training initiatives."
Much of the success UTHealth Houston has enjoyed with Epic goes to the solid work our training team has provided to over 9,000 system users, according to Miguel Rodriguez, MBA, PMP, senior director of healthcare IT Analytics and Training.
"The XGM platform gave UTHealth Houston a spotlight to showcase our approach and strategy in disseminating hundreds of features and enhancements in carefully built tip sheets, learning home dashboards, and training sessions," Rodriguez said. "I am extremely proud of our training team and application analysts for helping us achieve this recognition."
Along with Ahmed, Daisy Alvarez, Epic Principal Trainer Specialist III, and Lamar Parker, Epic Credentialed Trainer II, were co-authors of the presentation.