Transgender Medicine and Surgery Program
Focused on your well-being
Transgender Medicine and Surgery Program
Focused on your well-being
UT Physicians is committed to the highest quality of care to all patients including transgender individuals. Our multidisciplinary team provides a coordinated care approach to meet the unique healthcare needs of transgender and gender non-conforming patients. Following the World Professional Association for Transgender Health (WPATH) as a guideline, our goal is to deliver a positive experience, tailored to your needs.
You do not need to seek medical intervention or surgical treatments to be transgender. No matter where you are in your transition, our medical staff and care coordinator are here to help you explore every option and to answer any questions you may have regarding medical care, including counseling, social transitioning, facial or body hair removal, speech and communication adaptations, hormone replacement therapy or gender affirming surgery.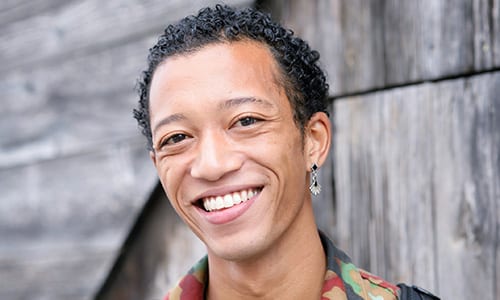 Our comprehensive team of medical experts is here to provide any adult transition-related care and support to help individuals express their own gender in a way they are comfortable with and to affirm their own gender identity.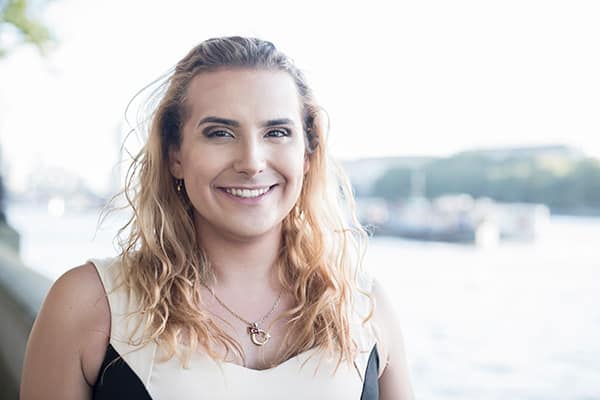 Body contouring
Breast augmentation
Orchiectomy
Vaginoplasty
Masculinizing Medical Care
Body contouring
Metoidioplasty
Hormone therapy
Primary care
Chest Masculinization
Hysterectomy and oophorectomy
Phalloplasty
Speech therapy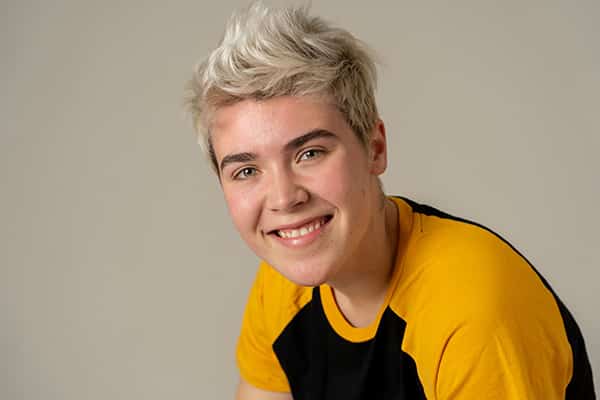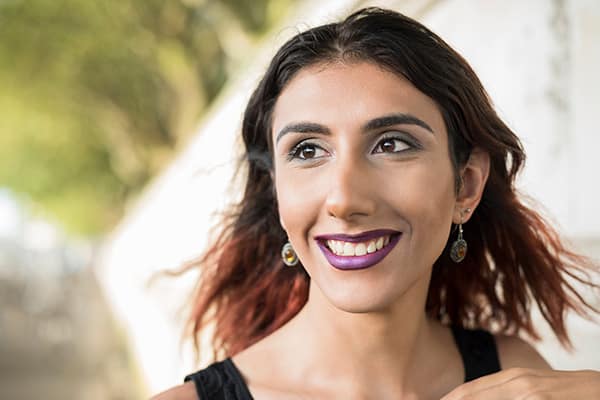 Body contouring
Top surgery (all types)
Bottom surgery (most forms of Vaginoplasty, Metoidioplasty, Phalloplasty)
Facial surgery for both trans women and trans men
Tracheal shave
Vocal cord surgery
Letters of Mental Health Support
Patients may provide referral letters from their own outside mental health providers, or in most cases may undergo the assessment process through UT Physicians. Our goal is to minimize barriers, and to support a positive and satisfactory surgical outcome.
One referral letter from a licensed mental health provider required for:
Chest surgeries
Facial surgeries
Two referral letters from two different licensed mental health providers required for:
Hysterectomy/oophorectomy (removal of uterus/ovaries)
All genital procedures
All patients seeking gender-affirming surgery at UT Physicians will undergo an assessment by our team prior to consultation with the surgeon. For those who provide referral letters from outside mental health providers, these letters will be reviewed and taken into consideration when conducting the overall pre-operative assessment.