While many have heard of multiple sclerosis (MS), few understand how the disease can affect the body. John W. Lindsey, MD, neurologist with UTHealth Houston, shares more about the disorder and treatment options available for patients.
What is MS?
MS is a neurological condition affecting the central nervous system, specifically the brain and spinal cord. Typically diagnosed between ages 20 to 40, it is more common in women, Caucasians, and African Americans. The cause of the disorder remains unknown, although it is classified as an autoimmune disorder.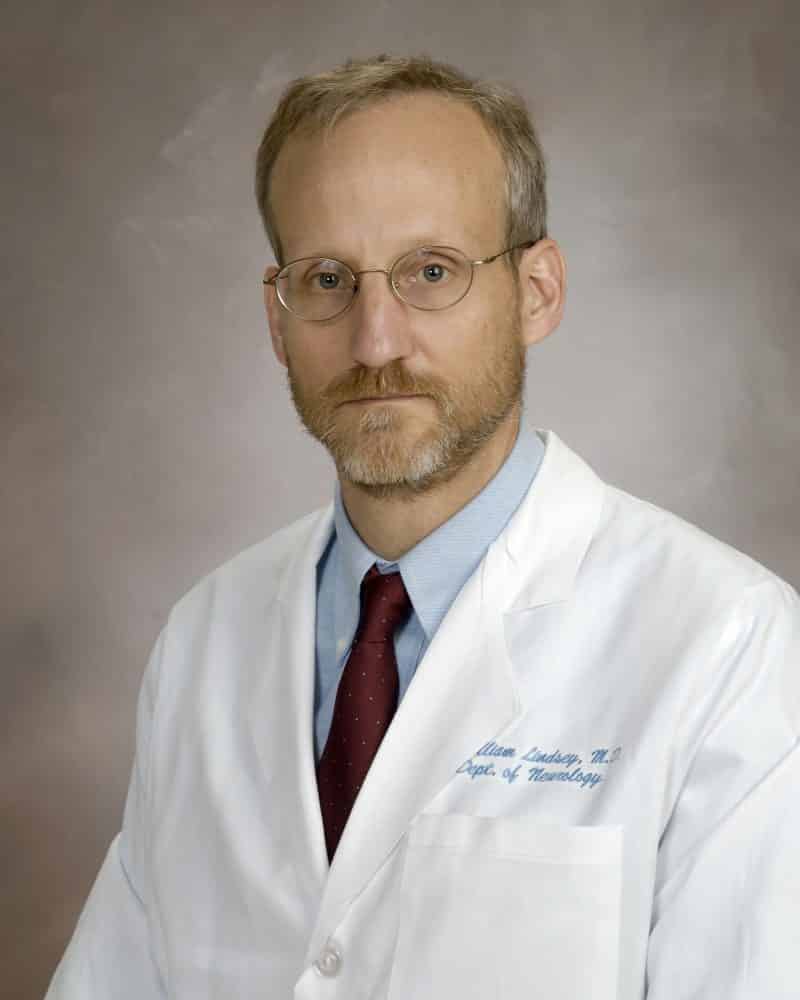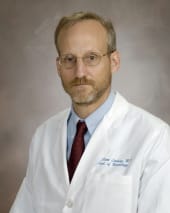 "The immune system, which is supposed to fight infections, goes awry and attacks the spinal cord and brain instead," explained Lindsey, director of the Division of Multiple Sclerosis and Neuroimmunology and professor at McGovern Medical School at UTHealth Houston. "There are many theories about why this happens. An infection with the Epstein-Barr virus is necessary to develop MS, but how it may cause the disease is not known."
To further study the connection between the two, Lindsey currently has an active laboratory research program at UTHealth Houston.
Symptoms
Lindsey shares that the signs and severity of the condition vary considerably for each individual.
"The most common symptoms we see are weakness, numbness, and vision loss in one eye for both men and women," he said.
Other warning signs can include clumsiness, cognitive problems, and difficulty walking.
Despite the potential health complications associated with this disorder, it has minimal effect on a person's lifespan.
Treatment options
Treatment options for MS include pills, injections, and infusions — all of which can help patients live a normal life.
"All of the approved treatment options can reduce disease activity and slow down the accumulation of disability," said Lindsey.
With proper expert care, patients with MS may have a relapse (new or worsening symptoms) as infrequently as every five to 10 years, versus every two to three years if left untreated.
Regardless of where you are on your journey with MS, Lindsey wants patients to know help is available.
"We have UTHealth Neurosciences locations across Greater Houston," he shared. "Each clinic is staffed with talented experts who are dedicated to helping improve your overall quality of life."
For more information about MS
The Division of Multiple Sclerosis and Neuroimmunology will hold a patient education program about MS on Saturday, April 16. Attendance is free and open to anyone with MS or interested in learning more about the condition. For more information or to register for the event, visit this page.
To learn more about our neurological services and clinic locations, click here.