Center for Healthy Aging receives age-friendly designation
Written by:
Simone Sonnier, UT Physicians
| Updated:
September 23, 2019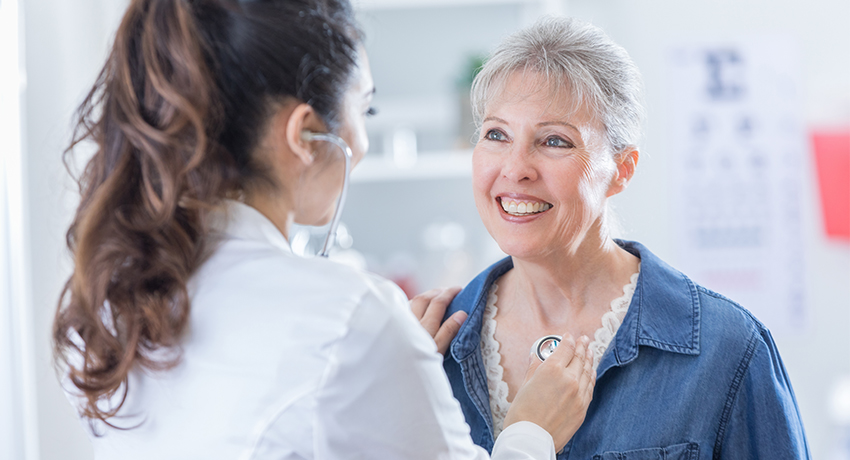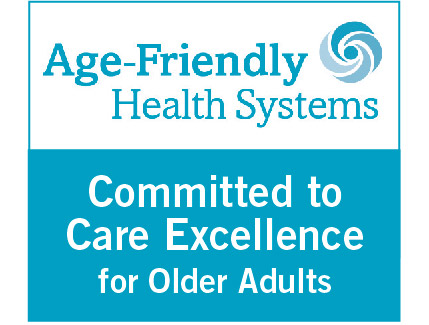 The UT Physicians Center for Healthy Aging – Bellaire clinic has been designated as an Age-Friendly Health System. This designation is awarded through participation in the Age-Friendly Health Systems initiative, which was launched in 2017 by The John A. Hartford Foundation and the Institute for Healthcare Improvement (IHI). The overall goal of the initiative was to make at least 20% of hospitals and health systems in the United States age-friendly by 2020.
"The Institute for Healthcare Improvement has a 25 year history of innovation in high-quality health care. We are delighted to be the first in the state to earn this designation from them in recognition for our care of seniors," said Carmel Bitondo Dyer, MD, professor of geriatric and palliative medicine at McGovern Medical School at UTHealth.
To receive this accolade, a organization must meet the four essential elements of care for older patients:
What Matters: Know and align care with each older adult's specific health outcome goals and care preferences including, but not limited to, end-of-life care and across settings of care.
Medication: If medication is necessary, use age-friendly medication that does not interfere with mobility, mentation or what matters to the older adult.
Mentation: Prevent, identify, treat and manage dementia, depression, and delirium across settings of care.
Mobility: Ensure older adults move safely every day in order to maintain function and do what matters.
"It is such an honor to have achieved the Age-Friendly Health System Commitment to Excellence," said Maureen Stabile Beck, DNP, gerontological nurse practitioner and co-medical director of UT Physicians Center for Healthy Aging. "The entire team, staff and providers, enthusiastically worked together to fully incorporate all the required elements into our geriatric primary care clinic."
As the clinical practice of McGovern Medical School at UTHealth, UT Physicians has locations across the Greater Houston area to serve the community. To schedule an appointment, call
888-4UT-DOCS
. For media inquiries, please call
713-500-3030
.