Women's Vascular and Cardiac Health Interdisciplinary Center
UTHealth Houston Professional Building
6400 Fannin St., Suite 2850
Mon - Fri | 9 a.m. - 4 p.m.
The Women's Vascular and Cardiac Health Interdisciplinary Center (WVACHI) team delivers comprehensive care for women of all ages diagnosed with cardiovascular diseases. Utilizing a collaborative and customized approach, patients are provided treatment plans based on the severity of their condition.
Your world-class health care team may include cardiothoracic and vascular surgeons, adult congenital cardiologists, heart failure physicians, maternal-fetal medicine specialists, geneticists, vascular neurologists, pulmonary extensive care doctors, and clinical epidemiologists. As a medical home for women's cardiovascular health, you can count on specialists who are top-tier academic physicians focused on the latest research and personalized care.
As part of our commitment to advancing patient care and academic research, eligible women may choose to participate in clinical trials to further the understanding of the impact cardiac and vascular diseases in women.
We look forward to partnering with you on your journey to renewed and improved quality of life.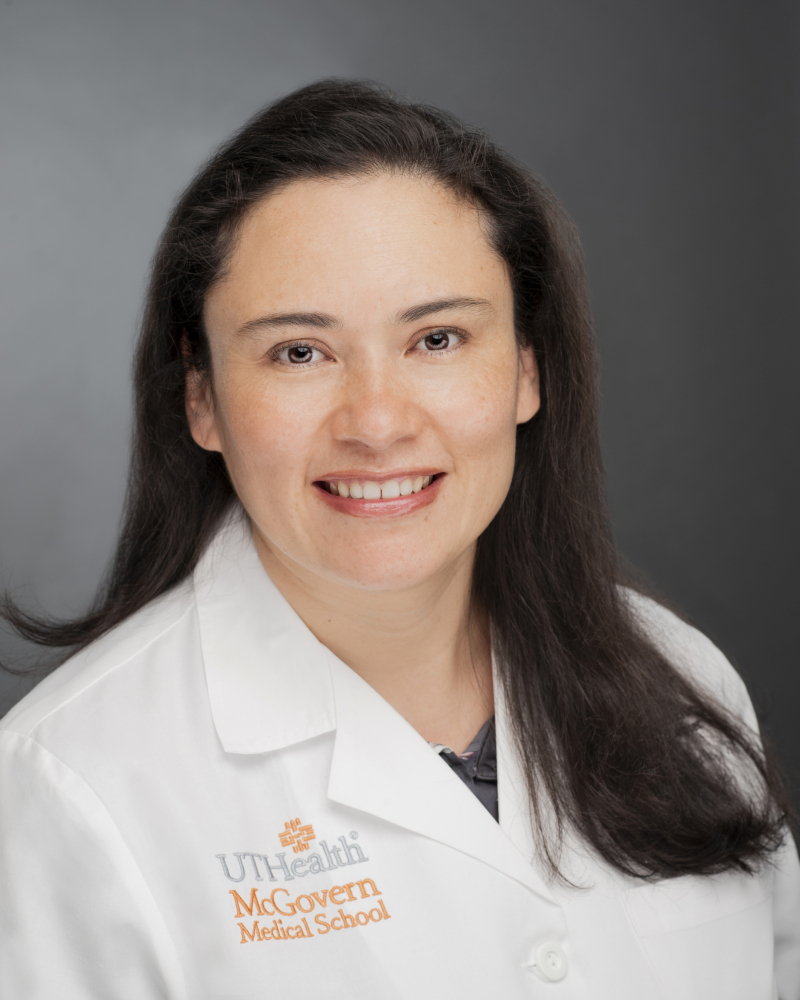 Maria M. Patarroyo Aponte, MD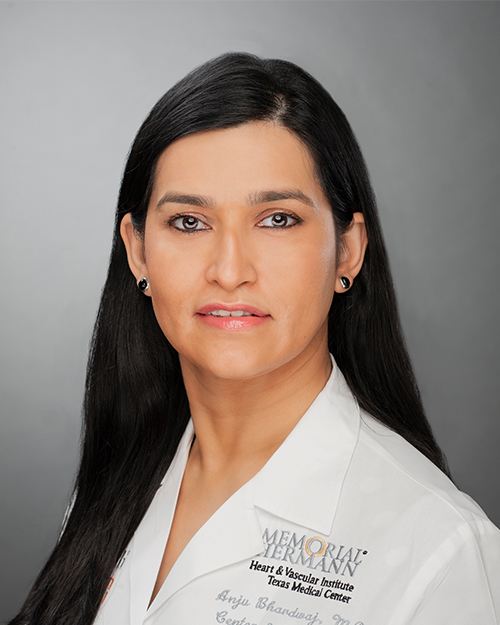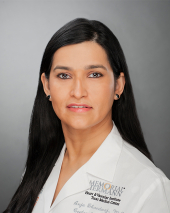 Cardiovascular Disease, Advanced Heart Failure and Transplant Cardiology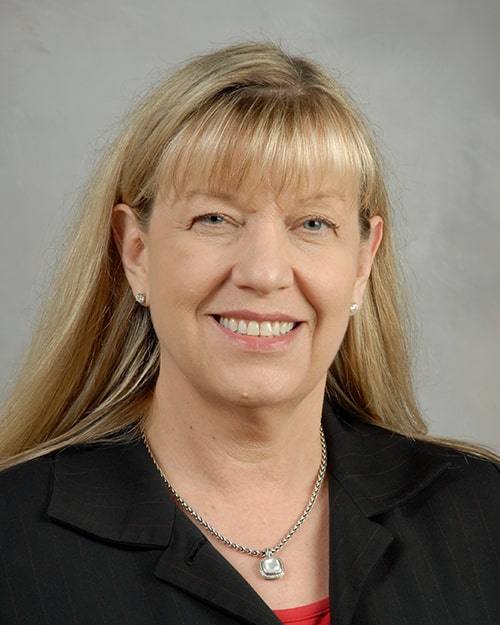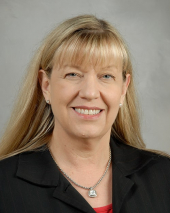 Dianna M. Milewicz, MD, PhD
Medical Genetics, Internal Medicine
Ismael A. Salas De Armas, MD
Surgery - Thoracic and Cardiac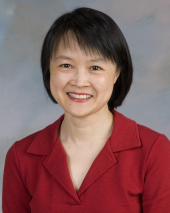 Adult Congenital Heart Disease, Cardiovascular Disease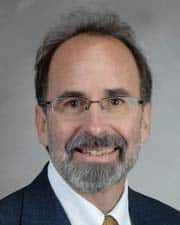 Clinical Research And Health Care Quality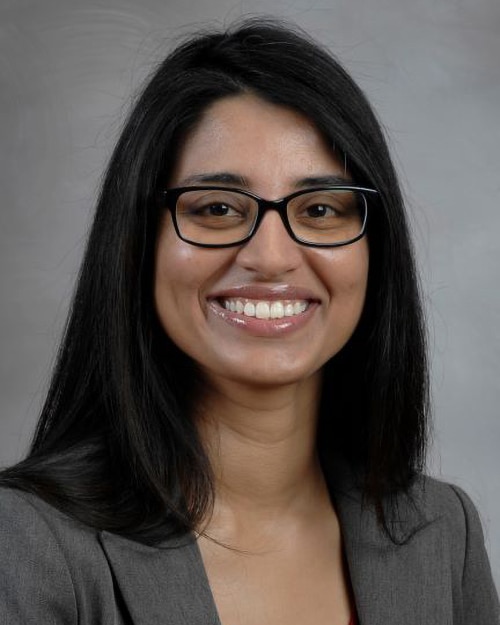 Clinical Research And Development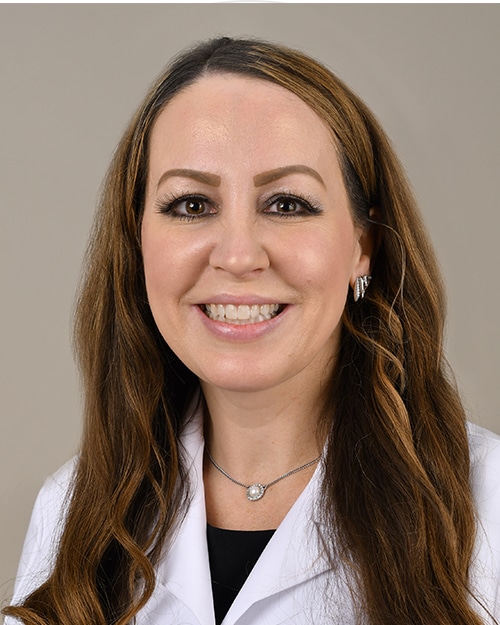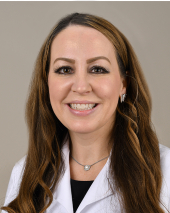 Obstetrics and Gynecology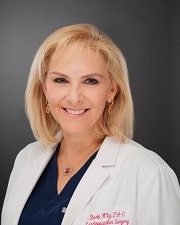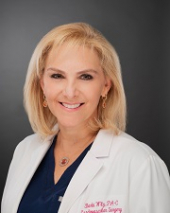 Barbi Witz, PA-C, FAPACVS, CPAAPA
Advanced Care Provider Coordinator